The Board of Control for Cricket in India (BCCI) is likely to arrange this year's Women's T20 Challenge at the Arun Jaitley Stadium. Delhi will host 8 IPL 2021 matches from April 28 to May 8, post which the BCCI is planning to stage the Women's tournament.
It has been reported that the governing body had earlier thought of conducting the tournament in Ahmedabad alongside the IPL playoffs. But was later shifted to Delhi as to the easement of creating the bio-bubble.
Also, the BCCI is pondering over adding a fourth team to the tournament which usually has Supernovas, Trailblazers, and Velocity. The adding of a new team will be possible if more players from Australia, New Zealand, and England are ready to participate. Last season, the Women's T20 Challenge, held in the UAE, coincided with the Women's Big Bash League.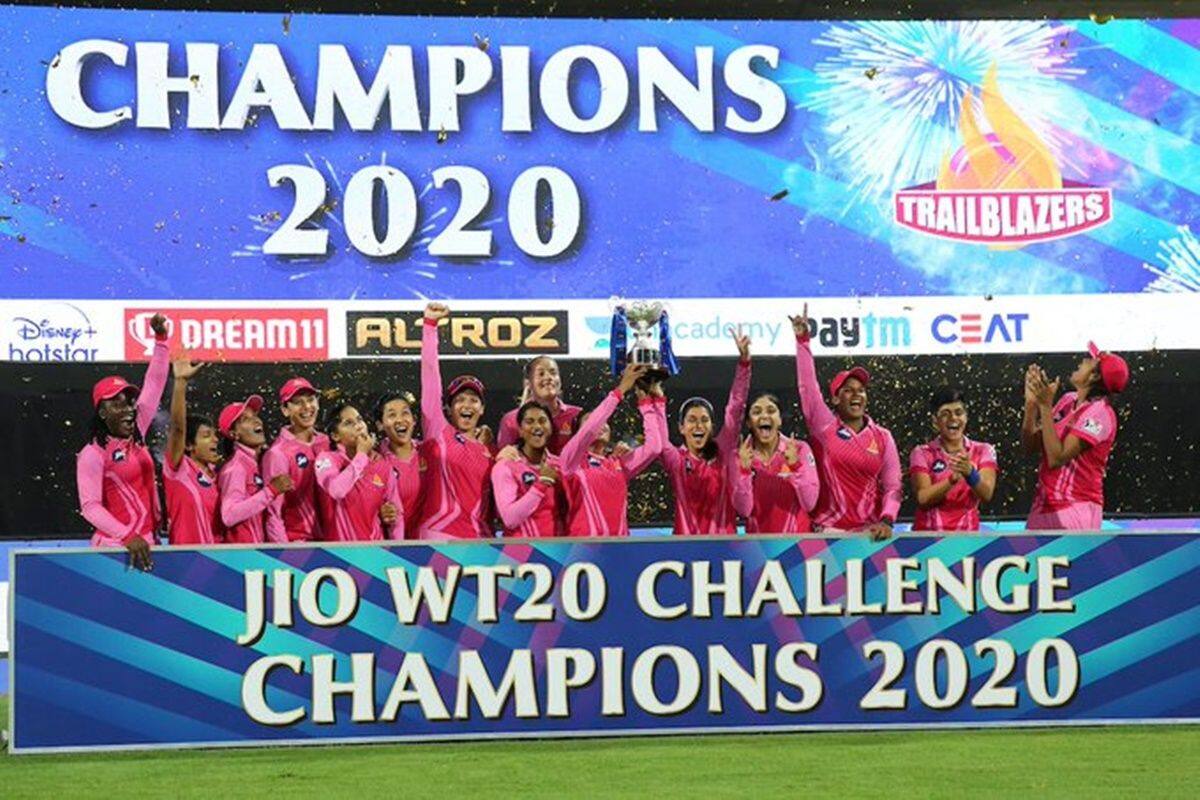 BCCI unlikely to add the 4th team
However, given the travelling, logistical, security issues due to the covid-19, it is unlikely that several overseas players will travel, and the tournament may be restricted to three teams.
 "The idea is to expand the tournament, but this might not be the ideal time. One needs to factor in the increasing Covid-19 numbers. If top players turn up, it will only increase the profile of the tournament, but with so much uncertainty around, if they pull out in the eleventh hour, it will put the whole event in jeopardy. So keeping it to three teams is being seen as the best option," an official was quoted as saying by The New Indian Express.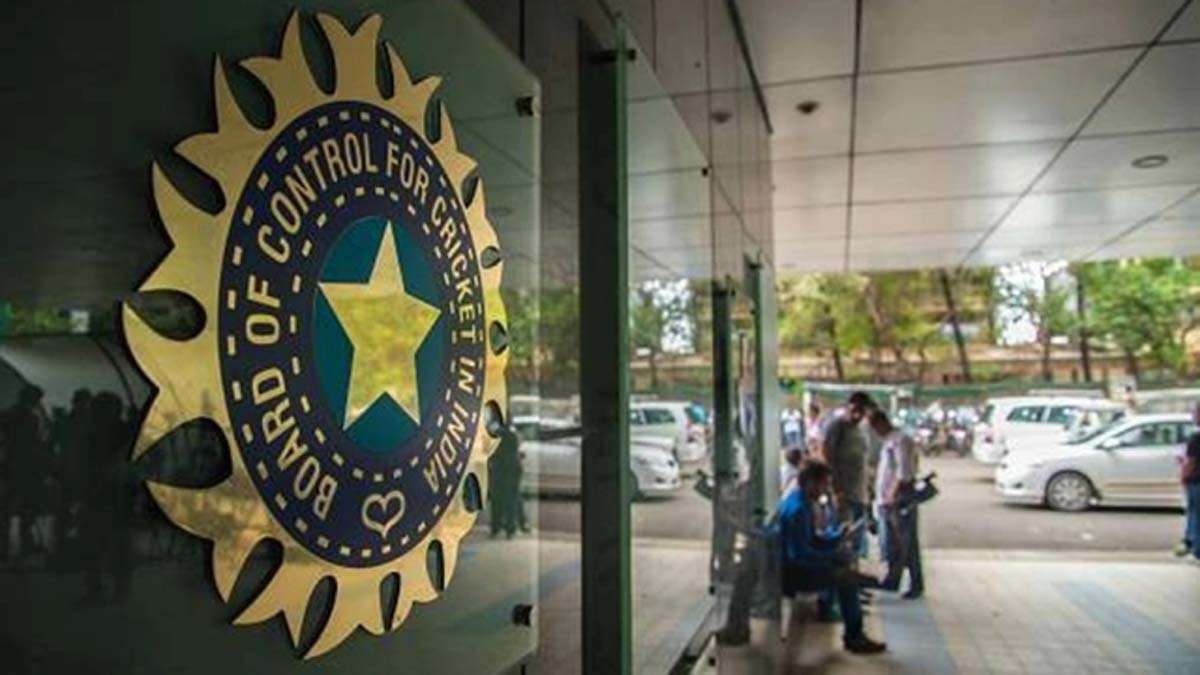 Players from West Indies, South Africa, Sri Lanka, England, and Bangladesh had taken part in the tournament that was held in Sharjah last year.
Smriti Mandhana's Trailblazers won the tournament last year defeating Harmanpreet Kaur's Supernovas in the final. The skipper was the Player of the Match in the final for her brilliant half-century. Radha Yadav, the left-arm spinner, was the Player of the tournament for snapping 8 wickets at a superb average of 8.88.
Also Read: IPL 2021: Maharashtra Cabinet Minister Nawab Malik Says Mumbai Can Host The Matches As Planned