Last Update on: December 26th, 2021 at 01:31 pm
Stay up-to-date with the latest teams!
Join our Telegram channel and never miss a single lineup change post-toss. 🔄📢

Australia head coach Justin Langer has achieved monumental success with the Australian team of late. Langer helped the Aussies to their first-ever T20 World Cup title and are now on their way to probably retaining the Ashes at home.
However, Cricket Australia CEO Nick Hockley isn't in any hurry to extend the contract of Justin Langer just as yet. There have been some questions in the past on Langer's coaching methods. Players like Aaron Finch, Pat Cummins and Tim Paine have had some hard and honest conversations with Justin Langer about the same.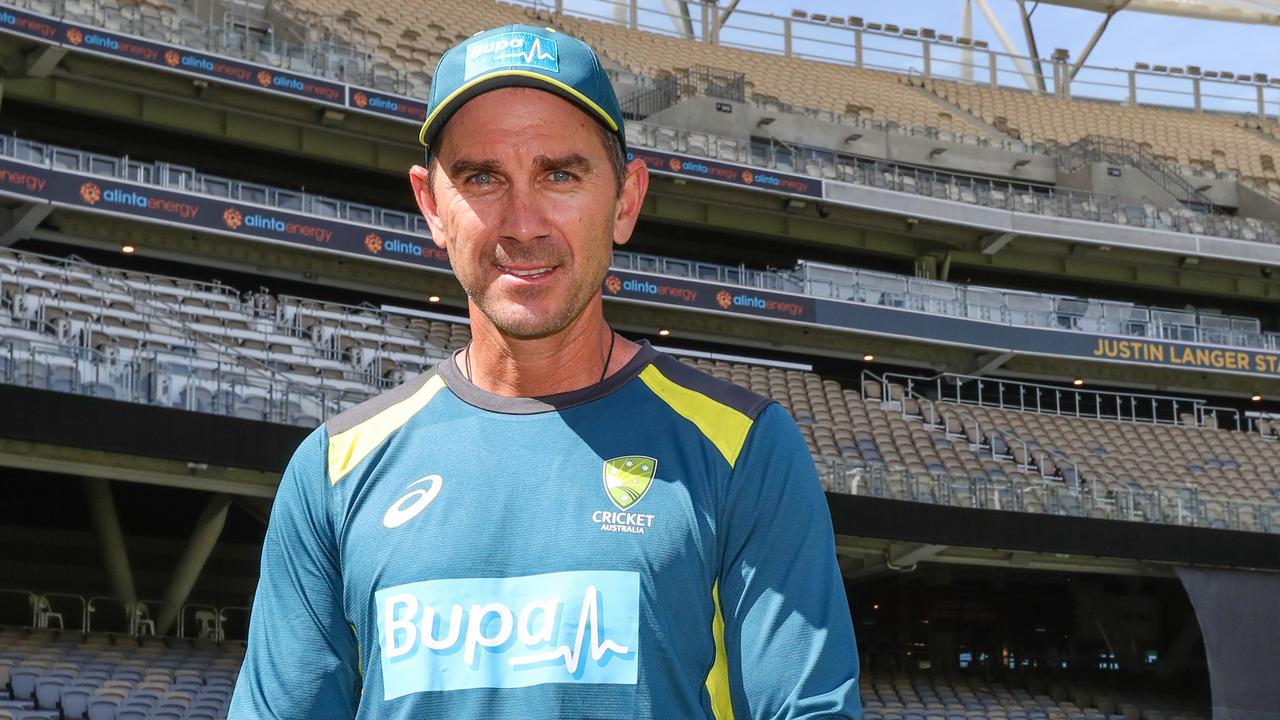 Hockley wants to take things slow and wait till the end of the Ashes series in order to discuss and come to a conclusion. This is what he had to say according to the Sydney Morning Herald:
"There's no question Justin will see out his contract. That goes out to the middle of next year," Hockley said. "Obviously, once we get through the Ashes we want to sit down and work out where we want to go from there. We're going to sit down and work through what that process entails at that time, then we'll be able to say more."
Justin Langer reportedly adamant on remaining coach across formats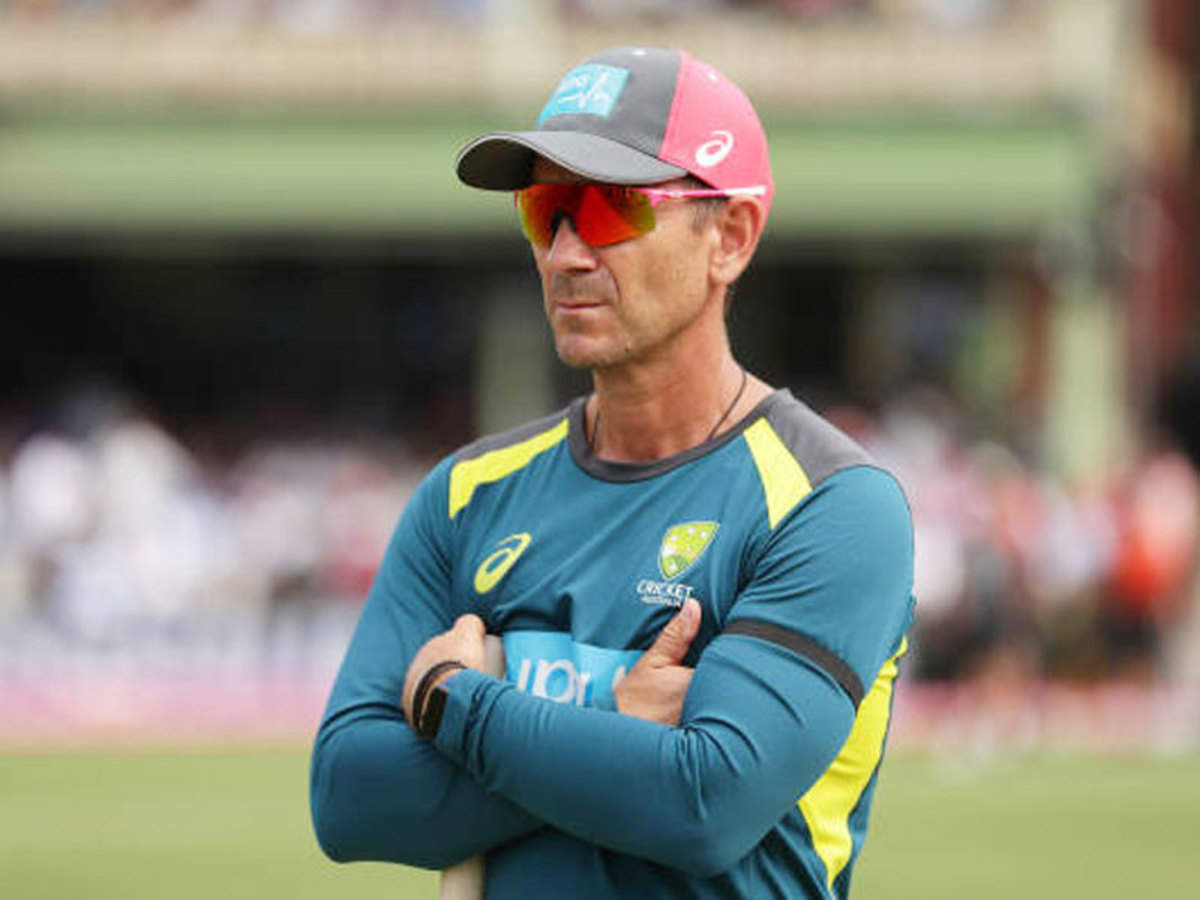 There also have been reports of split coaching for white ball as well as red ball teams and the theory has been supported by many Australian greats like Steve Waugh. However, Justin Langer is reportedly very keen on still remaining the head coach across formats.
Workload management is also key and in the past assistant coaches during the tneure of Darren Lehmann have been sent as head coaches on some of the white ball tours. Overall, things are likely to get clearer only after the conclusion of the Ashes series. With so many things going on in the background, it will be interesting to see how the Justin Langer episode will pan out.