Indian wicket-keeper batsman, Dinesh Karthik has revealed the reason behind handing over the captaincy reigns of KKR to Eoin Morgan last year in the midway. Dinesh Karthik opted to drop down from the captaincy after seven matches and he had won four of those seven and lost three games. Dinesh Karthik took KKR to the playoffs in the 2018 IPL while finishing fifth in the next IPL.
He has played a big role in taking the team to the next level and has not been under any under scrutiny during his captaincy. His form had a dip in the last year compared to his previous seasons in which he excelled really well. He has started his 2021 IPL campaign really well with a well-made 22 not out off just 9 balls.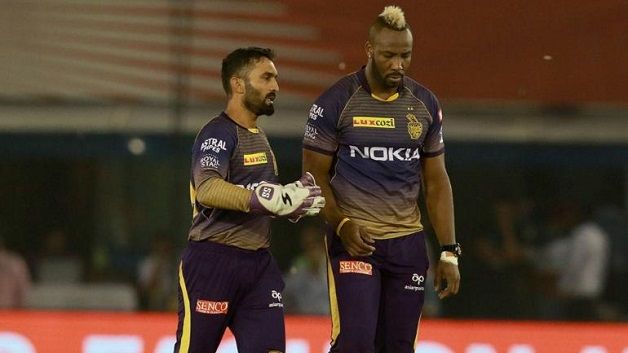 "I Wanted To Give Morgan A Chance" – Dinesh Karthik
Dinesh Karthik revealed the reason behind stepping down from captaincy as to give Eoin Morgan a fair amount of chances. He was happy to have handed over it when the team was doing well and added that it would be unfair to hand over the team with no chances of progressing to the playoffs.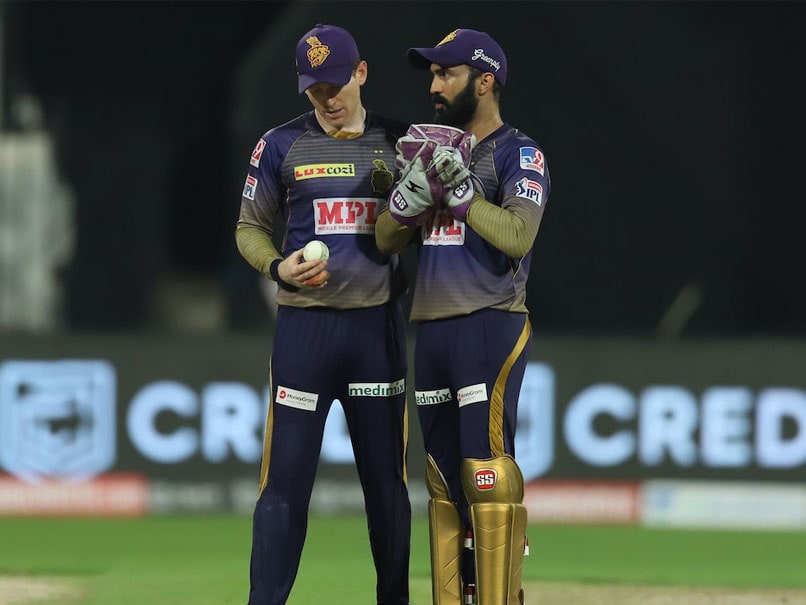 "I wanted to give Morgan a chance because it was really important, we had played seven and there were seven more games to go, so we had enough time. It would have been very unfair of me to move on if we were doing so badly that we had no chance further in the tournament," Dinesh Karthik said on a Video
Dinesh Karthik Delighted To Have Earned The Trust
Karthik was particularly delighted about the fact that he has earned the trust of his teammates and mentioned that the team would always believe in him as a leader. He added that Morgan will be a similar captain and the decision was taken considering the welfare of the team.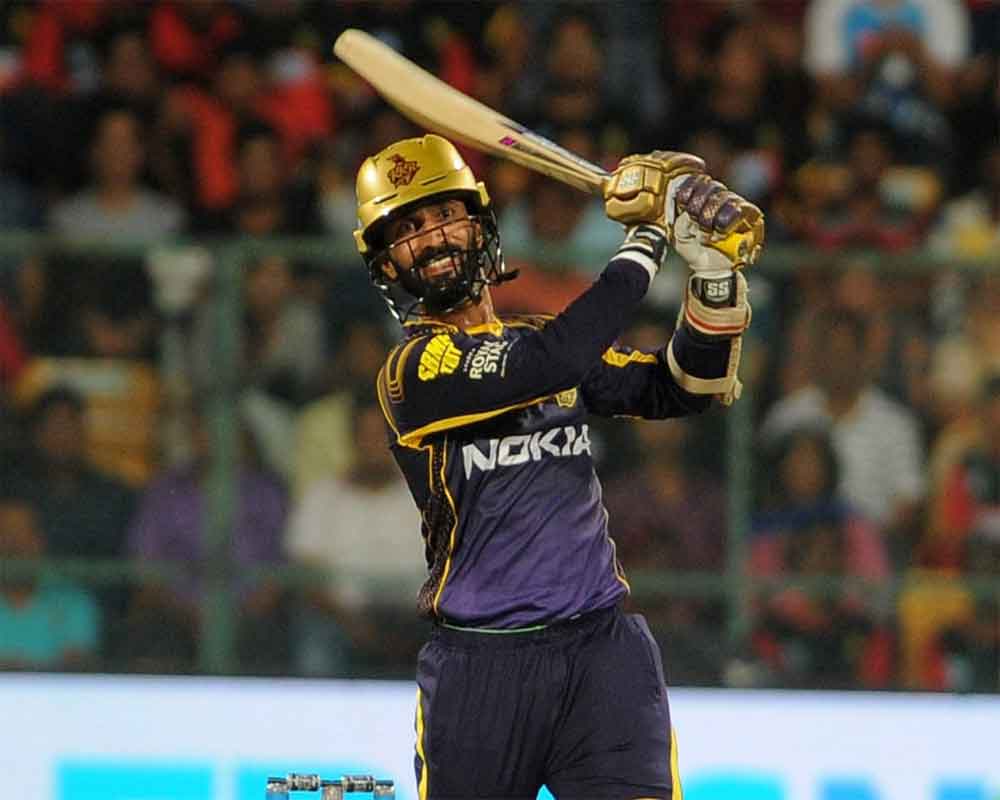 "In the 2.5 years that I have led the team, I think I earned the trust of the boys. I think that's very important as a leader. They know for a fact that they would get a lot of honesty from me. That makes things easy and Morgan is very similar to me on that front. I think the boys believed that both the people put the team ahead of themselves and that's why the decision was taken," he added
Dinesh Karthik would be looking to score a lot more runs and get back in form for the KKR this year.