The Emirates Cricket Board (ECB) hopes to see fans in the UAE watching the cricketing action during IPL 2021 and the T20 World Cup. After hosting the second phase of the PSL successfully, the UAE aims to stage the remaining 31 matches of IPL 2021 and the T20 World Cup. The ECB's general secretary reveals they are working towards obtaining the requisite permission for the same.
Only 29 fixtures of IPL 2021 could be possible in India as a cluster of COVID-19 cases emerged within the bubble. Hence, during May, the BCCI decided to shift the rest of the matches to the UAE. With India predicting the third wave of the COVID-19 outbreak later this year, the board picked the UAE to stage the T20 World Cup. Nevertheless, India would remain the host.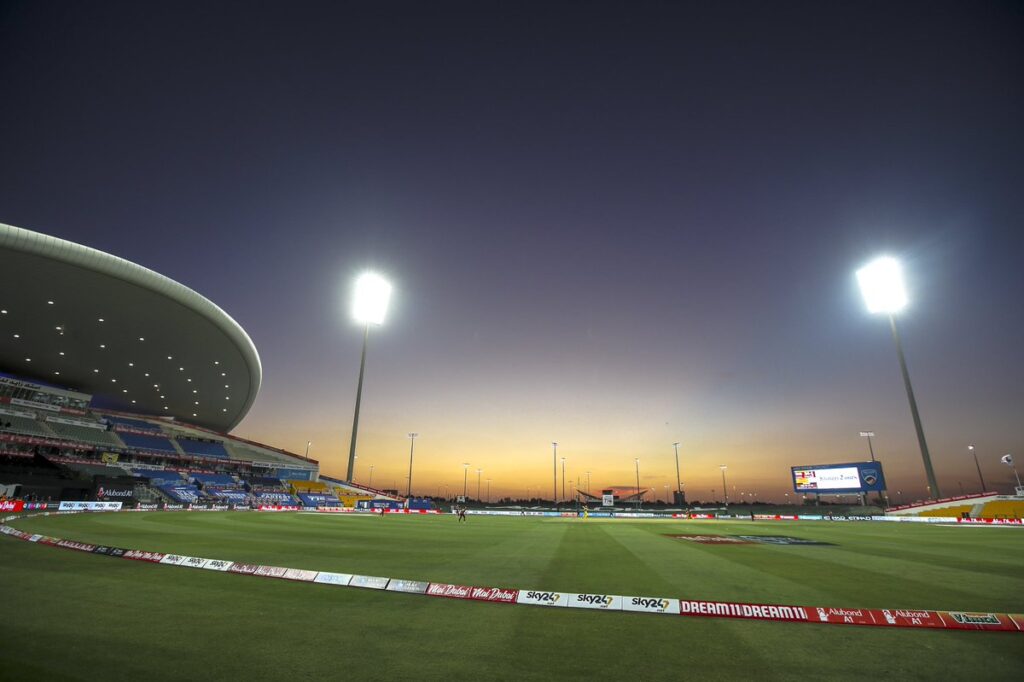 Emirates Cricket Board (ECB) General Secretary Mubashir Usmani revealed that as they have experience of hosting these big events, they aim to do it again successfully. Usmani stated they have a robust administration, good logistic companies and individuals; hence, they remain confident of working through any unexpected challenges which might come.
"We are looking forward to hosting both the IPL once again and the T20 World Cup in the UAE. We have proven experience in hosting and delivering high-profile sporting events. Aside from a team with an exceptionally strong cricket administration pedigree, we have a UAE-wide team of highly experienced events and logistics companies and individuals, therefore we are confident in facing and working confidently through any challenges that may arise," Usmani told Gulf News.
ECB will work closely with the authorities to seek approval on fan attendance: Secretary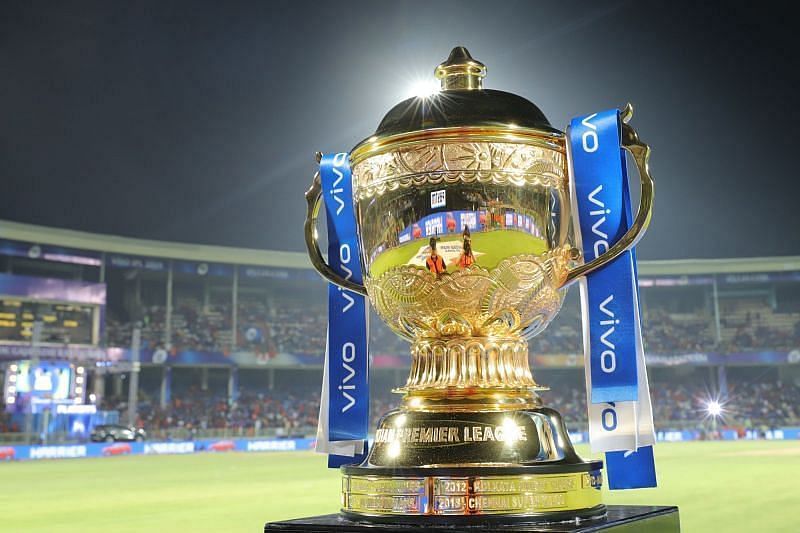 Mubashir Usmani further claimed they will closely work with the authorities on the protocols they need to comply with, including allowing the fans within the stadium. He said they would love to have spectators viewing the action live from the ground.
"As hosts, ECB will work closely with the authorities to seek approval on what protocols need to be followed – this includes fan attendance, we will then discuss it with the BCCI as well as the ICC to assess their spectator requirements. We want our expat and Emirati sports loving fans in the UAE to be able to watch the action from the stands," he added.
Also Read: Harbhajan Singh Lauds Jasprit Bumrah For His 'Unbelievable Bowling' On Day 01