Senior England pace bowler James Anderson said he is determined to help Lancashire win matches in the ongoing County Championship Division 1 and not be bothered about England's selection.
Anderson, who has 640 Test scalps in 169 matches, was snubbed from England's squad for the three-match series against West Indies in March.
The England talisman is currently playing county cricket for Lancashire and has taken 11 wickets in three matches at an average of 19.54.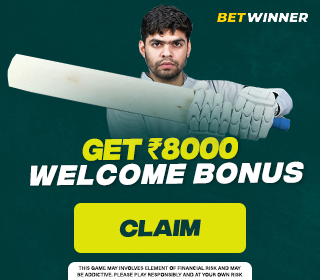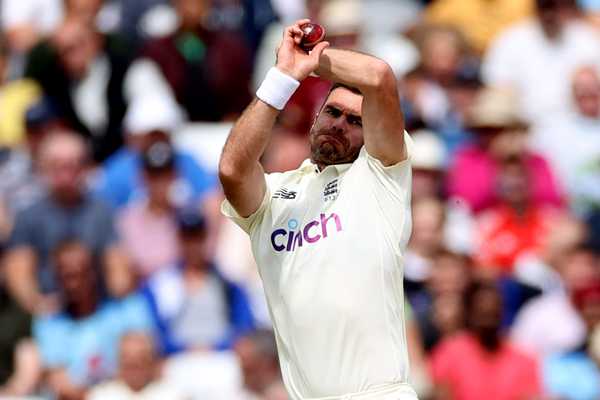 I'm bothered about taking wickets for Lancashire and help them win games: James Anderson
England's new era in red-ball cricket ready to kick off next month under new skipper Ben Stokes and in the name of Brendon McCullum as the coach. Reports have suggested that Stokes is keen to have Anderson and Stuart Broad back in their red-ball set-up.
However, the 39-year-old pacer said he won't count anything until the squad for New Zealand Tests is revealed.
"Until that squad is picked I'm not counting on anything. My job's to try and prove that I'm in good form, take wickets for Lancashire and help them win games. That's all I'm bothered about, and then we'll see what happens whenever the team is announced," Anderson was quoted as saying by ESPNCricinfo.
"If I play the whole season for Lancashire, then great. If I get a Test call-up then brilliant, but at the minute I'm really enjoying playing cricket," he added.
We still feel like we've got a lot to give the game: James Anderson
Not only Anderson but also his best friend and long-time bowling partner Broad was dropped from the England side after the Ashes hammering.
Anderson said Broad and him still hold the appetite to pick wickets with the red cherry irrespective of which side they play for.
"I don't know, it's just luck I guess. We still love playing, we're really hungry to take wickets, and still love that feeling you get from it," he said.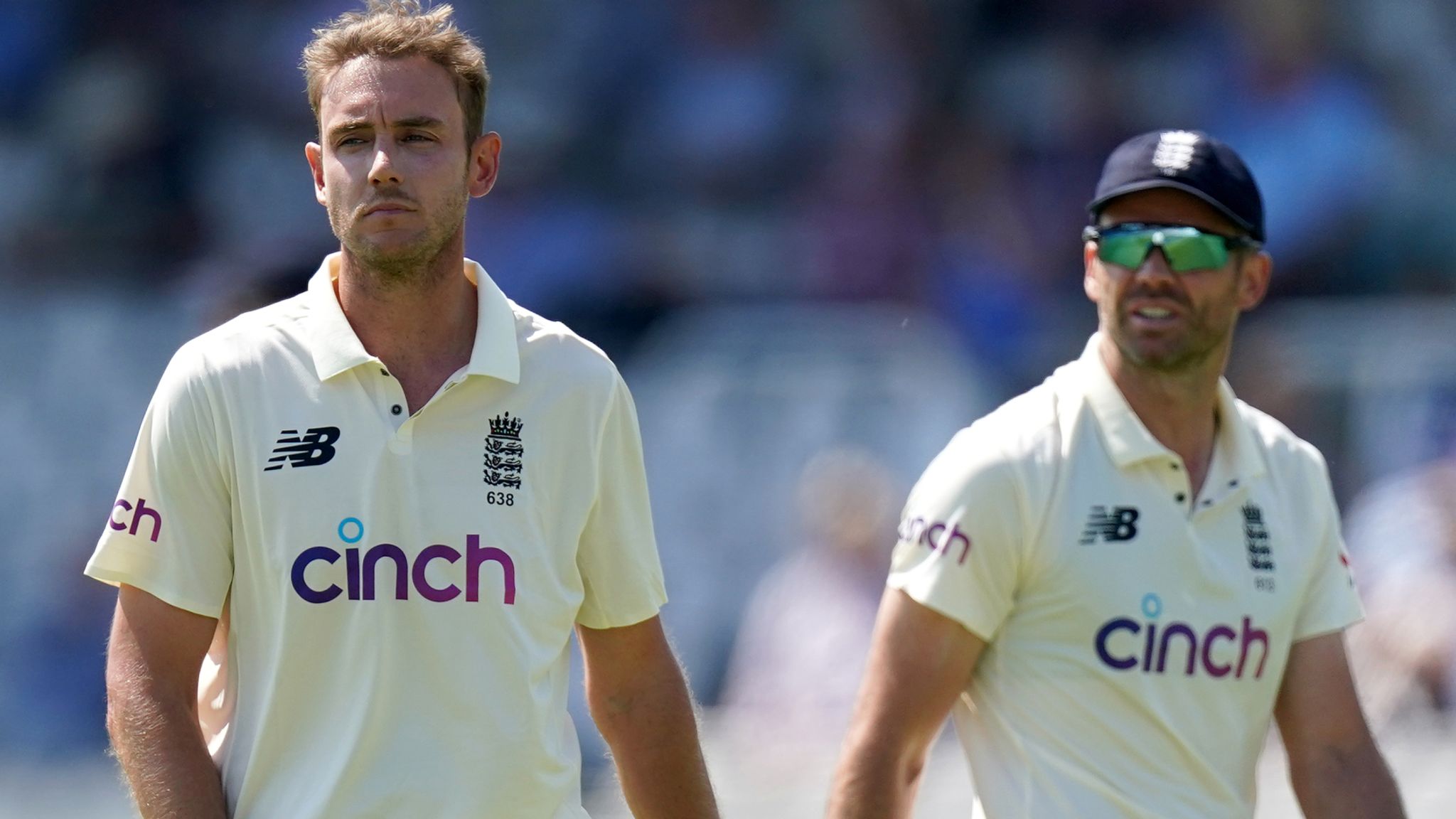 "I've spoken to Stuart a lot over the last few months, we still feel like we've got a lot to give the game, whether it's for Notts or Lancashire, or for England," he further mentioned.
England will play the first of the three Tests against the Black Caps on June 2 at the Lord's.
Also Read: Watch: James Anderson Knocking Out Joe Root's Stumps, Much To Delight Of Stuart Broad