Last Update on: June 7th, 2022 at 12:03 pm
Stay up-to-date with the latest teams!
Join our Telegram channel and never miss a single lineup change post-toss. 🔄📢

England Pacer Stuart Broad stated that I've changed my perspective over the winter and since Hobart. Broad understood anything from his dramatic post-Ashes axing, it was not to look too far ahead.
The phrase "one game at a time" could not be more yawn-inducing, but Broad's methodology is far more complex. So, much like his great advice to the England squad mid-Ashes walloping about concentrating on the moment rather than a future that may or may not come, Broad's recommendation to himself about not viewing this week's Test against New Zealand at Trent Bridge as possibly his final home-ground Test rings true.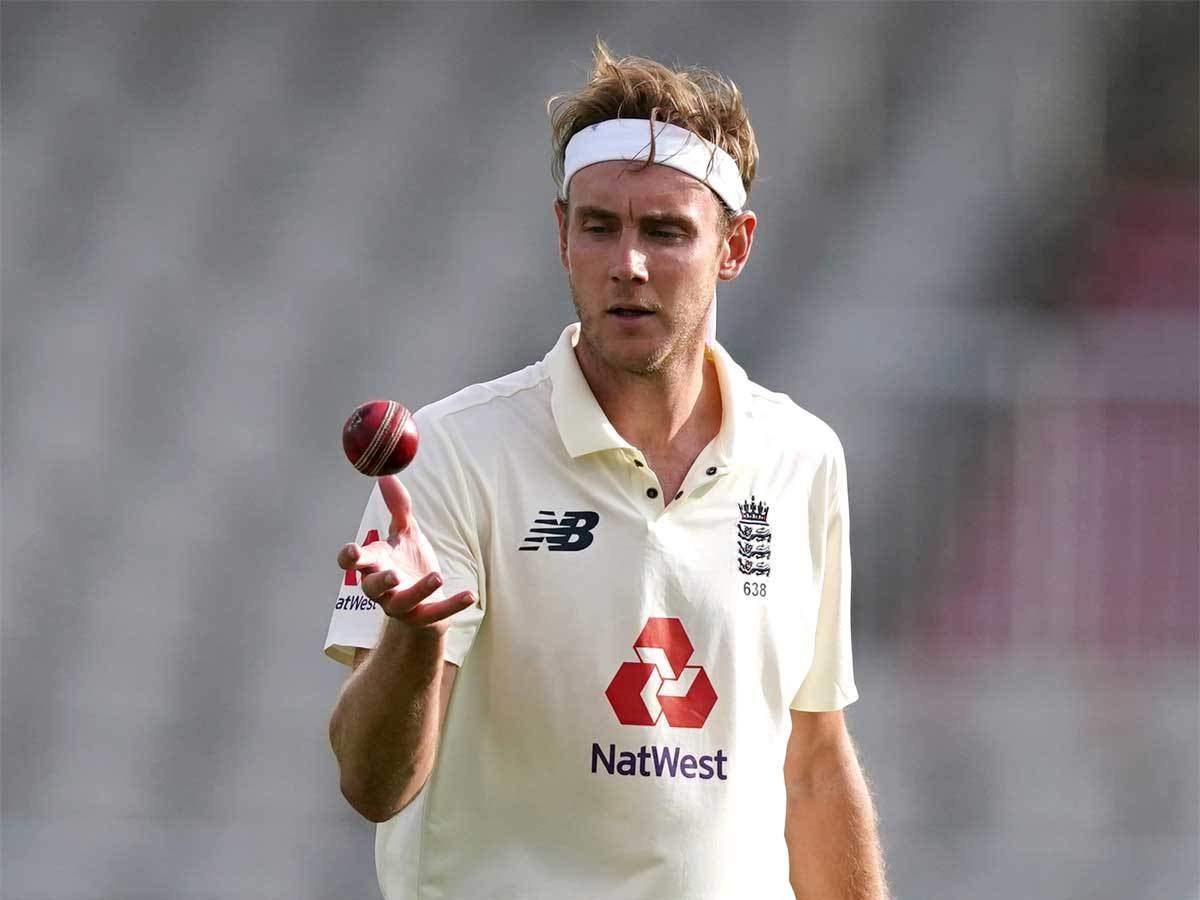 As stands, no Tests are planned for his hometown of Nottingham next year, but with England wanting to take an unquestionable 2-0 lead after their stirring victory at Lord's, Broad is relishing the opportunity to play who along with seam-bowling senior James Anderson ever since both were dubiously dropped for the unfortunate Caribbean tour in March.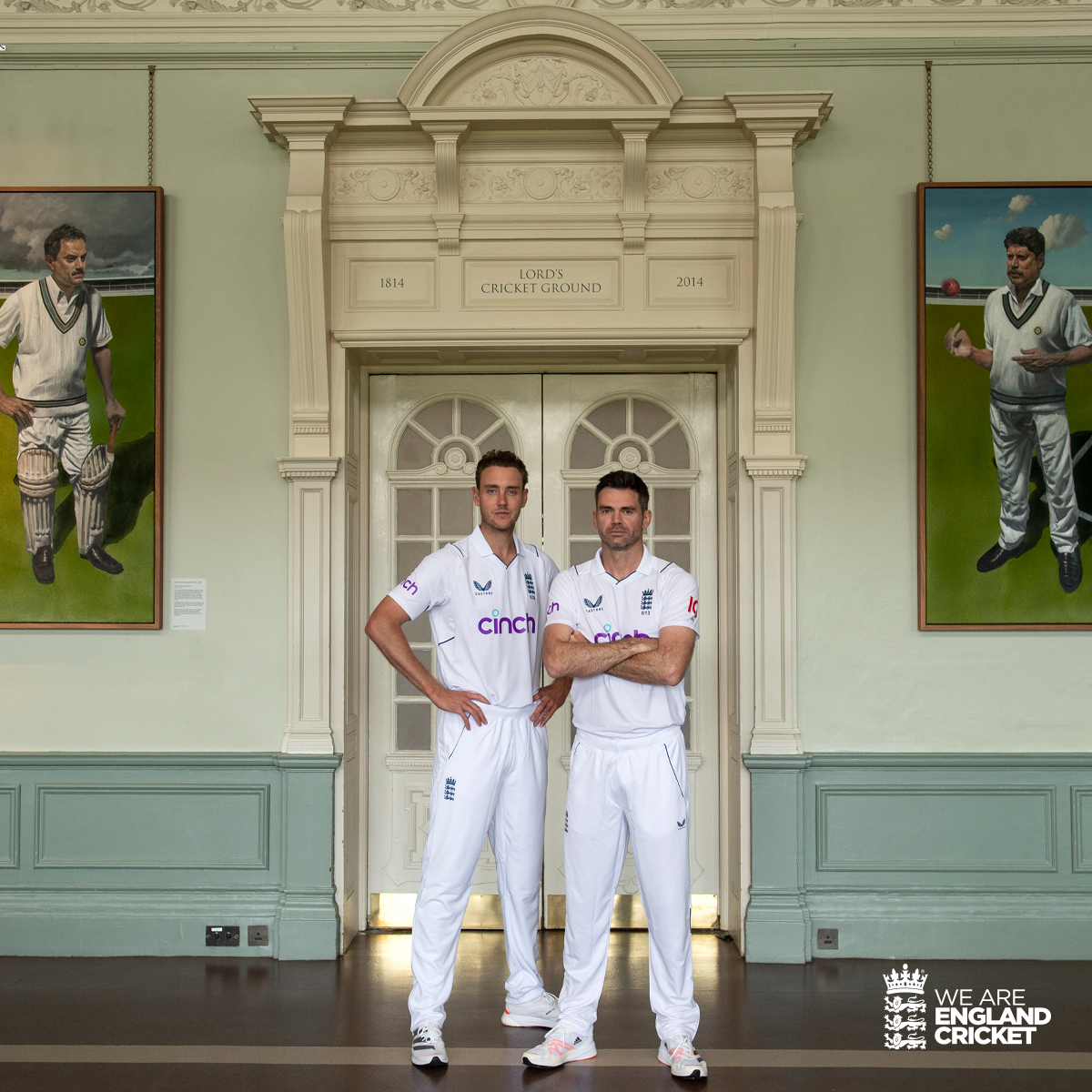 "I've changed my mindset since Hobart and over the winter," Broad said. "It's not looking too far ahead; it's just appreciating each week for what it is, giving everything, and then starting over for the next."
'Joe Root and I are great friends': Stuart Broad
Despite intimations of suspense during the Ashes and Root being on the selection committee that left him out of the later West Indies tour, Broad clarified that his connection with Root stayed strong.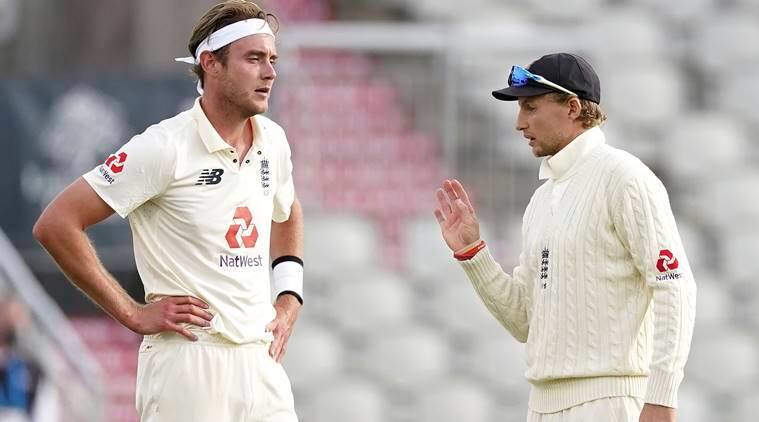 "When Joe stood down as skipper, we talked for a long time, and I told him how much he intended to me as a skipper, and what an honor it was to play under him," Broad said. "I told him I hope he spends the next few years because all that pressure is gone now, he's already a game legend, and he can go out there and enjoy it."
"Joe and I are great friends, but I've always been somebody who can tell the difference between work and pleasure; I can't go up out with someone just because they didn't pick me for a team; that would be disgraceful."
England's five-wicket win over New Zealand on Sunday morning was their first in ten games since beating India at Headingley last August, and it hailed a new era under skipper Ben Stokes and Test head coach Brendon McCullum.
Also Read: IPL Media Rights: The Digital Space Can Throw Quite A Bit Of Surprise – Arun Dhumal