Last Update on: May 6th, 2022 at 01:29 pm
England has added Brendon McCullum to their wishlist as they push on with plans to turn into the only current major cricket-playing country with split coaches.
The ECB's new managing director of cricket, Rob Key, is perceived to have moved toward a few likely competitors over the past fortnight, with former South Africa and India coach Gary Kirsten sounding out explicitly about the Test job.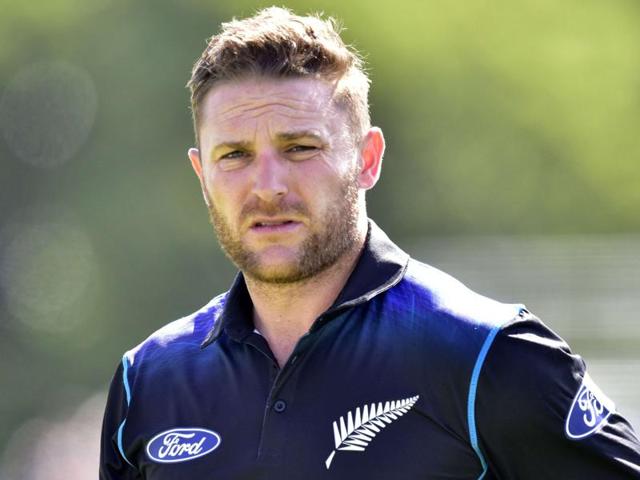 Brendon McCullum Added To ECB Wishlist
Brendon McCullum, 40, is the head coach of Indian Premier League side Kolkata Knight Riders and is seemingly best recognized as a player for his staggering white-ball batting.
Nonetheless, he additionally reformed New Zealand's Test cricket with an attacking approach as skipper during a career that saw him procure 101 caps, featuring his red-ball certifications.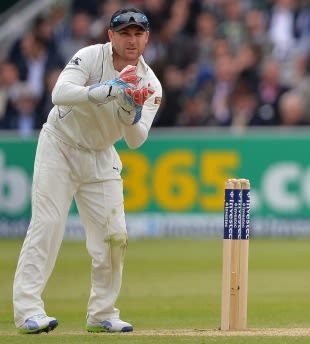 Key as of late uncovered that Eoin Morgan was among the main figures in the game from whom he had looked for counsel concerning the sort of coaches England ought to be seeking after as they hope to upset a frightfulness run of one win in 17 Tests and become double title holders in the limited-over formats.
'I've spoken to Eoin about red-ball cricket as well. Eoin is someone I would speak to about so many different things, and in terms of white-ball cricket he's on top of all that,' said Key.
Previous South Africa and India mentor Gary Kirsten sounded out explicitly about the Test job
'He knows what he wants and he knows a lot of the coaches around, so he is one of the first ports of call for that.'
Simon Katich And Paul Collingwood are Also In Contention
McCullum was master of ceremonies at Morgan's wedding and their relationship formed into an expert one when they were coach and captain separately at Kolkata — driving them to last year's final.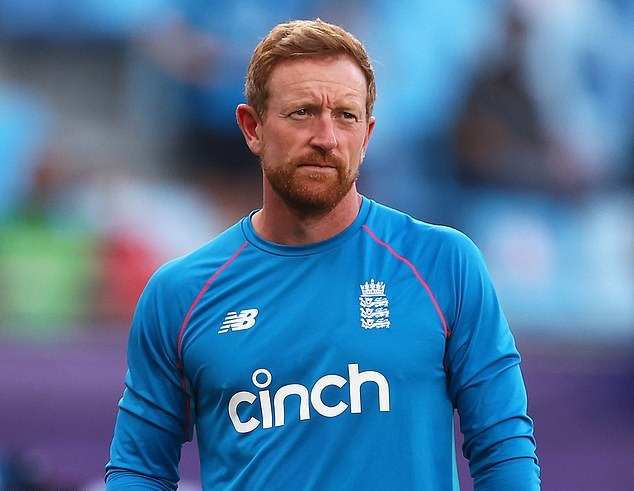 England's new Test skipper Ben Stokes was brimming with acclaim for McCullum's ambitious style during an engaging home series in 2015.
Simon Katich and Paul Collingwood are likewise on the edge, while two amazing names in former limited-overs experts Nick Knight and Mark Alleyne will likewise be considered for jobs.
Also Read: IPL 2022: Sitting On The Sidelines Is Not Easy As Your Confidence Takes A Hit: Chetan Sakariya