Last Update on: March 16th, 2021 at 03:35 am
Stay up-to-date with the latest teams!
Join our Telegram channel and never miss a single lineup change post-toss. 🔄📢

In what comes as a damning stat as per the International Cricket Council's [ICC] official website, it has emerged that the England Cricket Team has registered the most number of 'Code of Conduct breaches in the past three years.
Since the start of April 2018. England has recorded as many as 12 breaches of ICC's 'Code of Conduct and the notable mentions in the list of players who have been guilty of the same are Jason Roy, Jonny Bairstow, James  Anderson, who have violated the rules on two instances apiece. Topping the list, however, is fast bowler Stuart Broad, who has been found guilty of breaching the norms on three different occasions.
Broad had his 15 per cent match fees docked in January 2020 after he used inappropriate language against former South African captain Faf du Plessis which was caught by the stump mic. During the same year, the fast bowler saw another 15 per cent of his match fees deducted after he hurled inappropriate words at Pakistan's Yasir Shah after dismissing him.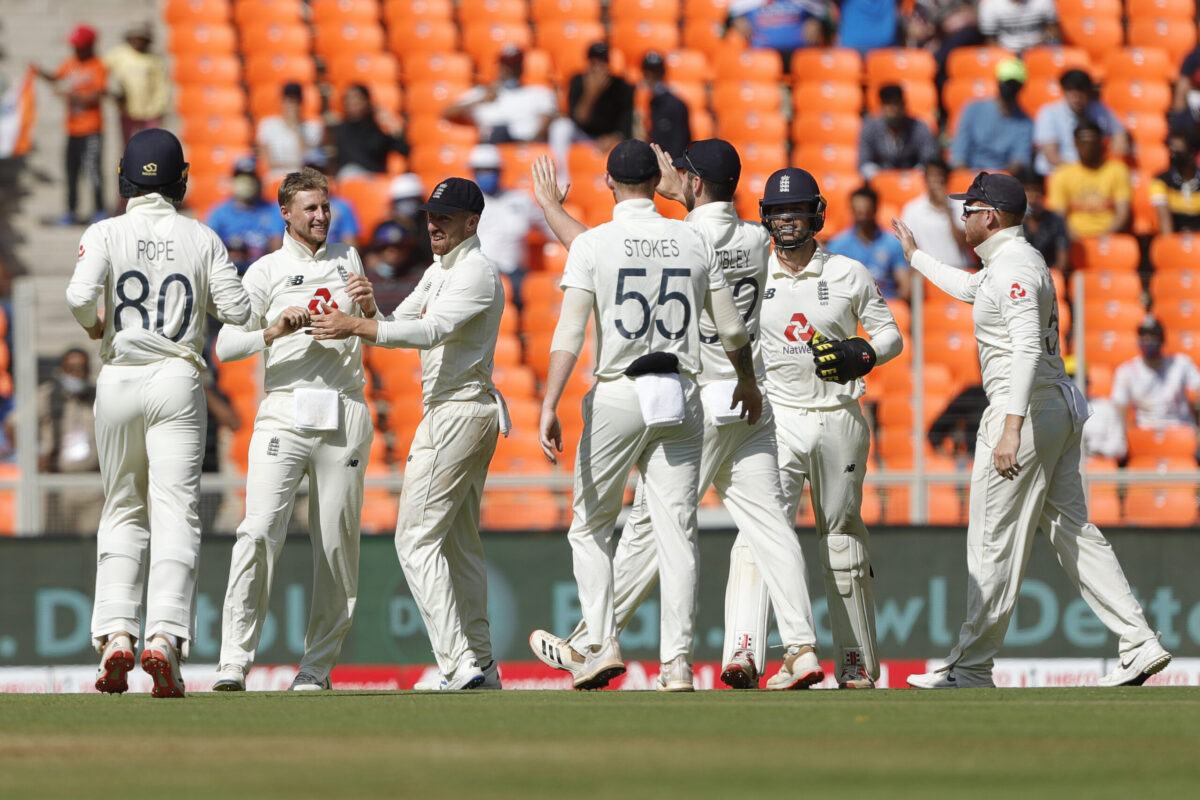 During England's tour of South Africa in the winter of 2019-20, all-rounder Ben Stokes was reprimanded after he was found guilty of hurling offensive language at a spectator while walking back to the pavilion after being dismissed. Most of England's violations have been considered as 'Level 01' offence, barring Jason Roy, who was found guilty of a Level 2 breach after he expressed dissent at an on-field decision during the 2019 World Cup semi-final against Australia.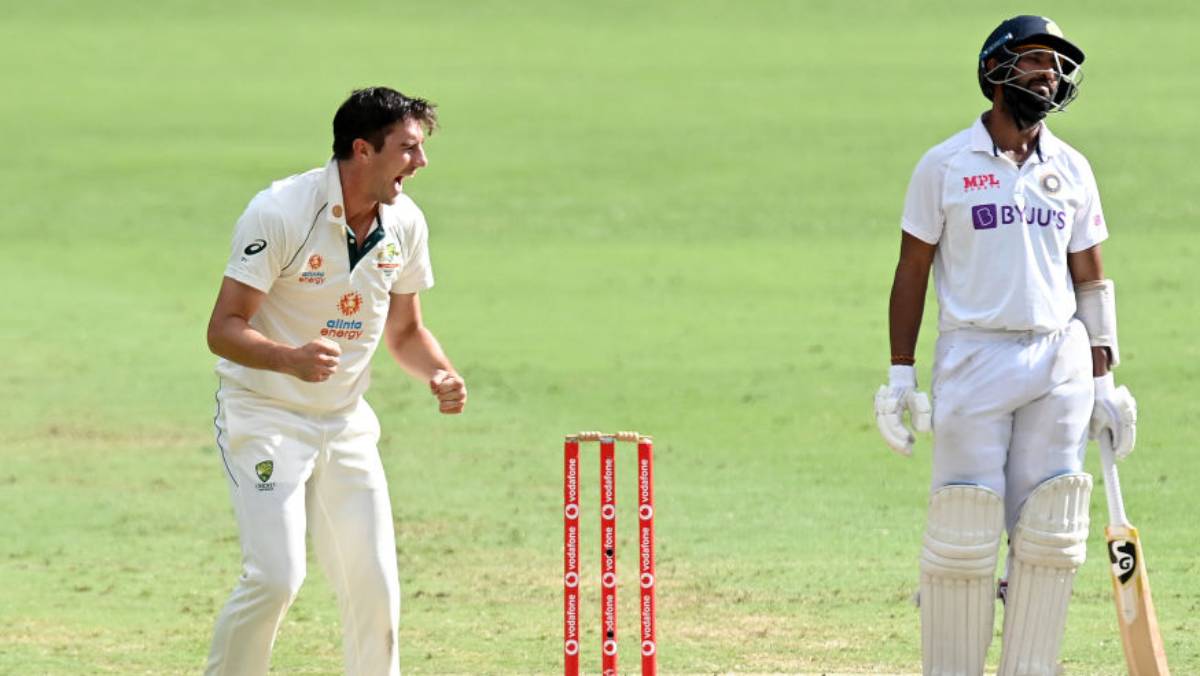 The Australians, on the other hand, have significantly improved their on-field behaviour post the 2018 ball-tampering scandal and that is reflected in their Code of Conduct tally. Since April 2018, Australia has recorded just a couple of violations- the lowest number recorded by any team alongside Pakistan, Ireland, Afghanistan.
India, on the other hand, have breached the ICC Code of Conduct on five different instances since April 2018, the last of which was recorded in September 2019 when captain Virat Kohli made what could have been an avoidable shoulder contact with South African pacer Beuran Hendricks while running between the wickets. Kohli was reprimanded for the same and it was deemed as a Level 01 offence.
Also Read: It Was Beautiful To Watch: Stuart Broad On India's Batting Performance In The Second T20I Against England