England's head coach Chris Silverwood said that his players will relish another chance to face the Indian team, this time in home conditions when Virat Kohli's men tour England for a series of five Tests in August- September.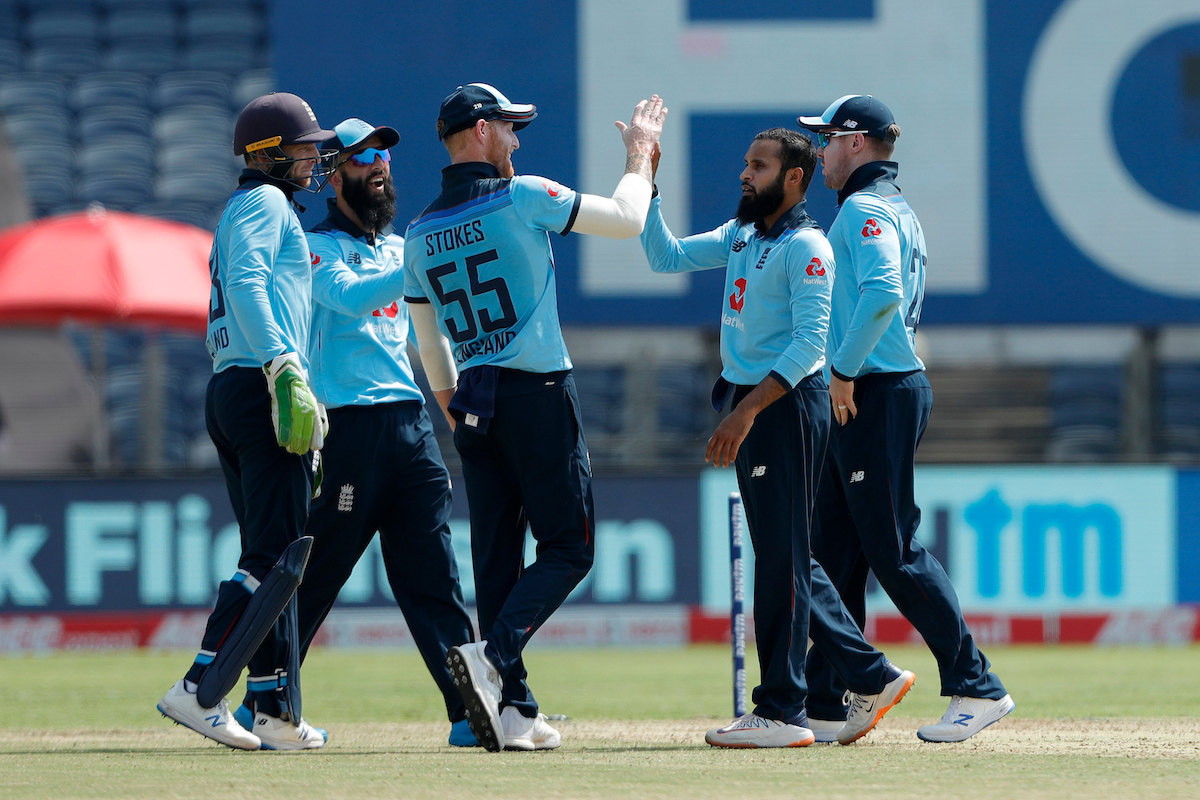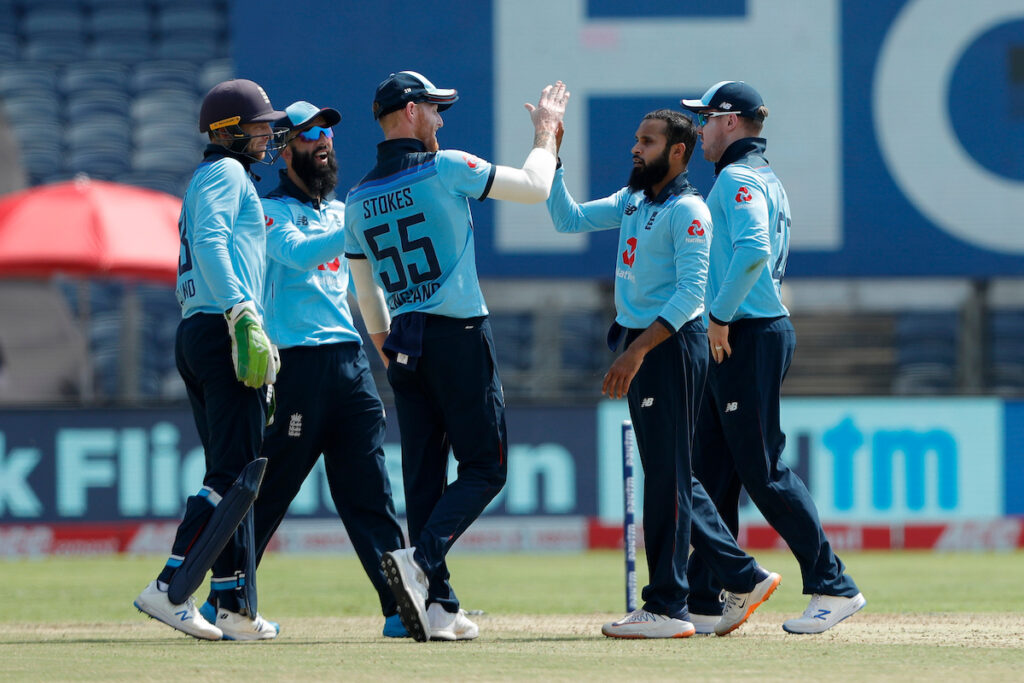 Silverwood added that he was proud of their efforts on tour this winter, despite coming off second-best in all three formats. England lost the four-match Test series 1-3, the five-T20I series 2-3, and the three-match ODI series 1-2. The visitors lost the ODI series after losing the third ODI by a mere 7 runs.
It Was A Good And Competitive Game And Series, Says Chris Silverwood
England 1-2 ODI series loss means that the 1984 ODI series win in India remains their only victory in the format. However, England retained their no.1 spot in ICC ODI rankings by winning the second ODI by 6 wickets against India.
"It was a good, competitive game and a good, competitive series throughout. I'm very proud of them, I'm proud of each and every player who has been out here. I'm proud of the effort and the attitude that's been shown towards the game. I think we've learned a lot and from that point of view I couldn't ask any more of them," Chris Silverwood said.

Ben Stokes checks Shardul Thakur's bat [Image-Twitter]

"From a T20 point of view it's been really interesting how India operate in their conditions, what types of balls they bowled. Equally our batsmen have had a look at those conditions. So there's a lot of encouraging signs out here and a lot to take away. We'll be working on various things between now and the World Cup," Chris Silverwood added.
The England squad will now go back home from Pune, with several players linking up with their respective IPL franchises for the upcoming IPL 2021 edition, which begins April 9.
This Experience Will Give England Some Spice To Fight India When They Visit Us: Chris Silverwood
India will travel to England for a five-match Test series in August and September and Chris Silverwood admits his players will be itching to get their own back in more familiar surroundings.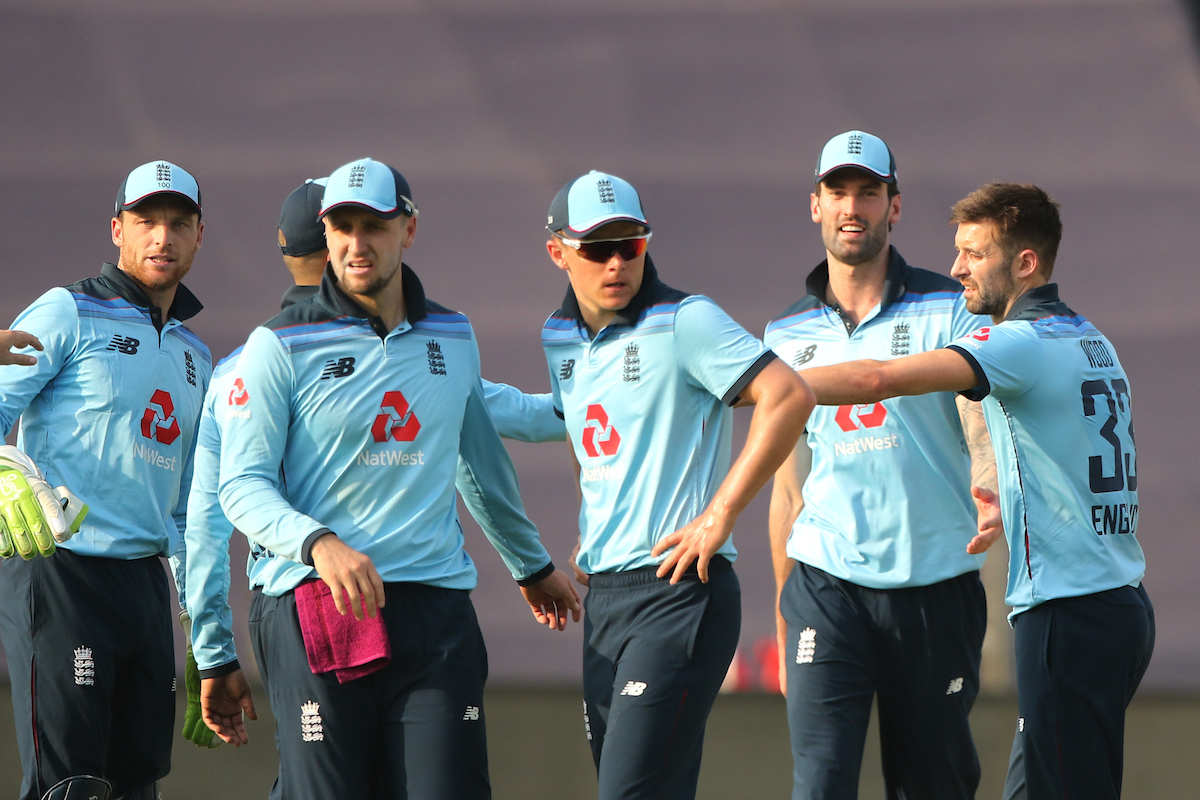 "These experiences will stand them in good stead moving forward," he said. "When they play against India in England, that will give them a bit of spice to fight back with. I think they will. We always know it's very competitive, with two very good teams going at each other. It's an ideal run-in for the Ashes, to play India in five Test matches and pit ourselves against one of the best teams in the world can only be a good thing for us and help galvanize us," Chris Silverwood said.
Previously in 2018, when India toured England, they lost the five-Test series 1-4.