English cricketer Stuart Broad has said that the England team will be ready to boycott social media as a response to the online racial abuse of their players. Stuart Broad's words came in support of English cricketer Moeen Ali, who was recently racially abused on social media. Another English cricketer Jofra Archer has also been a victim of racial abuse on social media in the past.
Recently, Bangladesh's feminist and human rights activist Taslima Nasreen tweeted that Moeen Ali would have been part of ISIS if he was not connected to cricket. Her tweet invited quick responses from England cricketers and the cricket fraternity, who termed her tweet to be racist and disgusting. Although Taslima later mentioned that her tweet was sarcastic, English cricketers did not buy her justification over her tweet.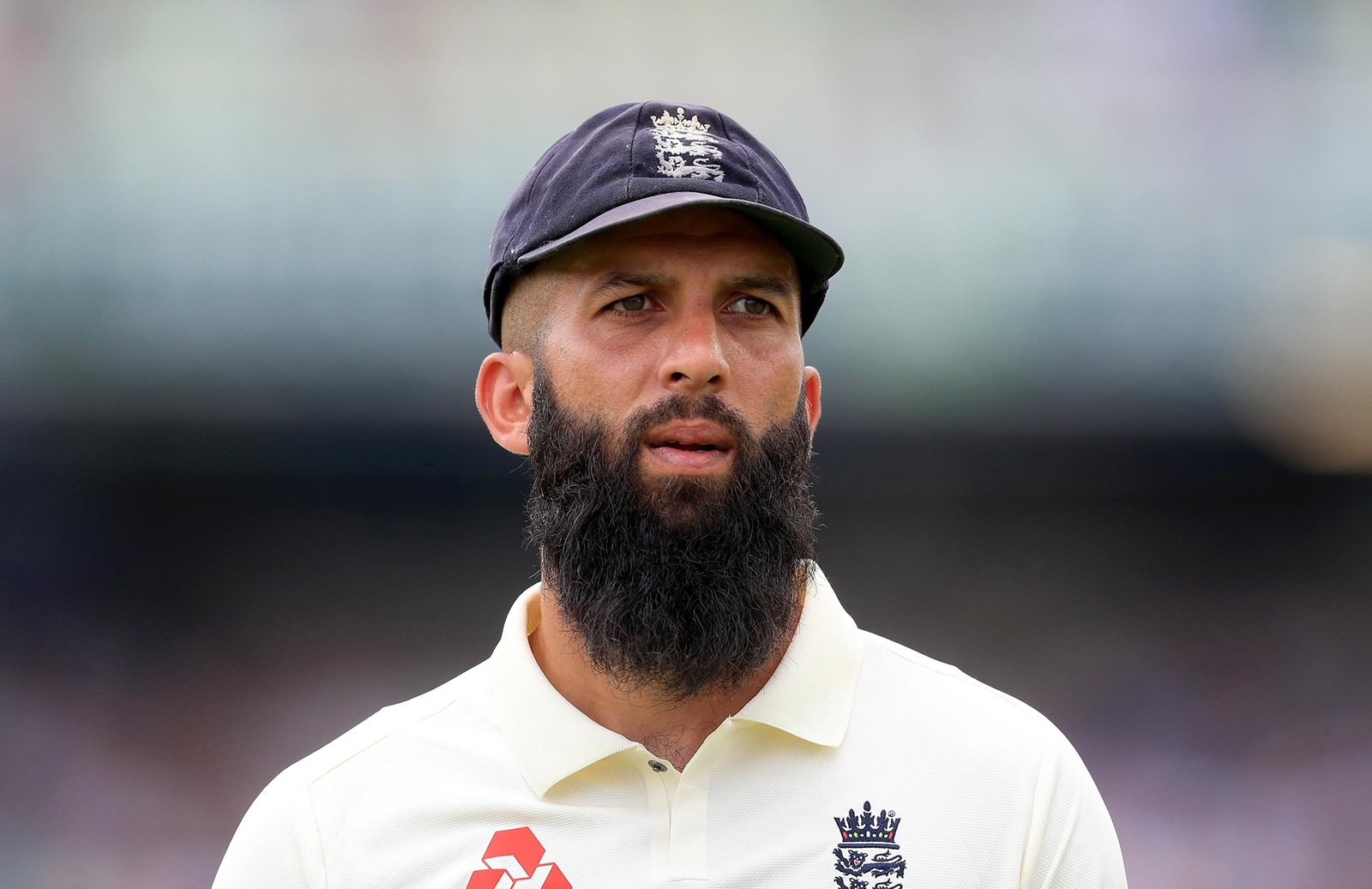 Boycotting Social Media Really A Strong Message, Says Stuart Broad
Now, England cricketer Stuart Board has said that boycotting social media can be an option for the England team to respond to online racial abuse of their players.
"There are great positives to social media but if we have to lose those positives for a period of time to make a stand then I'd be well up for that. It's a really strong message. I think it is definitely worth a conversation," Stuart Broad told news agency Reuters.  
Broad, who plays only Tests for England national team, also said that the response will come from the leaders in their dressing room who are very open about our team's beliefs.
"If there was action it would come from the leaders in our dressing room and if the team felt like a change needed to happen we've got some really great people above us in the hierarchy who would be very open to what the team's beliefs were," right-arm pacer Stuart Broad further said.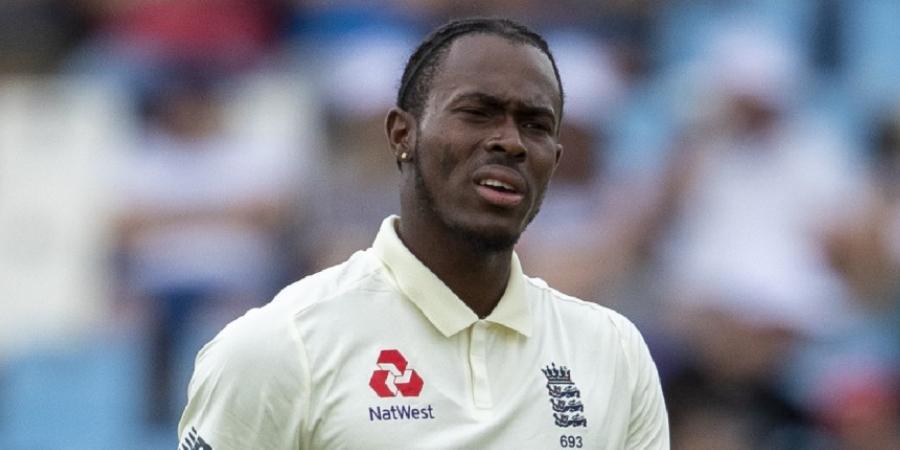 Moeen Ali, who practices the religion of Islam, has been subjected to racial abuse in the past over his commitment to England cricket and his religious beliefs. Jofra Archer is another English cricketer who has faced several issues. Last year, Archer was racially abused by a person on social media.
The involved person had also called Jofra Archer's gold chain and wristwatch being 'stolen properties'. Archer had also revealed earlier that he was racially abused online after breaking quarantine protocols during England vs West Indies Test series last year.