With India having a full quality test squad at the moment, there will be no room for consistent opportunities if the player isn't in the best of form and the England test series might be the best example. The Indian bench is so good, that the out-of-form players could be dropped anytime due to the players waiting in the wings.
With five tests in play, most of the players in the squad are likely to get a chance in the playing XI in at least one test and there is nothing better for a player than performing in tough conditions like England. Here are 3 Indian players whose test career might end after the series.
3 Indian Players Whose Test Career Might End After The Series:
Cheteshwar Pujara: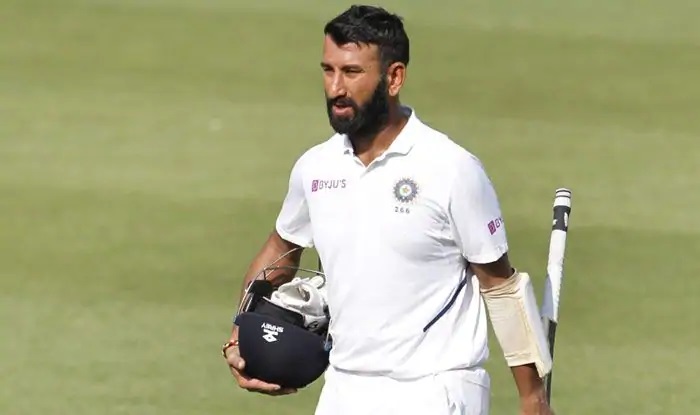 Cheteshwar Pujara has struggled with his batting in the last couple of years in tests and he is not in the usual mode of grinding out deliveries in the middle of the crease. He has been far too defensive from the outset and is lacking the positive frame of mind to get the scoreboard ticking.
He has been one of the most successful batsmen for India and is one of the pillars in building a strong Indian test team. However, his lack of form has affected India a lot and he did not have the best of outings in the World Test Championship finals as well. The doors could be soon closed for him if he doesn't find form and he should be looking to keep his presence felt in the entire test series.