Former England captain Andrew Strauss was particularly concerned about England's batting woes and worried about the impact of the loss at the Lord's in the second Test. England in the most part of the Test looked like they had the match under their control and India was looking like stuttering in the middle at the end of day four.
Apart from Joe Root, there haven't been any big innings played from the England batting side and that will be one of the issues England needs to sort out before the next Test. The batting collapse in the fourth innings meant that India went on to take a lead of 1-0 in the series with a 151 run win at the Lord's.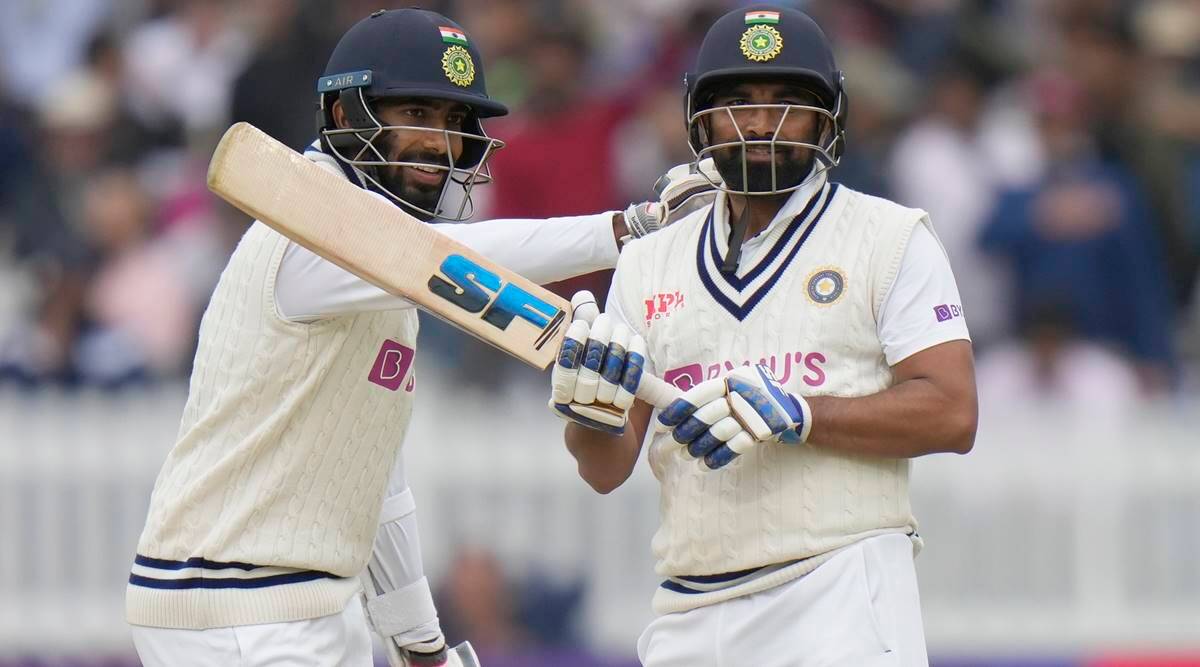 Andrew Strauss Felt India Created A Huge Pressure On England Batsmen
Andrew Strauss noted England being favorites at the end of day four to wrap up the Test and how things changed quickly with India's lower order contribution. Shami and Bumrah ensured India had a significant lead and there was one possibility of just India winning from there with 60 overs to go. Strauss added that India's pressure on England's out-of-form batsmen helped them to attack and dominate.
"They were favourites this morning but let things slip before lunch and then had another top-order collapse. Those early wickets put huge pressure on the middle order and India just had enough overs to bowl them out. It was feisty." Andrew Strauss told on Sky Sports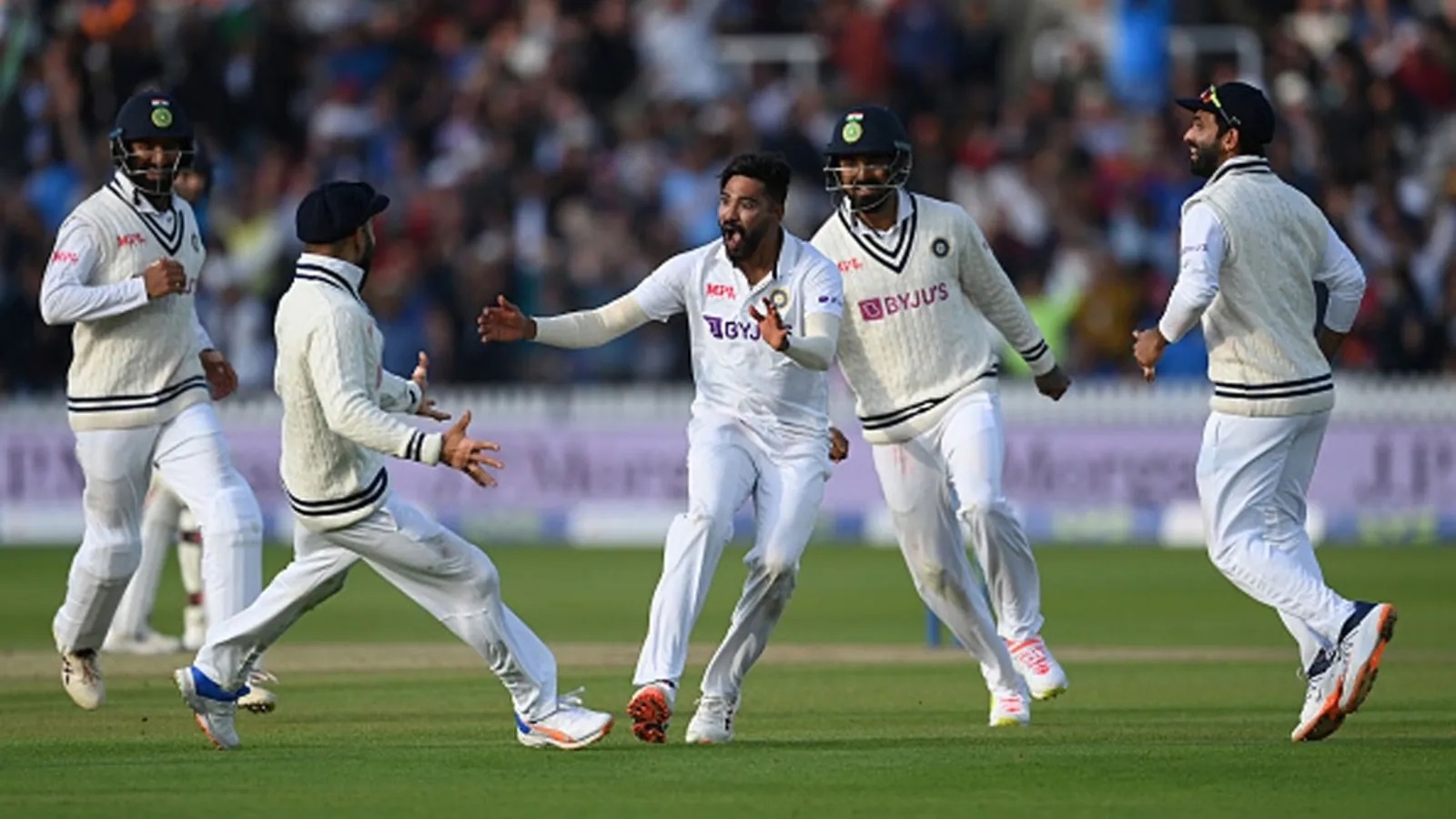 Andrew Strauss Believes England To Be Battered And Bruised By The Loss
Andrew Strauss mentioned that the five days were of the highest order in Test cricket and stressed the feistiness of Virat Kohli being a huge factor in determining the winner. He added that England will be disheartened by the way they lost the Test after stamping on authority until the fifth day.
"Every series with India, and particularly (Virat) Kohli, is feisty and as the match was on the line you expected nothing else. It has been five brilliant days of Test cricket.
"India were exceptional and there were times when England looked like they were going to get out of jail but, in the end, you have to say that India deserved it, they did enough to win. England are going to be absolutely battered and bruised as a result of that. India thoroughly deserve to be one up." He added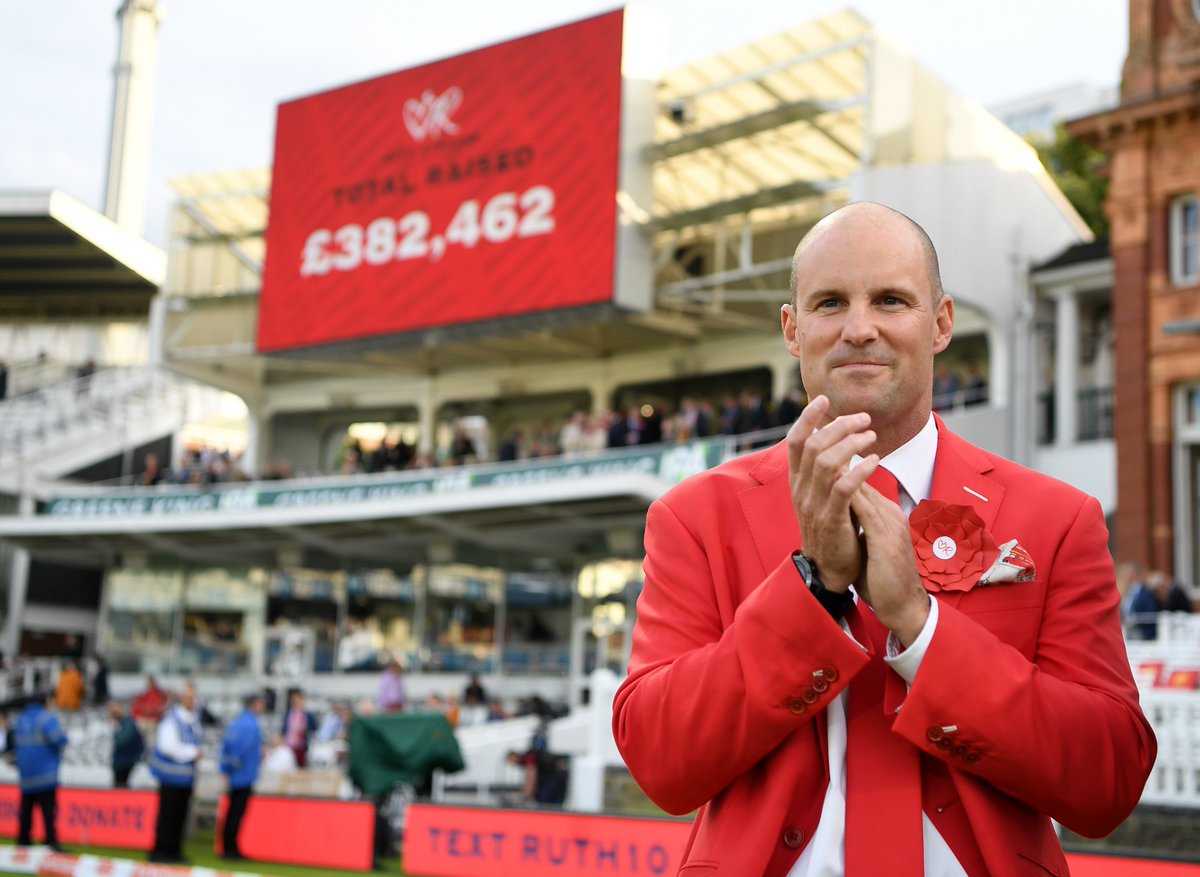 KL Rahul won the man of the match award for his brilliant century in the first innings.
Also Read: I Expected Us To Bat Out So It's Disappointing We Didn't Manage To, Says Joe Root