If there's one thing that England fans and coaches, cricket lovers, and Ben Stokes all want to see, it's Ben Stokes back on the field doing what he does best: play cricket. After a period of self-imposed exile from the bubble world of the sport, Stokes has finally announced what many people suspected but wouldn't say out loud: he's returning to the field in time for the Ashes, which will begin on December 8 in Brisbane and conclude on January 18 in Perth. That the news has been so enthusiastically received by both England fans and Australian cricket experts tells you everything you need to know about the talents of the remarkable 30-year-old cricketer.
Where Has He Been?
Stokes is a player who would want to play every game. But health comes first. In July, he took a step back from cricket to improve his physical and mental wellbeing. The trouble began in April when Stokes suffered an injury while playing for Rajasthan Royals; it turned out to be a broken index finger in his left hand. Though he did play some more games after that injury, the healing process did not go as planned, and surgical intervention was necessary.
At the same time, Stokes revealed that his mental health had deteriorated due to the pressures of cricket life. During his break away from the game, his focus was on fully recovering from his broken finger and improving his mental wellbeing.
Swinging The Pendulum In England's Favour?
So far, the view has been that Australia are overwhelming favourites to retain the Ashes. But that was before the announcement from Stokes that he would be taking part. Could that galvanise England while they're Down Under? You have to imagine that there'll be plenty of people using a free bet, no deposit offer to back England to pick at least a couple of victories. Because all of a sudden, England look like a different beast — and it's because Stokes is back.
What Does He Bring to England?
Anyone who saw Stokes' sensational performances for England at the 2019 World Cup Final or Ashes series will know that Stokes can have a huge impact on the quality and spirit of the England team. The numbers more than back up that view. At bat, his test average is 37.05 (and 38.38 against Australia). His bowling average is 31.38 (and 35.94 against Australia). These are both very good numbers for an all-rounder. Some outstanding performances have helped to make those numbers so impressive; can anyone remember a better one-man show for England than his 135 not out at Headingley in 2019?
That he's back in time to face Australia is great news for England. With Stokes, they've won five and drawn one in fourteen test matches. Without him, they've lost four and won one. Or to it in simpler terms: England has a much better chance of defeating Australia when Stokes is on the field.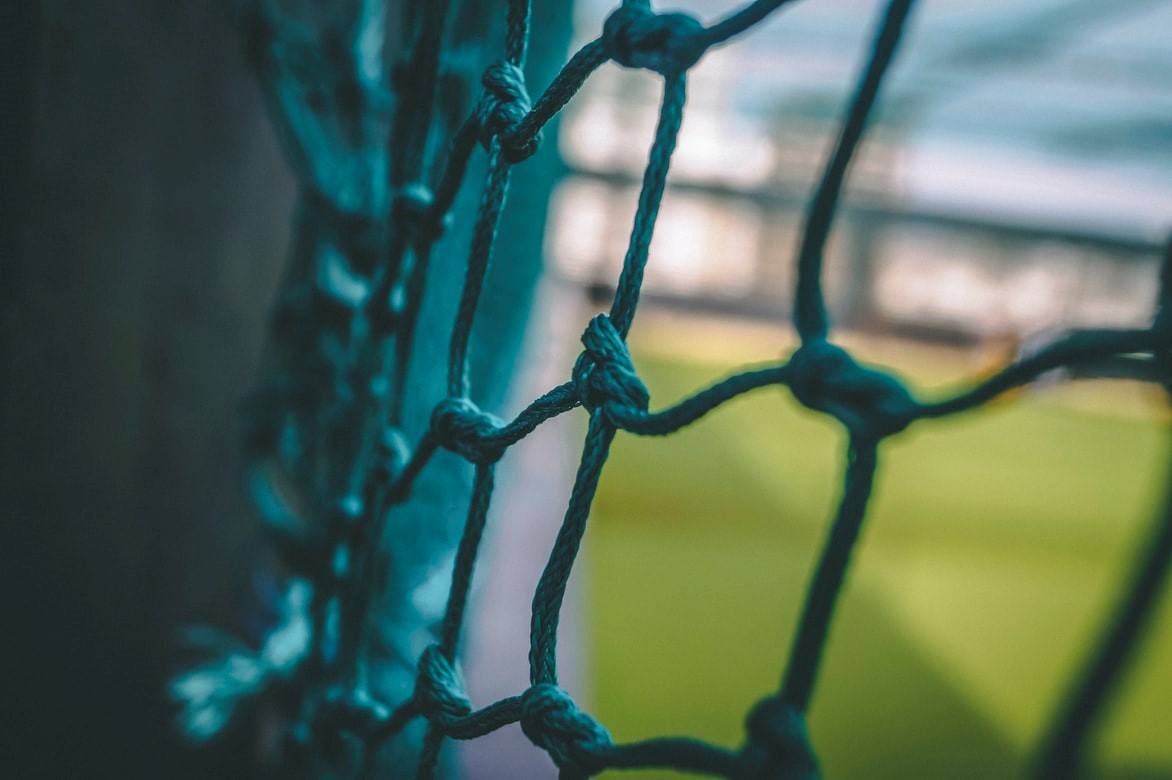 Good For The Ashes
While they'll be slightly less effusive than England, Australians will also be glad of Stokes' return — as will the wider cricketing community. The Ashes is more than just a cricket series: it's a theatre show. It doesn't feel like the real deal when any of the respective teams' biggest characters are missing. With Stokes back, the show will be on. As ex-Australian cricket player Brad Haddin says, "this is what you want; you want the best players playing in the Ashes series."
A Personal Battle 
Stokes won't just be content to be playing cricket again. He'll want to win. And he'll have an additional motivation for doing so when he heads to the Land Down Under: he has never beaten Australia on their own turf. That'd sting any English cricketer, but let's remember that Stokes was born in New Zealand too. That gives him double the reason to feel the intense rivalry with Australia!