Last Update on: June 1st, 2022 at 11:26 am
Former England and Sussex wicketkeeper-batter Jim Parks passed away on Tuesday at the age of 90. He was the oldest surviving male Test cricketer at the time of his death.
Parks featured in 46 Tests for England between 1954 and 1968, scoring 1962 runs in 68 innings at an average of 32.16.
Jim Parks scored 36673 runs in First-Class career
He also played 739 First-Class matches and 132 List A games for Somerset and Sussex. Parks came from a cricketing family as his father Jim senior, uncle Harry and son Bobby all played FC-level cricket.
After spending 23 years at Sussex, Parks moved to Somerset and finished his domestic career there with 36673 runs.
Parks started his career as a specialist batter and only took wicket keeping in 1958, almost a decade after his First-Class debut, when Sussex wanted someone to replace retiring Rupert Webb.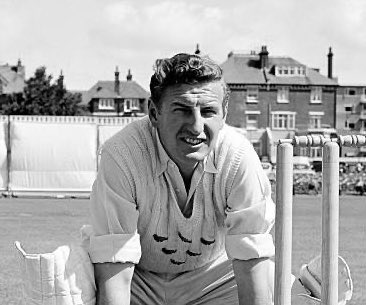 Catch Bradman or George Headley for a low score and your team had a head start: Jim Parks
Since he took the responsibility with the gloves behind the stumps, Parks was recalled to England's national team. He scored a century on his return against West Indies in Trinidad and later became England's regular wicketkeeper.
He finished his career with a monumental record of 1,087 catches and 94 stumpings in First-Class cricket.
"Back then, wicketkeepers never worried about scoring hundreds. Their work behind the stumps was more important. They'd bat at nine or 10," Park told ESPNcricinfo in 2016.
"Catch (Don) Bradman or George Headley for a low score and your team had a head start. Miss a stumping off one of these greats and you were in trouble," he further said.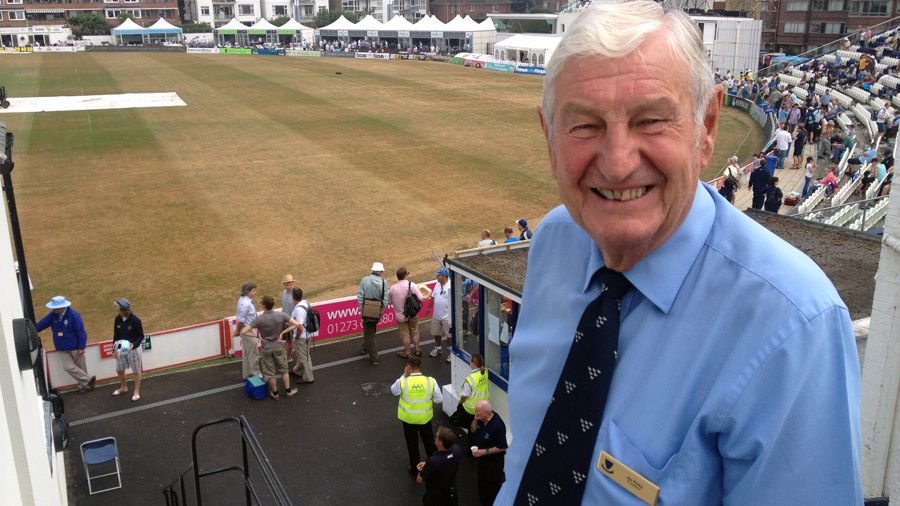 Sussex Cricket issued a statement to condole the demise of their former player.
"Sussex Cricket is deeply saddened to announce the death of Jim Parks at the age of 90.
"Our thoughts and sincere condolences are with his wife Jenny and son Bobby. RIP, Jim," the club said in a statement.
After his retirement from the game, Parks served as the marketing manager at Sussex and also observed two tenures as the club president.
Also Read: NED vs ENG: England Announce 14-Member ODI Squad For Netherlands Tour