Eoin Morgan will have a tough task of facing a strong Indian team in their own backyard as England will engage in the first of the five T20Is at the Narendra Modi Stadium in Ahmedabad. The match will be played on March 12 and will begin both team's road to T20 World Cup 2021, also to be played in India.
India has not lost the T20I series in their previous seven series and has lost only one T20I in their last 11 matches. They recently defeated Australia in their own home for the second time in a T20I series, while had previously defeated New Zealand 5-0, becoming the first team to white-wash their opposition in a series of five T20Is.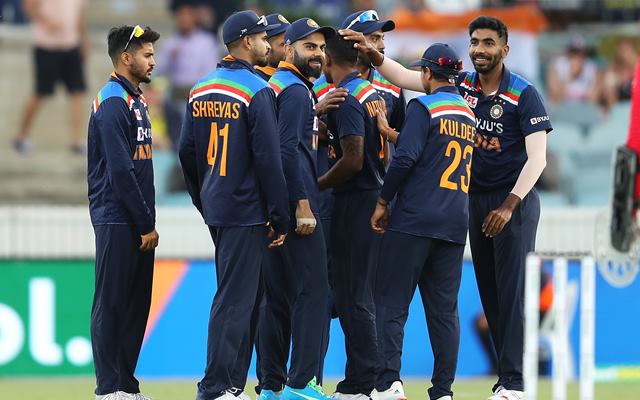 Eoin Morgan knows what he is up against and even called the Virat Kohli-led Indian side the favorites to win the T20 World Cup at home, which will be played in October-November this year.
India Are Going To Go Into The T20 World Cup As Favorites: Eoin Morgan
The Virat Kohli-led Indian team has been dominant in the format and will look forward to winning the T20 World Cup at home, after missing the opportunity to do so in 2016, when England reached the finals.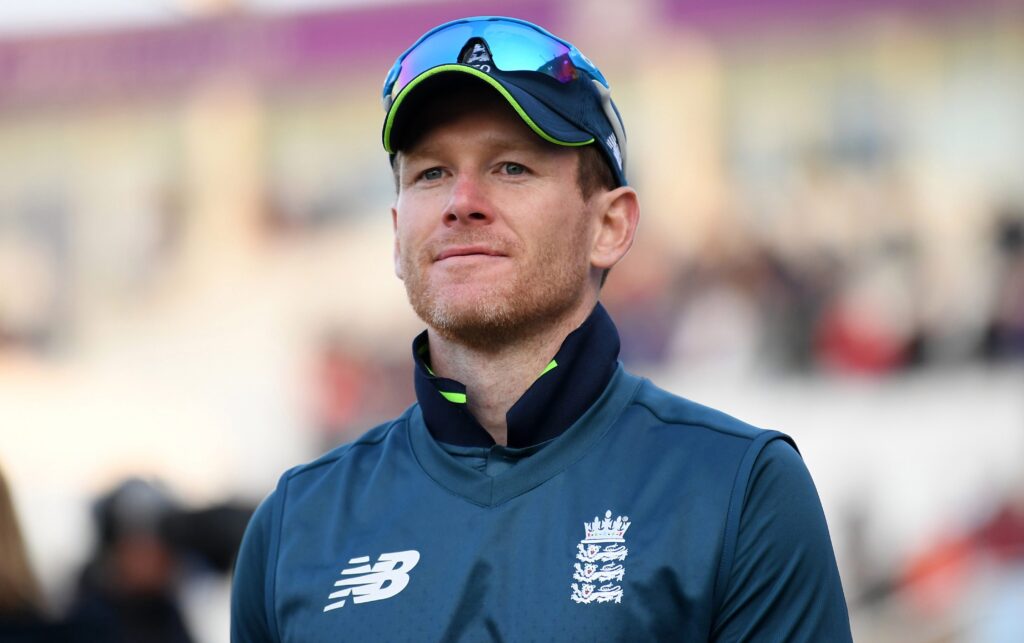 "India is going to go into the World Cup as favorites – and I think it is justified. They are a really strong team particularly at home – they have a lot of depth in their squad as well and have all bases covered. We're on a different journey at the moment than we were going into the 2019 50-over World Cup," Eoin Morgan said.
Morgan has expressed a desire to captain England in the upcoming T20 World Cup in India and also in the next edition to be played in Australia in 2022.
"Although we are number one in the world, we are exposed a little bit away from home and I think that's perfect in the way that we still have seven months to go until the World Cup and this very important learning series to play.

ICC T20 World Cup . Image-ICC

A lot of the guys have good memories from the 2016 World Cup in India when we got into the final and experienced different conditions. Conditions at this ground will be as difficult as we will find ourselves in at the World Cup. It's exciting in one way but also it's going to be challenging," Morgan added.
England had reached the finals of the 2016 World Cup, only to lost to the West Indies, who won their second T20 World Cup title. India had reached the semi-finals before losing to the eventual champions. Virat Kohli had won the Player of the Tournament award in 2016, for the second consecutive time.