After a 3-2 T20 series loss against India, England captain Eoin Morgan is gearing up to lead his side in the three-match ODI rubber. The 50-over games begin from Tuesday in Pune and will continue till the 28th of March. As for their leading all-rounder Ben Stokes, Eoin Morgan confirmed that he did not need rest and was keen to play all the fixtures.
England management rested Ben Stokes from the Test leg in Sri Lanka and returned for India's tour, featuring in all four Tests and five T20Is. Nevertheless, the 29-year old has not been at his absolute best with the bat or ball. Stokes has not played ODI cricket since the 2019 World Cup final at the Lord's against New Zealand. For finishing with an unbeaten 89, he secured the man of the match award as the Three Lions lifted their first World Cup.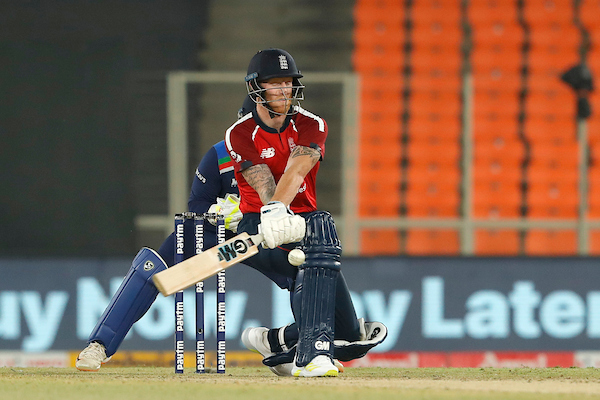 Eoin Morgan revealed that they have explored various possibilities to rest Ben Stokes and it would be when they get home. The 34-year old also stated that it would also depend on the circumstances regarding the bio-secure atmosphere and how often the all-rounder visits his family. Morgan conceded that resting Stokes would mean that he has to stay within a hotel, waiting for IPL; hence, the all-rounder insisted on playing.
"Obviously, we have looked at various periods of rest for Ben. This isn't one of them, it would be when we get home, potentially during the summer. It is dependent on circumstances regarding bio-secure bubbles and how often he sees his family. Given that we play three games in five days, if we rested Ben, it would have literally Ben was staying his room in Pune or Mumbai, sitting around as IPL is near. Ben was very keen to play so it was not considered," Morgan told ANI.
I am not expecting the pitch to turn: Eoin Morgan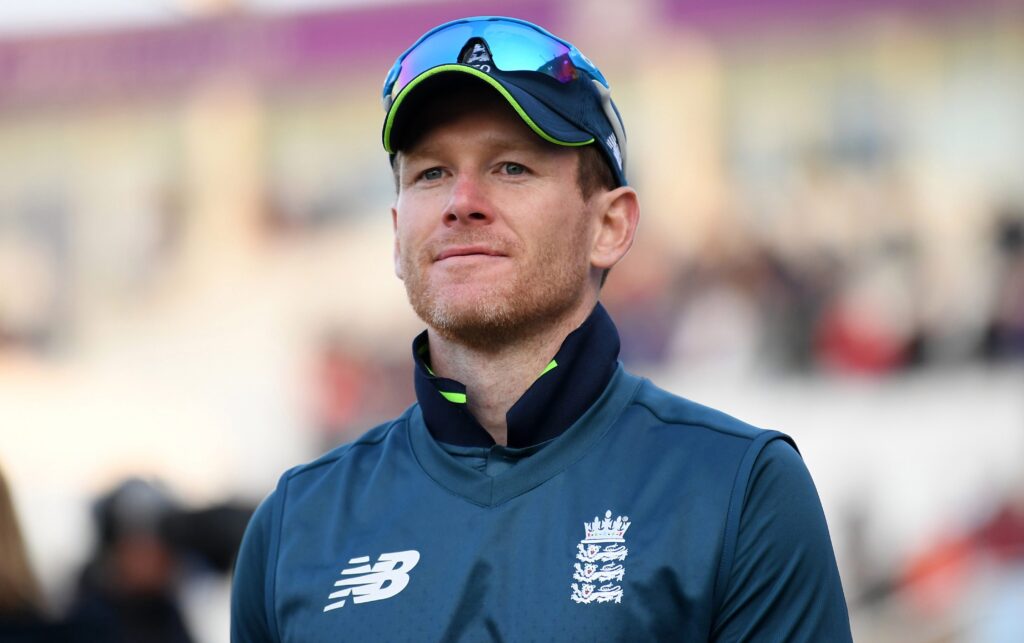 The Irishman does not expect the pitch to turn in Pune, which is a high-scoring and a small ground compared to most. Eoin Morgan said that the outfield is a true surface alongside some dew in the evening and said that turning pitches would be an excellent experience for them.
"I do not know if we will get turning pitches. Historically, Pune has not really turned, it is a high-scoring ground and is smaller than most. Good outfield and some dew in the evening. I am not expecting the pitch to turn but if it does it will be a really good experience for us," he added.
Also Read: Virat Kohli Will Have Some Fun Over The Next Few Months Opening The Batting – Michael Vaughan