Last Update on: July 26th, 2022 at 12:26 pm
Stay up-to-date with the latest teams!
Join our Telegram channel and never miss a single lineup change post-toss. 🔄📢

One of the nicest things about the IPL is that it provides homegrown talents a chance to compete against some of the finest cricketers in the world. Do you recall how Jasprit Bumrah sent out AB de Villiers by clean bowling him? Bumrah made his India debut the following year, and the rest, as they say, is history.
Since then, similar incidents have been frequent, and numerous young people have been put on the fast road to success. Harpreet Brar had his moment in the sun in IPL 2021 when he got rid of Virat Kohli, AB de Villiers, and Glenn Maxwell, while Umran Malik's victory against several hotshot batsmen in the IPL 2022 is the most recent example.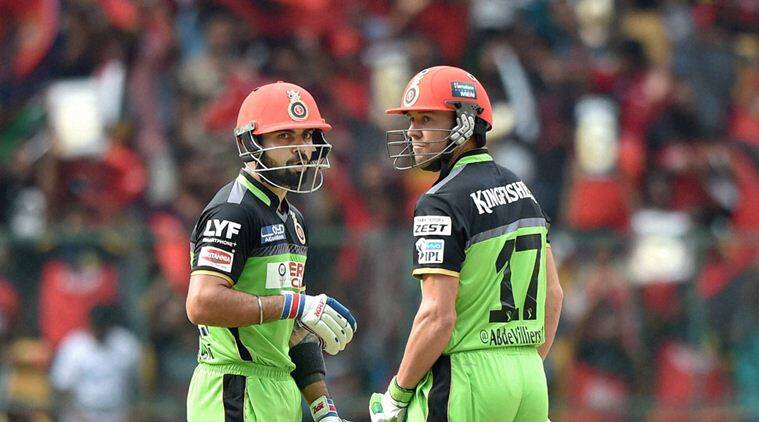 Shreyas Gopal Recalls His Memorable IPL Hat-trick Against RCB
Shreyas Gopal, a 28-year-old Indian bowler, too had a memorable game in IPL 2019. Gopal, a player with Rajasthan Royals, dismissed Royal Challengers Bangalore's Virat Kohli, AB de Villiers, and Marcus Stoinis in the game's first over to earn a hat-trick.
Gopal discussed his preparation while recalling one of his IPL career's pinnacle moments. He said he knew the hitters would target him, particularly after openers Kohli and de Villiers had smashed 35 off the first nine deliveries of the innings. 
"I knew every ball was like a free-hit and I just didn't want to get hit for sixes, that was my plan. I knew they had to come hard at me and I had only two fielders on the shorter side. The odds were stacked against me.
But since I have played here a lot, I understood the wicket and conditions better and realized that I had to bowl a little more overspin than pushing it through.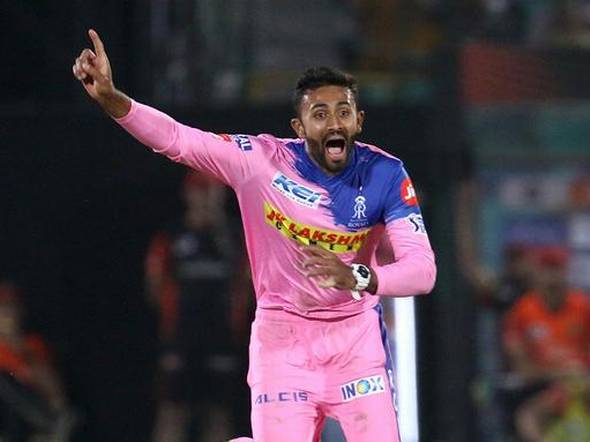 That helped me, but on another day those deliveries could have gone out of the park against such world-class batters," Gopal said on the sidelines of the inaugural edition of the Maharaja Trophy. 
Gopal has previously played for Bengaluru Blasters, Namma Shivamogga, Mysuru Warriors, and Hubli Tigers in the former Karnataka Premier League, which will now be known as the Maharaja Trophy starting in 2022. Gopal has also played for Mumbai Indians, Rajasthan Royals, and Sunrisers Hyderabad in the IPL.
You Need To Have A Big Heart As A Spinner: Shreyas Gopal
The seasoned spinner, who will be one of the T20 tournament's most watched cricketers, noted that in the shortest version of the game, a spinner's large heart is one of the most crucial characteristics.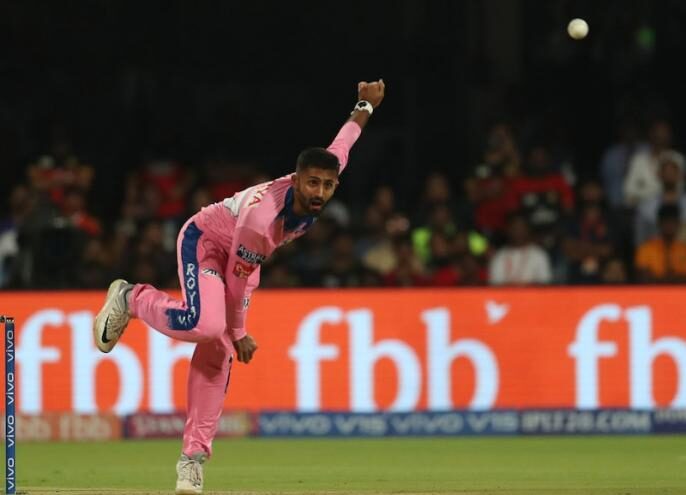 "As a spinner the one thing I have been taught is you need to have a big heart because every batter targets spinners, and you will be targeted.
Batters will look to take you on and score big against you, but you need to have a big heart and come in with more aggression after that. You also need to understand the conditions and bowl smartly to get that extra dot ball or wicket," he added. 
"Spinners are capable of taking three wickets in an over and there's more chances for wickets in death bowling, but you also can get hit a lot more. As a bowler, trying to assess conditions beforehand helps, small things like that is what will give you the edge or that magic over." 
Also Read: IND vs WI: Lost Game In Last 6 Overs, Reckons WI Skipper Nicholas Pooran After Loss In 2nd ODI Against India