Indian all-rounder Hardik Pandya jokingly said in the post-match presentation that bowling slower balls has been his strength over a period of time and that it is the batsmen's fault if they can't hit him.
Hardik Pandya's bowling has been the biggest positive for Team India in the ongoing T20I series. Having resumed bowling after a long layoff due to injury, Pandya has bowled with control and his clever mix of pace, cutters and slower bouncers has caused issues for the English batsmen.
Pandya was the pick of the bowlers for Team India in the fourth T20I. The Gujarat-born cricketer gave away just 16 runs in his spell of four overs besides claiming crucial wickets of Jason Roy and Sam Curran.
When asked in the press conference if the slower ball was a well-thought-out strategy or if he had spoken to the likes of Bhuvneshwar Kumar, Virat Kohli, and Rohit Sharma about it, Hardik Pandya said that he has been bowling slower balls for a long time now.
"I have been bowling slower balls for the last one and a half years. Everyone knows I am a right-arm fast bowler but become an off-spinner in between. It is my strength and my fields are also unique. Everyone knows I bowl slower balls, but they can't hit, so their problem," said Hardik Pandya.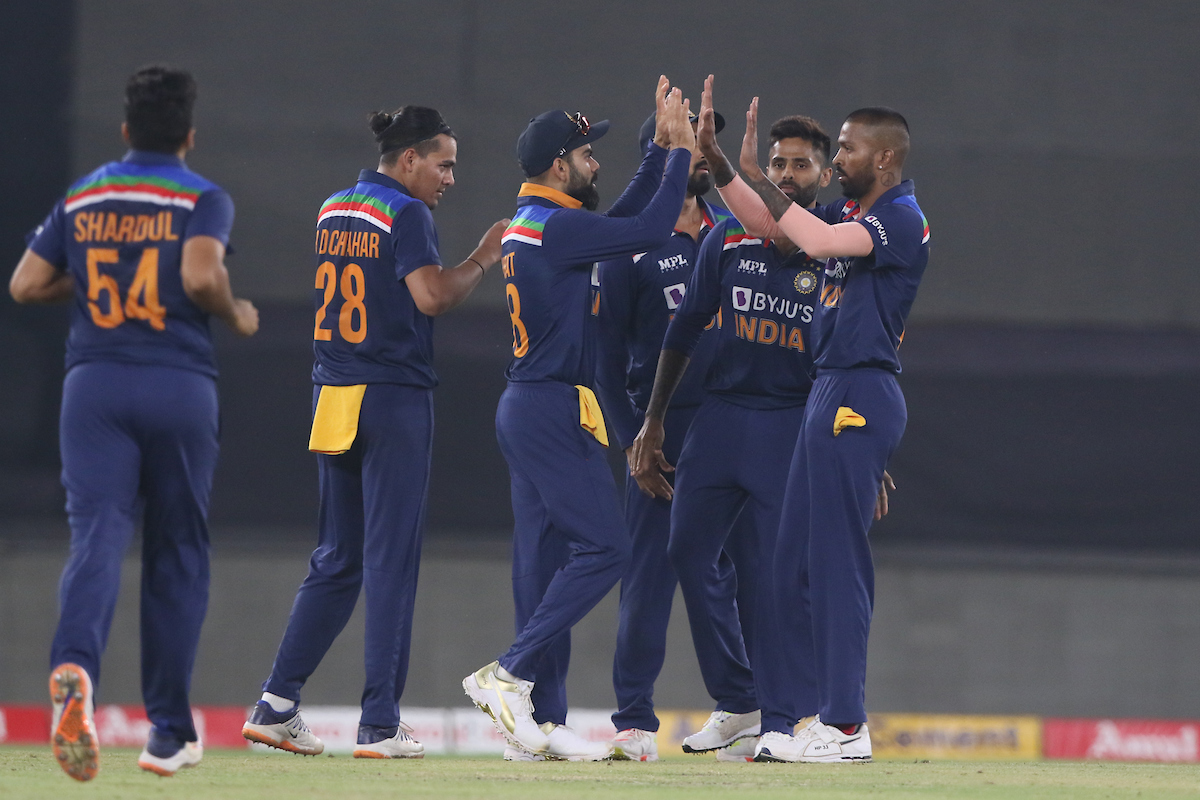 Hardik Pandya further added that more than his action, he's working on getting fitter so that his body can take load even if his action is slightly off the mark.
"Fitness has been very important because it is difficult to work on your action. I was working on that during the entire Test series but at the end of the day, the action changes when you are playing matches otherwise it feels in the nets that the action has changed," said the all-rounder.
"I am also thinking if I become strong, then automatically my body will be able to take more load and after that even if the action is slightly off, the body can cope up. I feel bowling is more a game of the mind. I think like a batsman and I feel that gives me an advantage," concluded Hardik Pandya.
Also Read- India-England Series Is A Trailer For Other Teams To Improve Before T20 World Cup: Ramiz Raja
=