The inaugural edition of the ICC Under-19 Women's T20 World Cup will take place in South Africa in January 2023. The qualification process for the T20 tournament will commence on June 3.
The U19 World Cup for Women was initially staged to be held in 2021 but was rescheduled owing to the COVID-19 pandemic. The event will take place ahead of the ICC Women's T20 World Cup, which is also scheduled to take place in South Africa in February 2023.
16 teams will participate in the ICC Women's U19 T20 World Cup
The U19 Women's T20 World Cup will be a 16-team affair – 11 full members and four spots will be determined through regional qualifiers.
Australia, Bangladesh, England, India, Ireland, New Zealand, Pakistan, South Africa, Sri Lanka, West Indies and Zimbabwe are the 11 full members qualified for the U19 event.
USA has been automatically awarded the fifth spot as they are the only associate nation eligible to compete under ICC's Event Pathway Participation Criteria in the American region.
"We are thrilled to be able to support the development of young female players by holding the U19 Women's T20 World Cup in South Africa on the eve of the senior event," said ICC Head of Events Chris Tetley.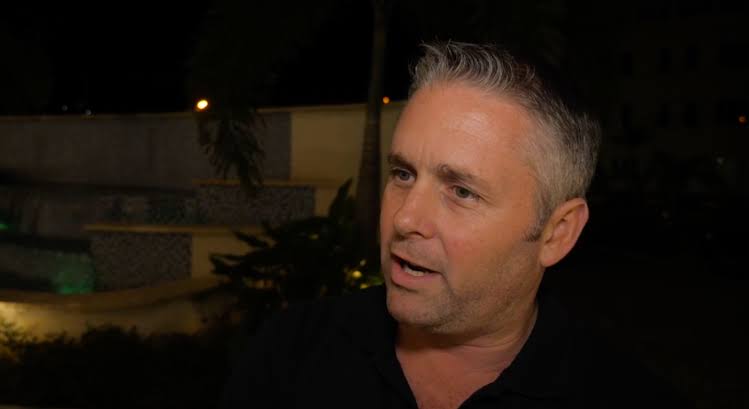 "The ICC U19 Men's Cricket World Cup has been the stepping stone for so many of the world's best male players, so we are excited to see how the inaugural U19 women's edition will drive the growth of women's cricket and improve the number of elite international playing opportunities for females at this age group in the years to come," Tetley further said.
Who will play the ICC Women's U19 T20 WC qualifiers?
A total of 19 teams will contend for the remaining four berths in the regions of Asia, Europe, East Asia Pacific (EAP), and Africa.
Bhutan, Malaysia, Nepal, Thailand, Qatar, and United Arab Emirates (UAE) are six teams that will compete in the Asia Qualifiers round for the U19 T20 WC.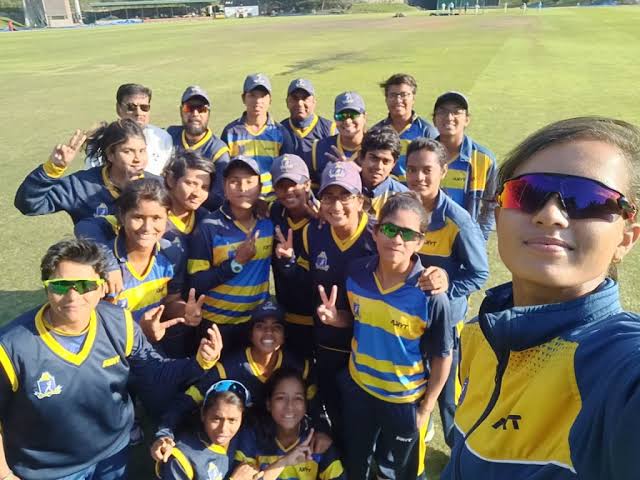 The Netherlands and Scotland are the only two teams to vie for a spot in the Europe Qualifiers while Indonesia and Papua New Guinea (PNG) are the two contenders for EAP Qualifiers.
Africa has nine teams for the regional qualifiers: Botswana, Malawi, Mozambique, Namibia, Nigeria, Rwanda, Sierra Leone, Tanzania, and Uganda.
The winner of all four regional qualifiers will secure a place in the U19 T20 World Cup in South Africa next year.
Also Read: Women's IPL Likely To Kick-off In March 2023