Last Update on: February 6th, 2022 at 06:49 pm
Former Indian national selector Saba Karim said Rohit Sharma and Virat Kohli will have to work together to build a strong team.
After the conclusion of the South Africa Test series last month, Kohli relinquished captaincy duties from the red-ball format, which meant he was relieved from the leadership role.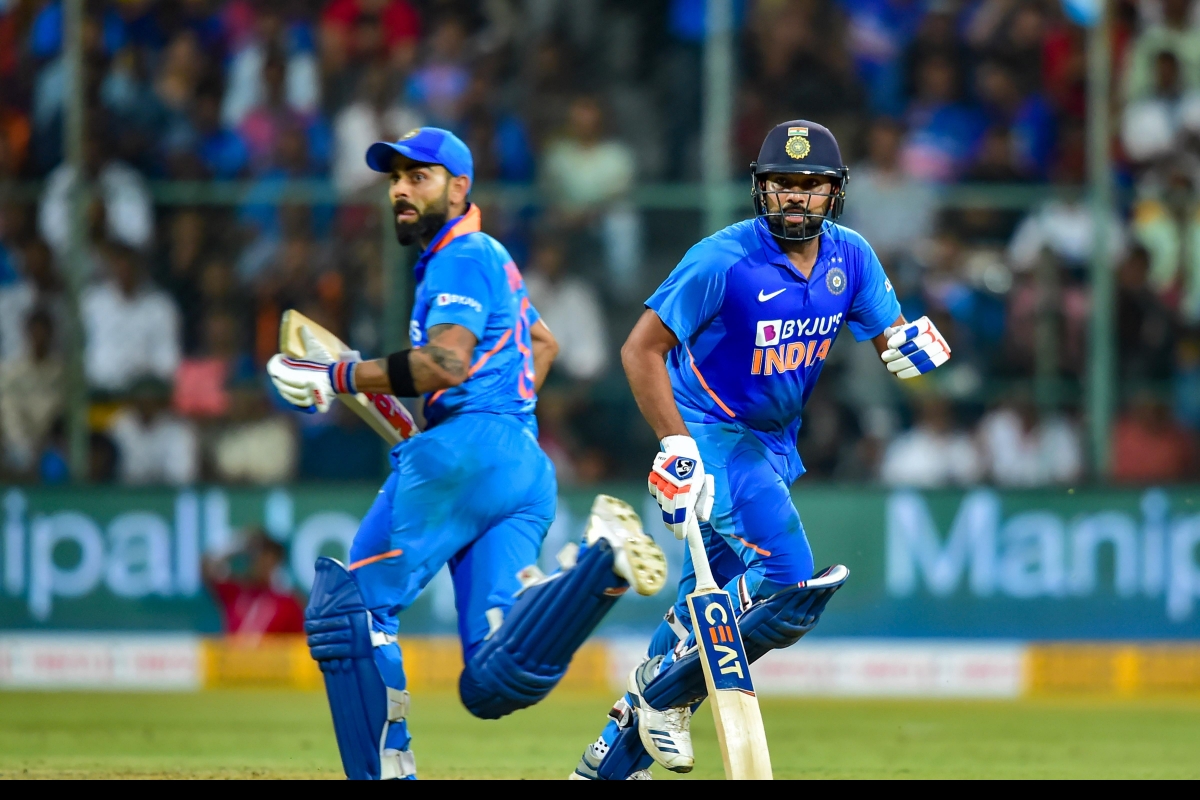 Rohit took over the captaincy role in the white-ball formats and led the Indian side in the first ODI against West Indies on Sunday.
 Virat Kohli and Rohit Sharma will have to work together: Saba Karim
Karim said if Kohli supports Rohit then the two of them together can groom youngsters along with coach Rahul Dravid.
"It is extremely necessary for India's future that the experienced players, the senior players, work in unison. You need leaders in every area of this team. Here you have Rohit Sharma as captain along with him, if Virat Kohli joins, then you can look at Jasprit Bumrah, you can groom a youngster to become a leader in the spin department," Karim said on India News.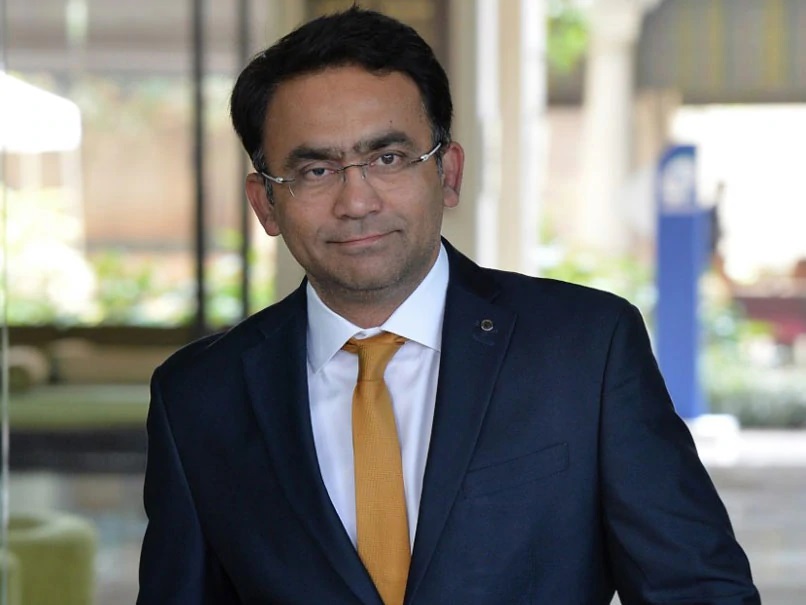 "If your core group is strong, you work in unison. Apart from that, you have a head coach in Rahul Dravid. All these people will have to work together. It is a good thing what Rohit has said, it shows that both want to work together and it is big news," he added.
Rohit Sharma and Virat Kohli are on the same page: Rajkumar Sharma
Just ahead of the South Africa tour the unexpected reports of rifts between the two senior players were once again doing the rounds in the mainstream media.
Virat Kohli's childhood coach Rajkumar Sharma was delighted to see Kohli and Rohit get along with each other for the better of Indian cricket.
"This is a very good thing that Rohit Sharma and Virat Kohli are on the same page, want to help each other and take Indian cricket forward. It is very good news for Indian cricket," he said.
"Both of them are legends, if they walk together and carry the team along, it will be very good for Indian cricket for the upcoming World Cup," he added.
India started their six white-ball matches against West Indies with the first ODI on Sunday at the Narendra Modi Stadium in Ahmedabad. This was the 1000th ODI match for India since it played its first game against England in 1974.
Also Read: IND vs WI: Watch – "Rohit, Bat Lga Hai" – Virat Kohli Convinces Rohit Sharma To Take A Review, Turns Out To Be A Successful One