Former India opener, Virender Sehwag opines that Virat Kohli's demands of high fitness standards in the current Indian team must have something to do with their tour to England in 2011/12.
Recently, two players – Rahul Tewatia and Varun Chakravarty – have been benched in the ongoing T20I series against England at home because they have failed to clear the fitness tests. Both the players were given their maiden national team call-ups, and with their skillset stood a good chance to make their respective debuts as well – but skipper Virat Kohli made it clear that there will be no sort of compromise when it comes to fitness.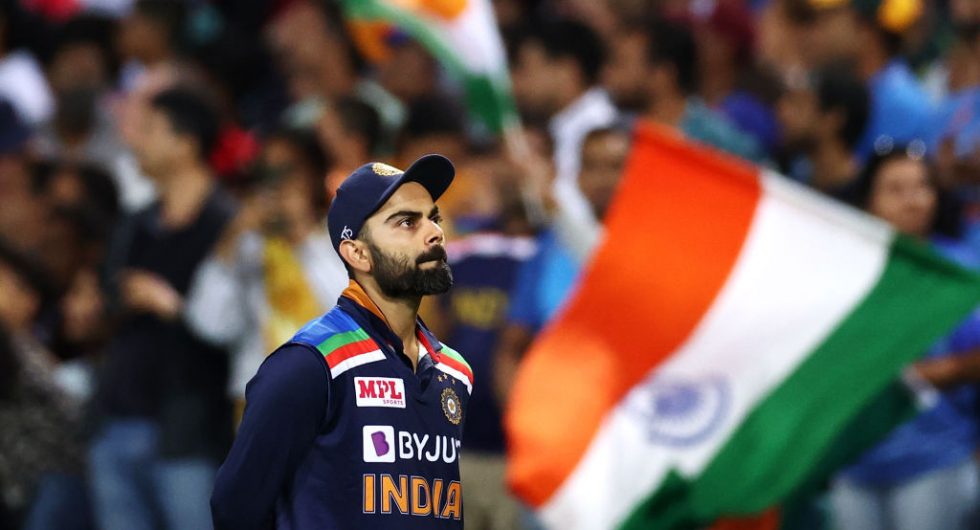 Kohli has stressed enough on fitness and only then can we compete the best: Virender Sehwag
Virender Sehwag reveals that during their 2011 Test series into England, in which India lost 4-0, the Indian team saw the minimum fitness requirements for players in the county team. Virender Sehwag explains that the fact that most of the Indian players failed those fitness tests, must have ignited the desire in Virat Kohli to increase his own, and then the team's fitness standards.
"I last toured England in 2011/12 to play two Test matches. I played one match at The Oval and one in Birmingham. All the county teams that are there, have a chart in their dressing rooms that demonstrate the standards of fitness. I think the fitness standards of this current Indian team have been picked from there, "Virender Sehwag said on a Cricbuzz chatshow.

"I'm saying it because back then even we were impressed with it. This much should be the weight, the mobility, the flexibility, and so on. When we tried doing it, more than half of our team failed in those tests in 2011/12," he added.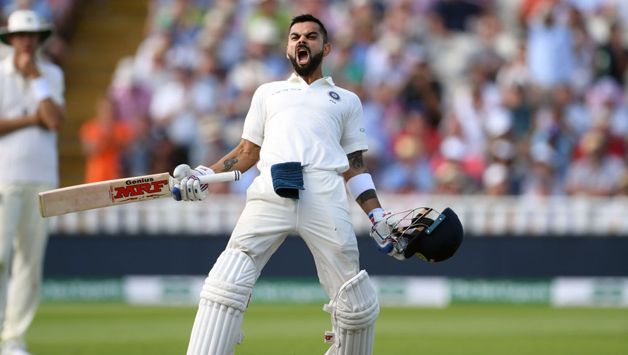 The 42-year-old points out that since Kohli has taken over the captaincy there has been great emphasis on the fitness standards, by including the Yo-Yo tests, and the recent sprint test as a necessary criterion for players to clear to be considered for a spot in the eleven.
"So I think that is what Virat Kohli has picked. If England had that standard in fitness, we should too. And ever since he's taken over as captain, he's stressed enough on fitness that certain tests should be cleared, and only then can we compete the best," the former opener added.
Also Read: His Failure Is Pushing The Entire Team Into A Whirlpool, Says Ramiz Raja On Hardik Pandya