Last Update on: October 10th, 2021 at 01:06 pm
Stay up-to-date with the latest teams!
Join our Telegram channel and never miss a single lineup change post-toss. 🔄📢

Former Australian captain Ian Chappell has reckoned that the current era of T20 cricket is having a big say in the decline of test cricket among the infrequent test playing nations. It indeed has been true to a certain extent that Test cricket has been called out of favour in the priority for the cricket fans.
It has been very tough for the nations to host test matches in the current pandemic situation and most of the test matches have been postponed while the number of T20 games has been moving up the ladder. This could indirectly affect the nations that do not play much test cricket like Afghanistan or Ireland but have got the test status.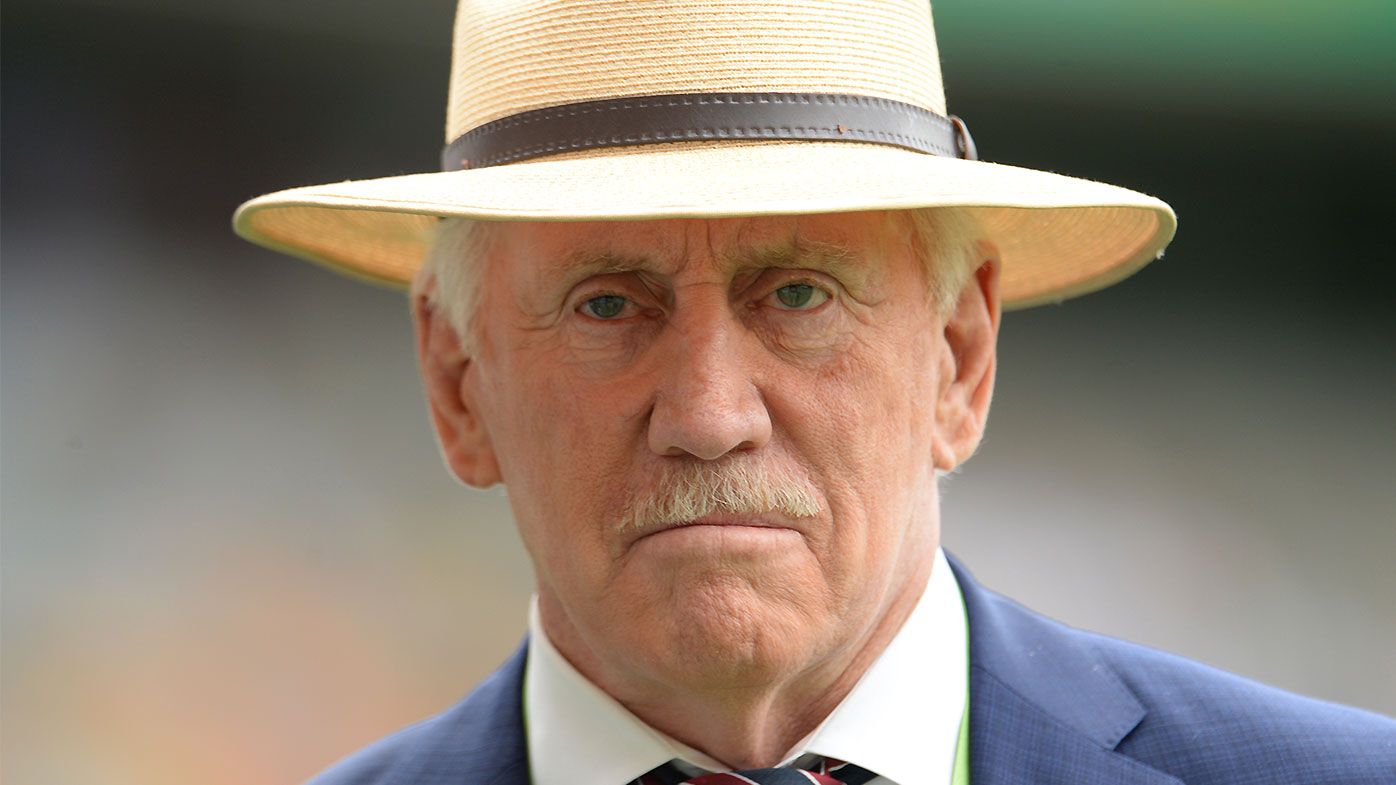 Ian Chappell Views In On Declining Test Status
Ian Chappell was delighted to see the Ashes series getting confirmed at the end of this year but highlighted that the Covid condition hasn't only been the reason for tests getting postponed. He portrayed that the T20 format has been one of the reasons for the downfall of Test cricket.
"There's a T20 World Cup to be played in the UAE and then, after some spirited negotiations, hopefully, a credible Ashes series in Australia. The difficult negotiations over the Ashes series were mostly brought about by the Covid pandemic, but more and more the T20 format is casting a dark shadow over Test cricket," Ian Chappell wrote in his column for ESPN Cricinfo.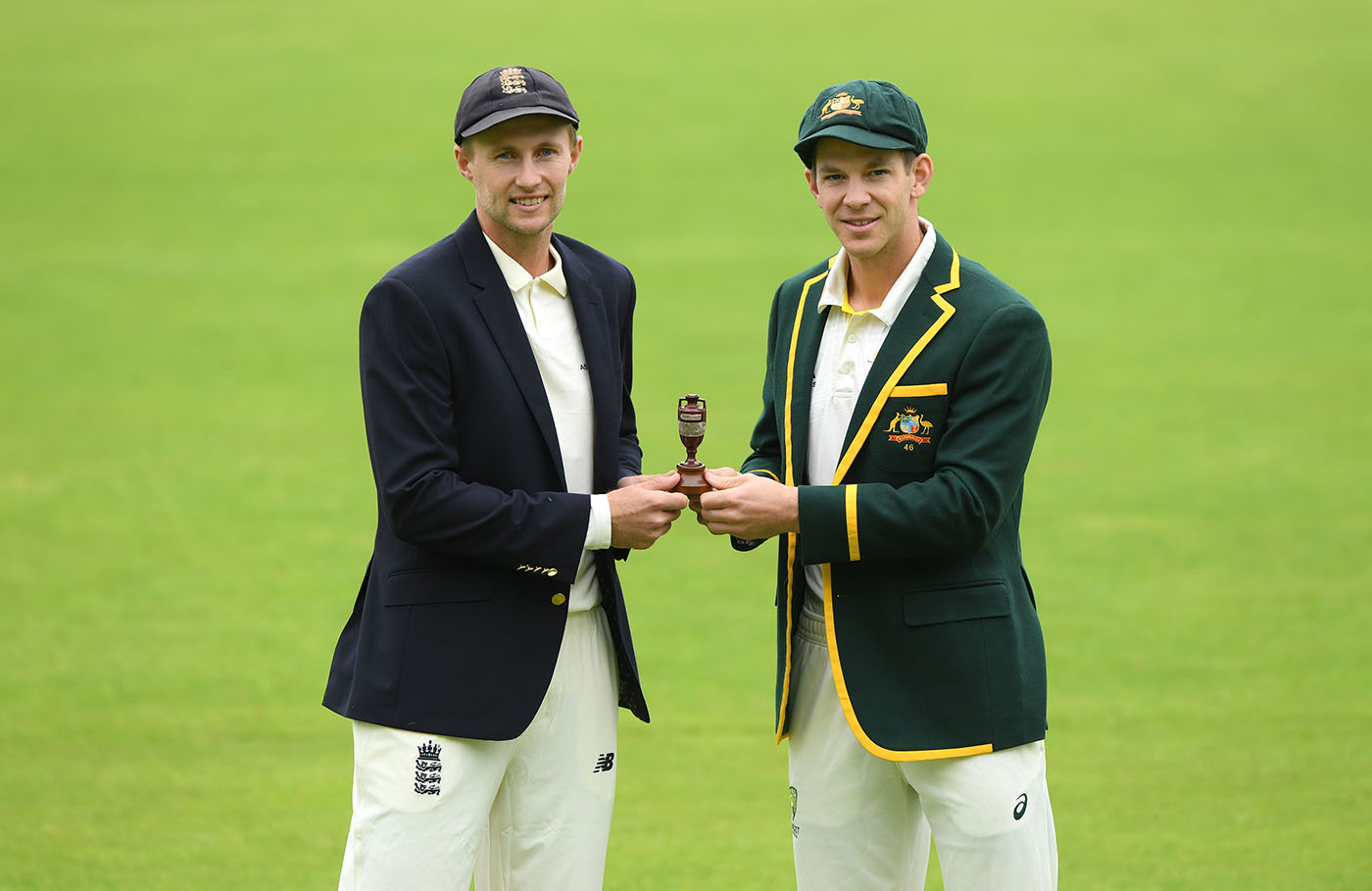 Ian Chappell Opines On Player Development System
Ian Chappell was quick to admit that the future tests would be a continuous cycle between the regular test playing nations while the new entries like Afghanistan and Ireland would need a lot of time to improve their player development system. He was very much worried about the fact that the best format of the game is succumbing to the needs of the trend.
"This points to future Test series being mostly played among the traditional cricket countries. It's hard to see the long form of the game prospering in the latest Test-playing nations, Ireland and Afghanistan. They don't have a first-class infrastructure capable of supporting a player development system of any great depth," He added.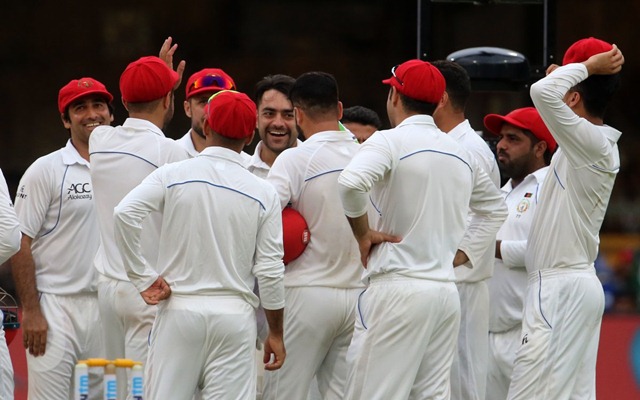 Ian Chappell played 75 Tests and 16 ODIs for Australia and is among the greatest to have played for his nation.
Also Read – Rohit Sharma Is Now An Acclaimed Captain And Capable Of Handling Vice-Captaincy Role In Tests: Ian Chappell