Last Update on: October 20th, 2022 at 12:57 pm
Mohammad Azharuddin, the father of Mohammed Azharuddin, a former Indian Men's cricket captain, and current cricket administrator, passed away on Tuesday from an ageing-related illness.
His family told local media that he had been ill for some time.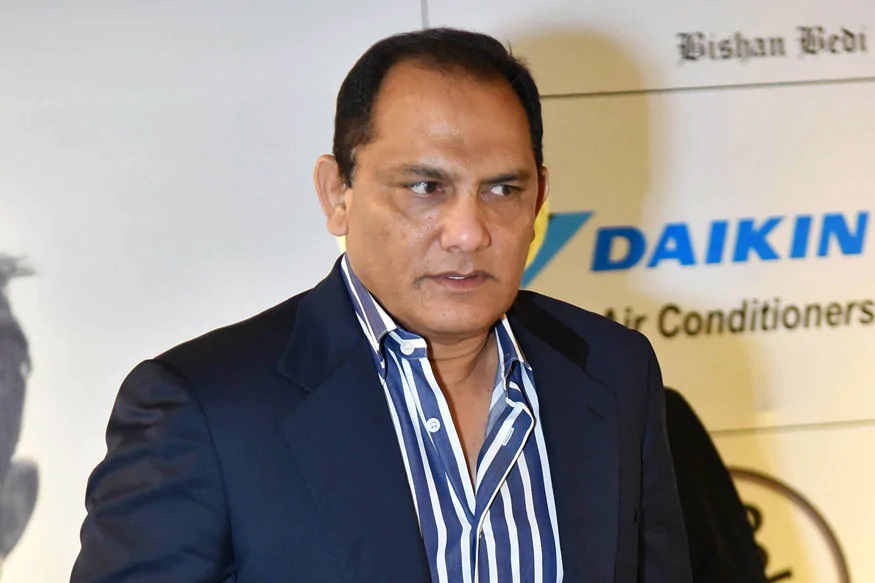 The president of the Hyderabad Cricket Association is Azharuddin. It was also stated that he immediately left Delhi after learning of his father's passing while he was there for the 91st Annual General Meeting of the BCCI.
— Mohammed Azharuddin (@azharflicks) October 19, 2022
According to reports, the father of Azharuddin had his last rites on Wednesday in Hyderabad's Banjara Hills neighbourhood. The former ODI and Test captain also posted a touching message on Twitter about the passing of his father. Many of Azharuddin's followers expressed their condolences.
Mohammad Azharuddin is the current president of the Hyderabad Cricket Association:
After retiring from cricket, Azharuddin entered politics and was elected to the Moradabad Legislative Assembly. He is currently the Telangana Pradesh Congress Committee's acting president.
Azharuddin has experienced tragedy in the past when he lost his son, Mohammad Ayazuddin, in a car accident in 2011 due to multiple severe injuries.
In 1989, Azharuddin succeeded Krishnamachari Srikkanth as the Indian team's captain. In 174 One Day Internationals and 47 Test matches, he served as the Indian team's captain. Up until MS Dhoni surpassed him on September 2, 2014, he was the team's winningest captain in 90 One-Day Internationals. Before Sourav Ganguly, who has 21 test match victories to his credit, broke the record, Sourav's 14 test match victories as captain were the most ever.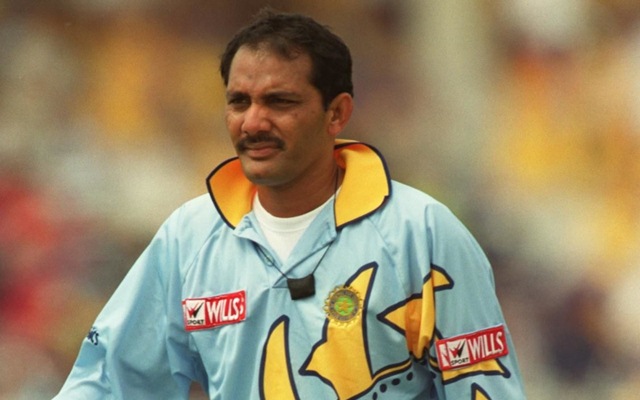 Azharuddin is a former international cricket player and current politician from India. He served as Moradabad's representative in parliament and is currently the working president of the Telangana Pradesh Congress Committee.
Before his international career came to an end in 2000 after he was found to have been involved in a match-fixing scandal, he played in 334 One Day Internationals and 99 Test matches for the Indian national cricket team. The Board of Control for Cricket in India subsequently banned him for life.
Also Read: T20I Leg Of West Indies Tour Of Pakistan Postponed To 2024