Former West Indian pacer Michael Holding felt that he would have faced a tough time surviving if he grew up in England referring to the racism that has been spreading around. Holding has been involved in a lot of anti-racism acts off late and he has put his hands up for the people who have suffered from the disgraceful act with his book.
The 67-year-old tall fast bowler had a successful test career for West Indies playing 60 tests and picked up 249 wickets at an average of 23.7. He picked up 13 five-wicket hauls with the best figures of 8 wickets for 92 runs in an innings. He also played 102 ODI internationals picking up 142 wickets at an average of 21.4.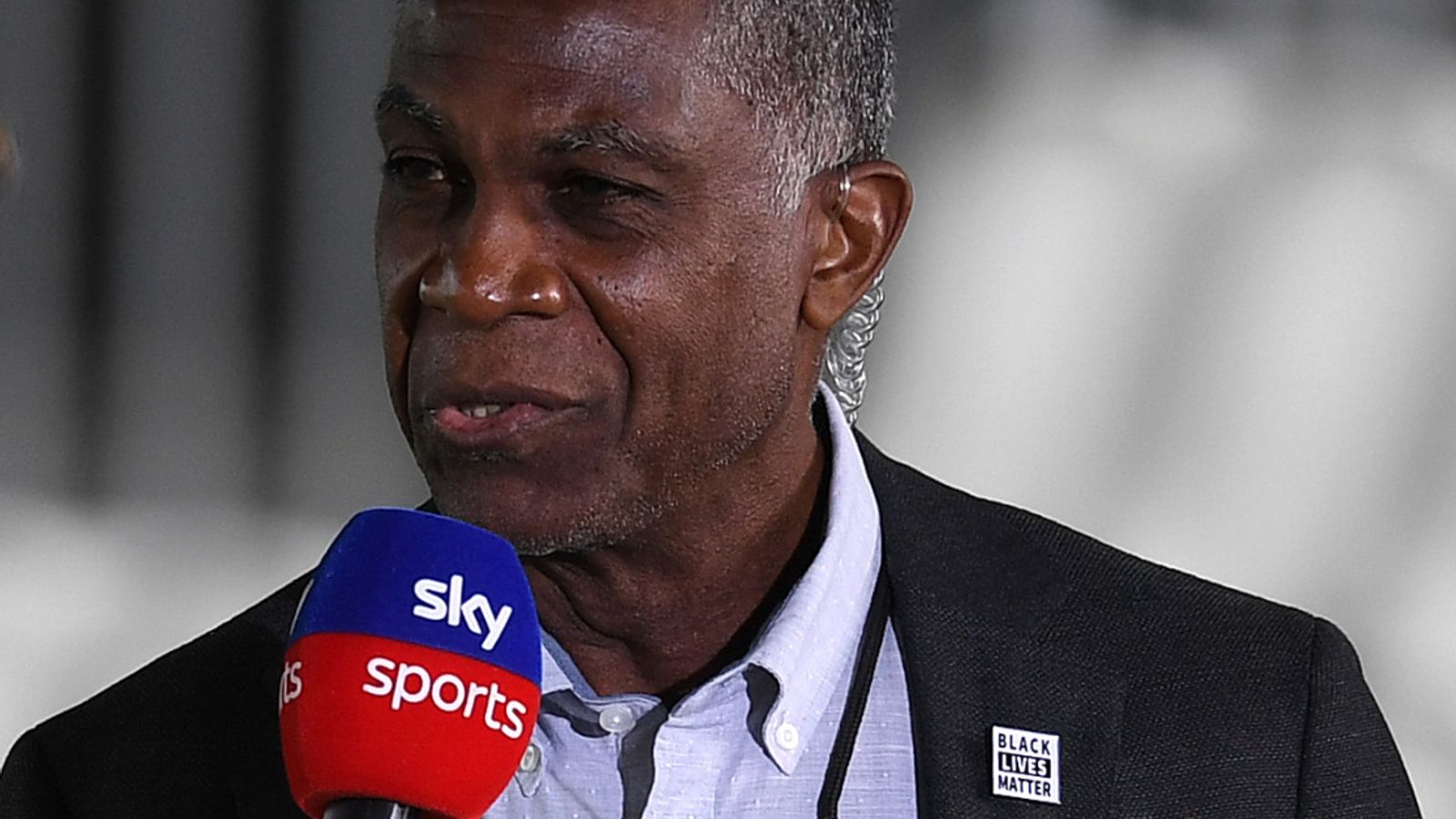 "As A Young Man I Was A Bit Fiery" – Michael Holding
Michael Holding explained that he wouldn't have survived if he was born in England as he was short-tempered at a young age. He reminded the incident of kicking a stump out of the ground in 1980 and he was very certain about facing racism every time he left his country. He added that the racism always made him understand that life is different from home and he consoled himself that he will be back home soon.
"I don't think I would be alive today. As a young man, I was a bit fiery. I kicked a stump out of the ground in New Zealand (1980) so can you imagine me going through what Ebony went through? Growing up in Jamaica, I didn't experience racism. I experienced it every time I left Jamaica. Each time I experienced it I just told myself 'this is not your life, I will soon be going back home, " Michael Holding said to the Telegraph.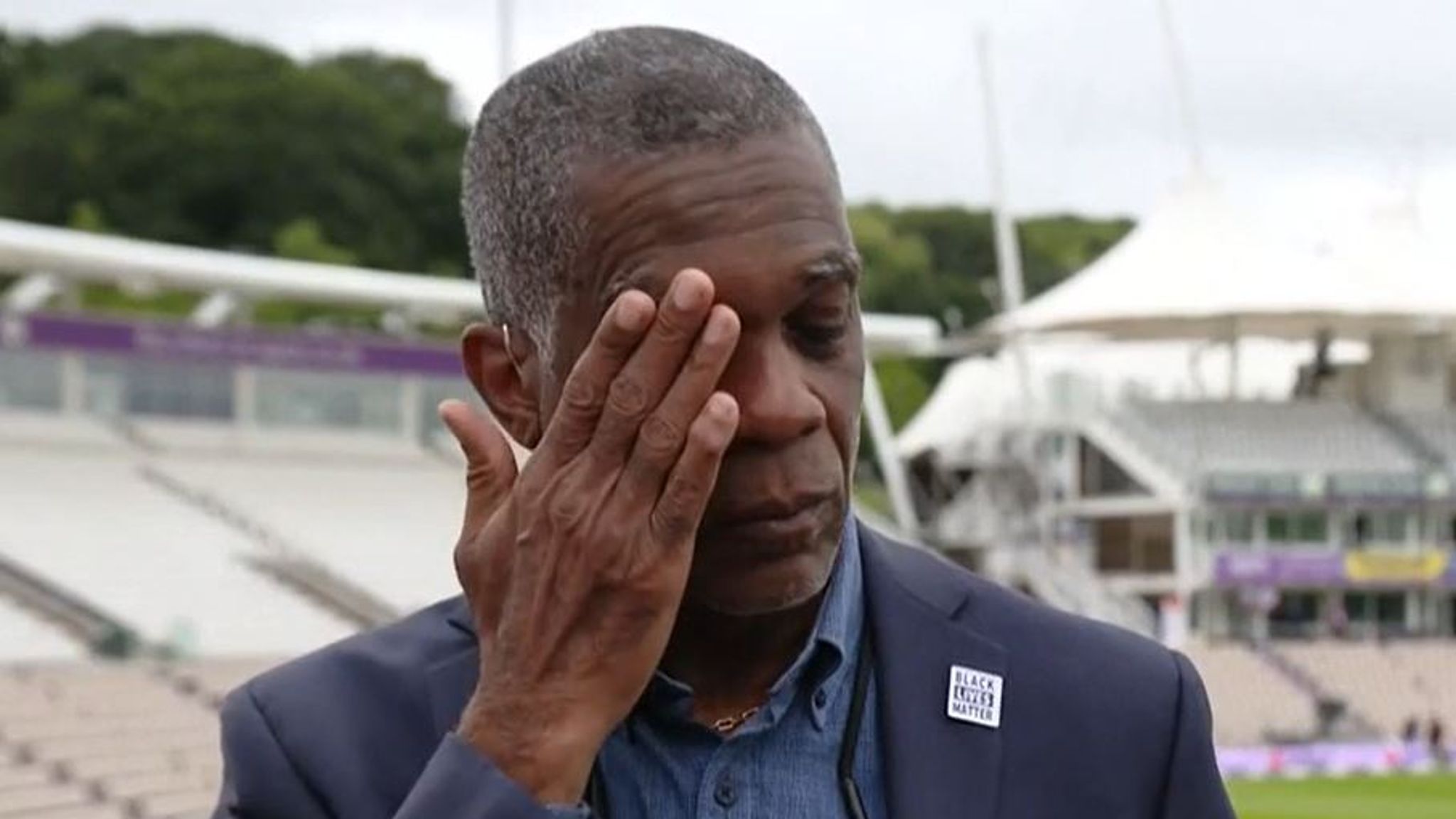 Michael Holding Feels He Would Have Been Ill Treated For Raising  His Voice
Michael Holding Opined that he would have missed out on his television career, he had raised his voice for racism earlier. He recalled Floyd Weather's incident last year which was the utmost humiliation of black men which lead to the death of the innocent and added that it could have been the same case for him if he had got angry.
"And if I had made a stand my career would not have lasted as long as it did, I would not have had a long television career. We have seen through history that black people who stand up for their rights and call out injustice are victimized. Mercy, if I had spoken out they would have said another angry young black man get rid of him.' I would have been another person on the dung heap," He added.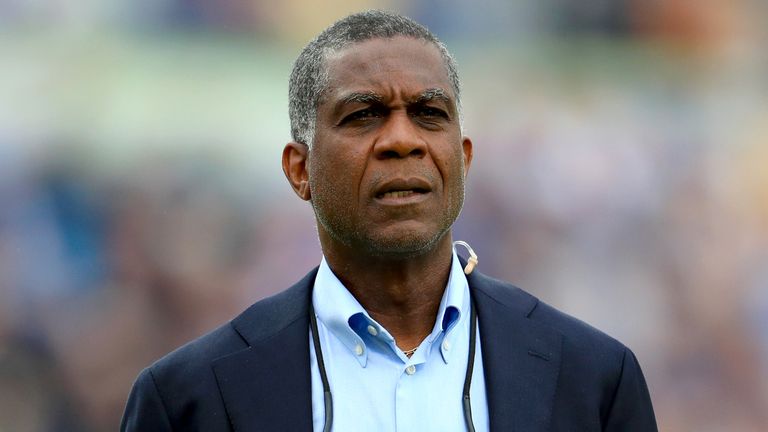 Michael Holding is one of the most popular commentators going around at the present and was called the "whispering death" for his silent runup to the crease.