Former Pakistan keeper-batsman Rashid Latif has criticized the free hit rule available to batters in limited-overs cricket in case a bowler delivers a no-ball. Rashid Latif took to his official Twitter handle and posted "Free hit on No ball , worst ever rule/ Law in cricket. huge window for individual ( corruption) act, but effect all team". He tagged the likes of ICC, IPL, BBL, PSL, BCCI, and ICC's anti-corruption official Steve Richardson.
Also Read: Glad We Scored 180, I Thought We Could Have Got More: MS Dhoni
The free hit rule, introduced in 2007, comes into play when the umpire has deemed any delivery as no-ball, whether the bowler steps out of the bowling crease or sends the ball directly above waist height. As per ICC's rule for the One-day international cricket "the delivery following a No ball called (all modes of No ball) shall be a free hit for whichever batsman is facing it. If the delivery for the free hit is not a legitimate delivery (any kind of No ball or a Wide ball) then the next delivery will become a free hit for whichever batsman is facing it,"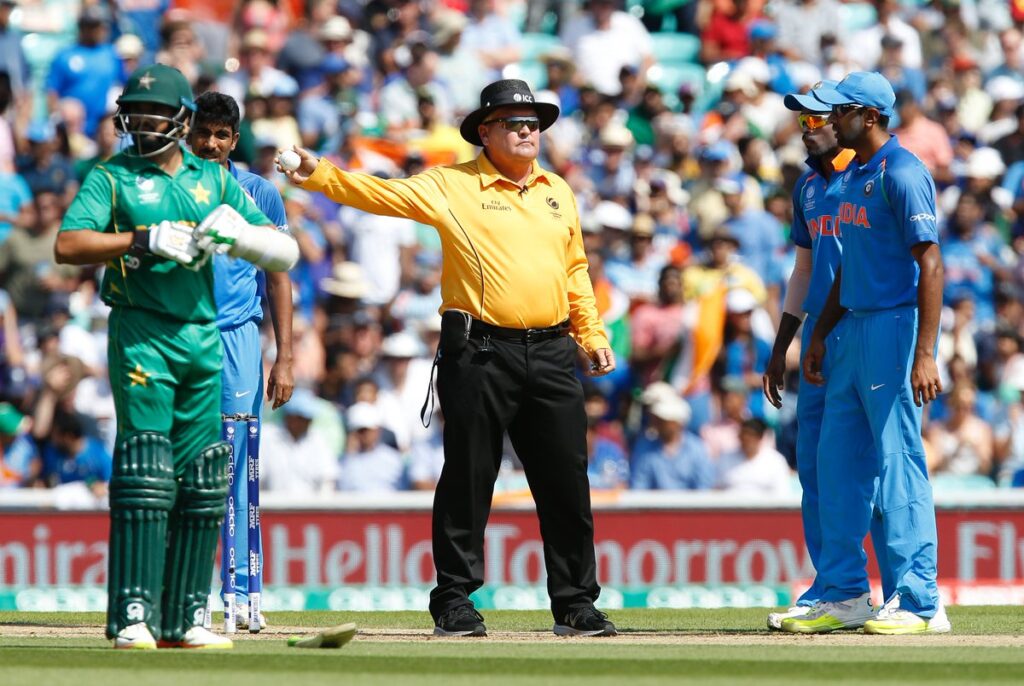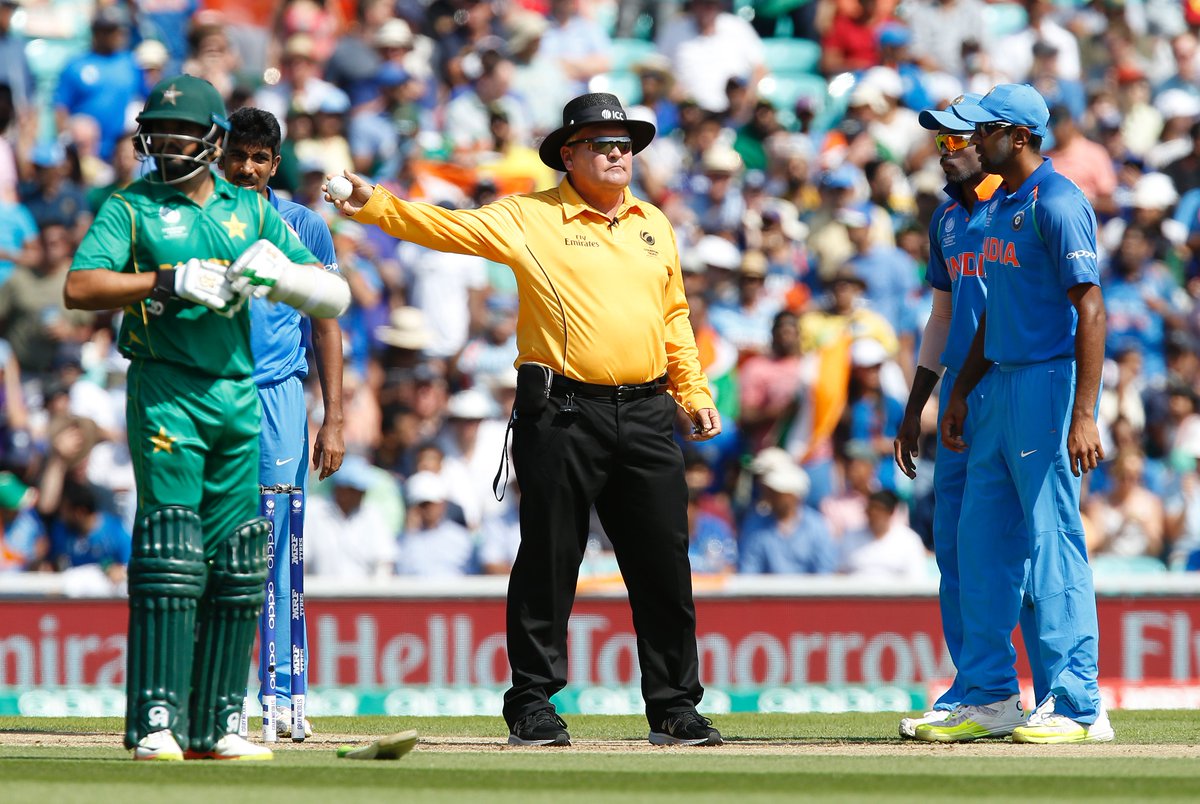 The law further underlines, "that the striker could be dismissed the striker can be dismissed only under the circumstances that apply for a No ball, even if the delivery for the free hit is called Wide. Neither field changes nor the exchange of individuals between fielding positions are permitted for free hit,". The free hit also ensures that a batter cannot get out by any mode of dismissal other than being run out.
Below is Rashid Latif's Twitter post:
Free hit on No ball , worst ever rule/ Law in cricket. huge window for individual ( corruption) act, but effect all team @ICC @ICCLive @IPL #BCCI @Steve_Rich100 @thePSLt20 @BBL

— Rashid Latif ®️🇵🇰🌹 (@iRashidLatif68) April 18, 2021