Last Update on: December 31st, 2021 at 11:36 am
Stay up-to-date with the latest teams!
Join our Telegram channel and never miss a single lineup change post-toss. 🔄📢

Former South Africa opener Gary Kirsten has been quite vocal about his desire to coach the England Test team, deeming it to be a 'huge honour'. Kirsten has previously taken India and South Africa to the pinnacle of Test rankings and has also won the 2011 World Cup with India.
However, Kirsten doesn't want to coach across all formats. He had been approached by the England and Wales Cricket Board twice in 2015 and 2019 but he had made it pretty clear that he believes in a split coaching role so that he could concentrate just on the Test format.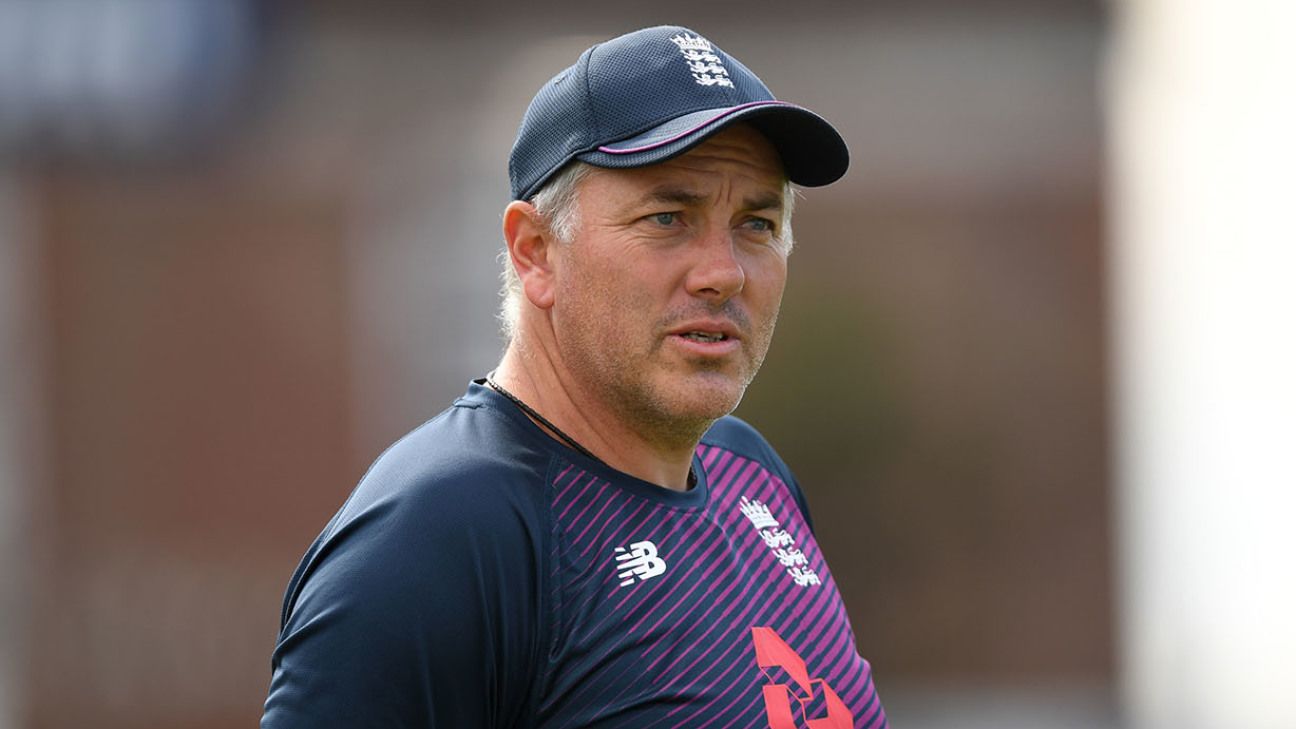 "I've walked this journey twice now (when England recruited new coaches in 2015 and 2019) and I've always made it clear that I would never commit to doing all formats. And when international cricket boards get their head around the fact that they need to split coaching roles, then it becomes a consideration," Kirsten told I news.
Gary Kirsten also feels that England already have a well-balanced and well-oiled ODI set up so he would like to concentrate on the longest format of the game. He added:
"Listen, the England ODI side is set up, you're the best ODI side in the world at the moment. It's a project that has been well thought out, you've got consistency in the players that have been picked. Your Test side has battled for a while but it would be a really lovely project to get that going."
Nick Compton wants Gary Kirsten to be England coach straightaway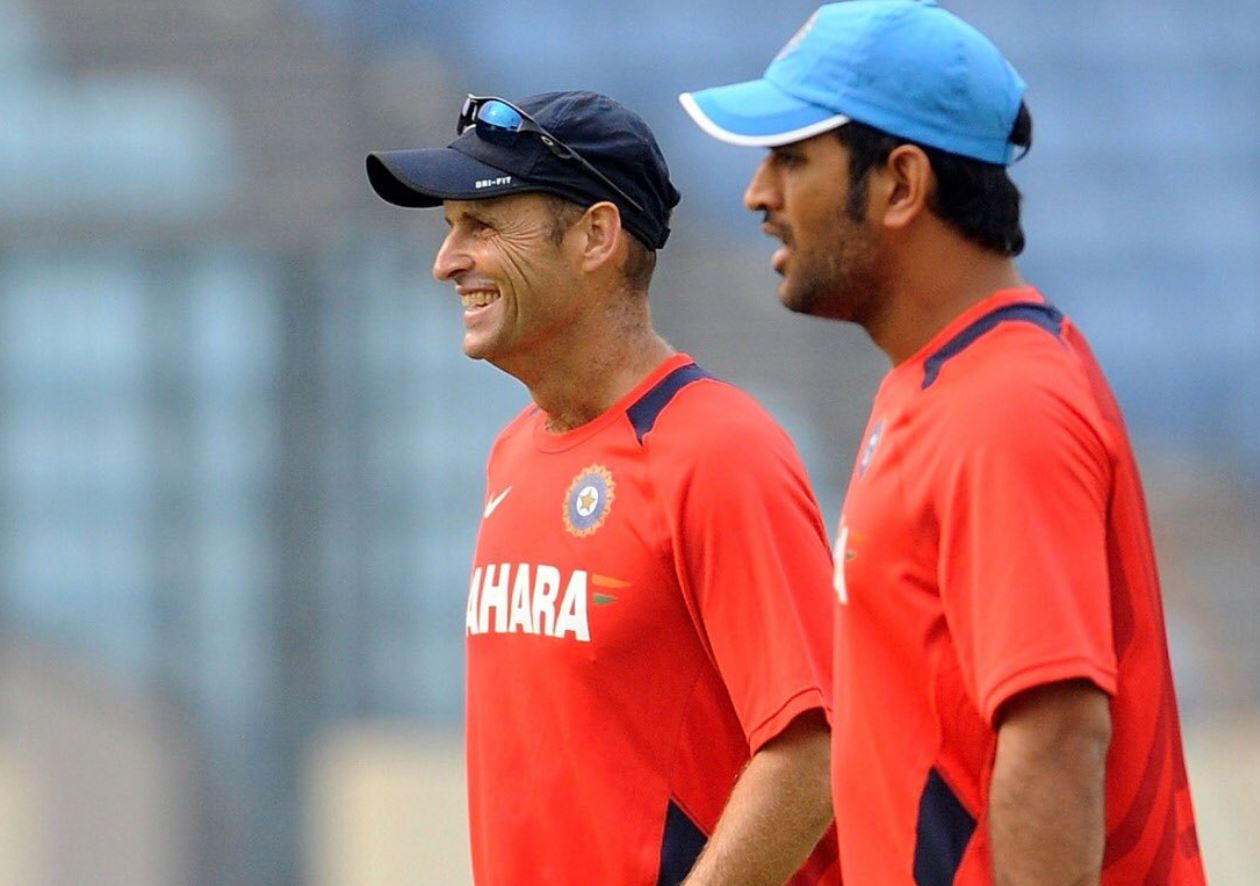 Former England opener Nick Compton believes that given the experience of Gary Kirsten, he should immediately replace Chris Silverwood as England coach. Silverwood has been under the scanner after England lost the Ashes in a humiliating fashion with two games still to play.
"I would make a change now," Compton told Sky Sports News. "I think Silverwood is a good man and did the best he can. Kirsten would be the right person. He understands top-level batting, he's been there in a consistent fashion."
Compton also feels ECB chief Ashley Giles should have made the appointment of Kirsten a long time ago. He believes Silverwood lacks experience and that is what cost England in the end.
"It's about getting the right people into the right places. I don't think Giles has made the right appointments. I think Kirsten should have got the coaching job, someone, who's more skilled, with experience of taking teams to No 1 in the world, who has won World Cups. With all due respect to Silverwood, he's given his absolute best, but he hasn't had the long-term experience of being a head coach," Compton concluded.
The fourth Test between England and Australia will be played at Sydney Cricket Ground on January 5.
Also Read: Ravi Shastri Recalls How He Planned Jasprit Bumrah's Test Debut In South Africa