India's all-format pacer Jasprit Bumrah is one of the highest-earning Indian players. Alongside Virat Kohli and Rohit Sharma, Jasprit Bumrah comes in the A+ category, earning INR seven crores from the BCCI. Aside from a million-dollar contract from the BCCI, the right-arm seamer's earnings extend a lot more beyond this.
Jasprit Bumrah shot to fame with his exceptional death bowling after making his international debut in 2016. The 27-year old came into the reckoning after delivering compelling performances in the IPL for the Mumbai Indians. He caused trouble to the likes of Virat Kohli and AB de Villiers, etching his spot as a significant member of the Mumbai Indians.
Bumrah, who made his first IPL appearance back in 2013, has stayed with Mumbai Indians ever since. The Ahmedabad-born paceman has played an instrumental role in etching Mumbai Indians' dominance in the tournament, helping them win five titles. The franchise pays INR seven crores to Bumrah every season.
Jasprit Bumrah's earnings through endorsements: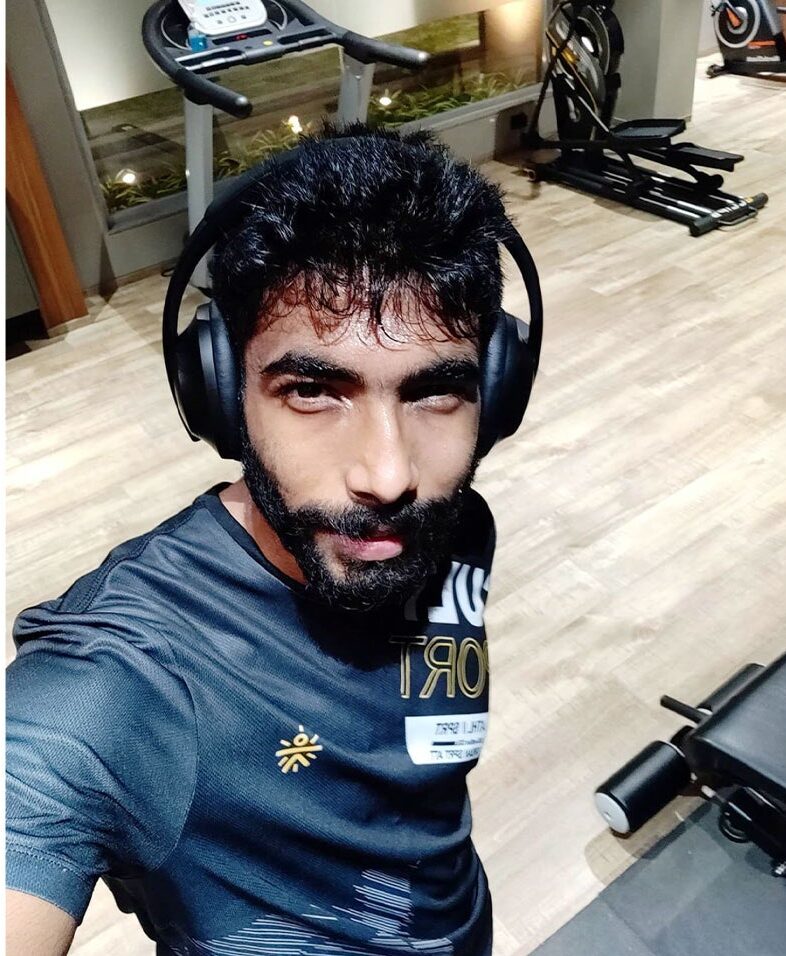 According to reports, Bumrah also earns plenty through brand endorsements, supporting names like Zaggle, BOAT, Dream 11, Asics, OnePlus Wearables, Seagram's Royal Stag. Furthermore, his standing remained at 33 in the 2019 Forbes Celebrity 100 List. Bumrah recently married sports presenter Sanjana Ganesan.
Also Read: August Is A Great Month To Score Runs In England; Batsmen Should Capitalize On This: Mohammad Azharuddin