Former South Africa captain Graeme Smith believes the team's management must decide whether Faf Du Plessis fits into their plans.
South Africa will be hungry to achieve their first World Cup title, having failed to do so since hosting the tournament for the first time in 2007. They do, however, have a major question mark in Faf du Plessis, a batting legend without a central contract but who has been a reliable player in the various T20 leagues.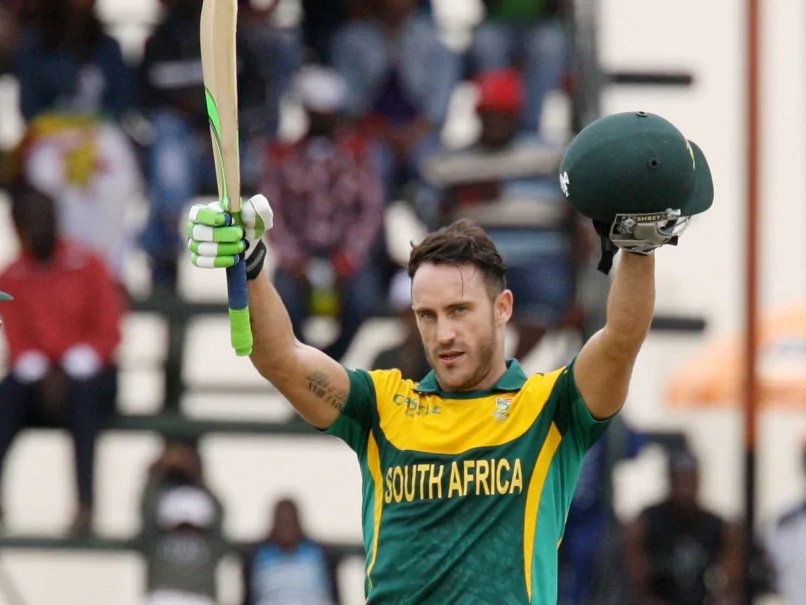 In addition to participating in this season of the Indian Premier League (IPL) and managing Royal Challengers Bangalore, Du Plessis has been participating in profitable franchise cricket all over the world.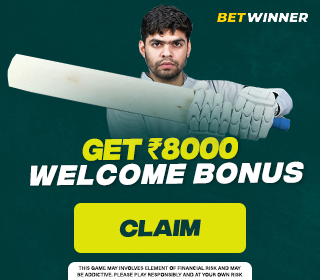 Even though du Plessis made his last game for South Africa at the end of 2020, he has not yet formally retired from playing at the international level in the longer formats of the game. Given that he demonstrated his scoring prowess in the previous two IPL seasons, Du Plessis is still regarded as a big-game performer.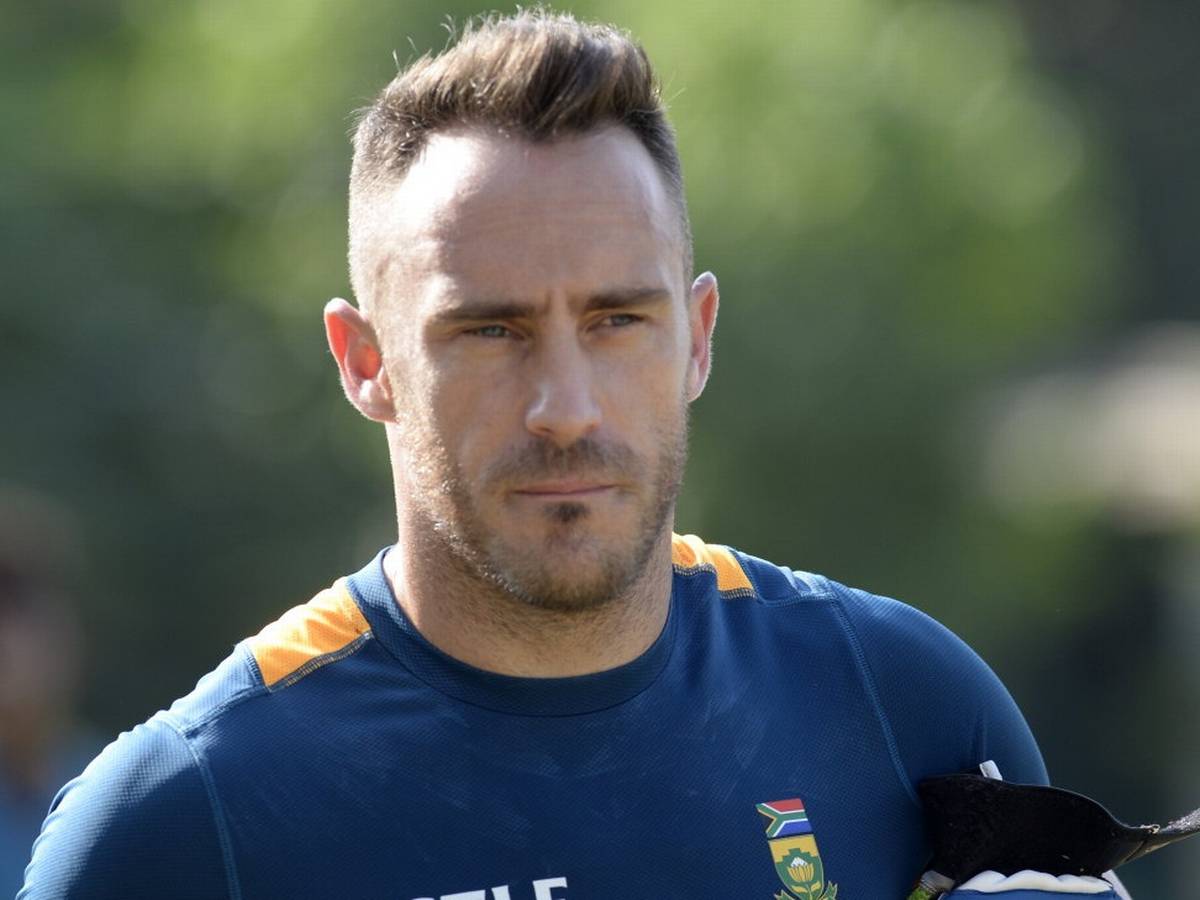 He hit 468 runs in 2022 to help Royal Challengers Bangalore advance past the Eliminator stage of the competition after scoring a stunning knock to assist Chennai Super Kings to win the fourth IPL trophy the previous year.
'Do they pick him straight for the World Cup': Graeme Smith
In the past, du Plessis has been crucial to South Africa's performance in T20 cricket. The 37-year-old has amassed the fourth-most runs for his nation in the game's shortest format.
"Should he participate in the build-up so that he may learn about the team's culture, way of thinking, training, and preparing, or should they choose him immediately for the World Cup?" Graeme Smith wondered.
"While dealing with free agents is challenging for other countries, India does not have that difficulty. We are aware of Faf's aptitude; the question is how much time he needs to spend with the group," Graeme Smith said.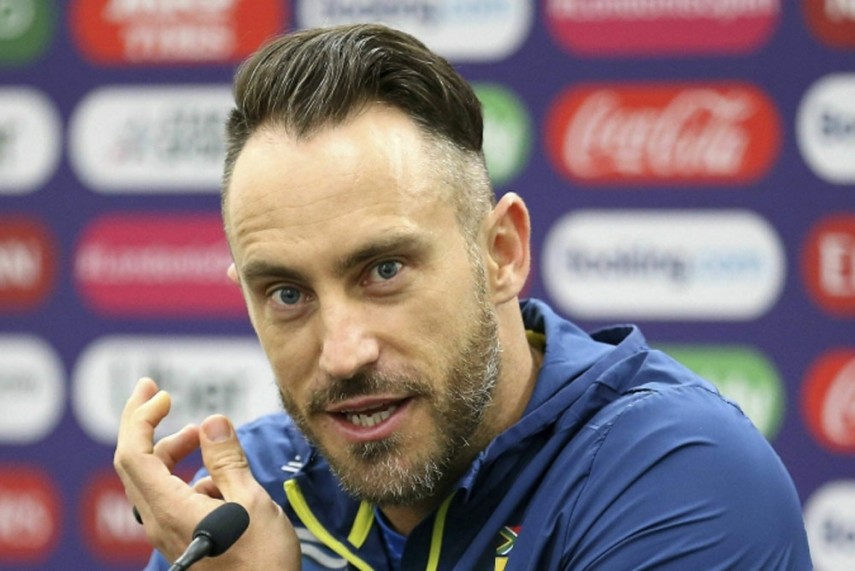 "Perhaps he is in a stage of life when he is content to play in the leagues; perhaps he has retired from playing international cricket and wants to focus on that, "Graeme Smith added.
Just a few months remain until the ICC Men's T20 World Cup 2022, and teams from all around the world are deciding on a core group of players they will select for the major competition.
Also Read: Kohli 'practicing well' ahead of rescheduled fifth Test against England