Former Pakistan pacer Shoaib Akhtar has urged talented young batsman, Haider Ali, to adapt quickly to different match situations and approach them with maturity.
Touted as the next big thing in Pakistan cricket, Haider Ali, who featured in the 2020 U-19 World Cup, endured a dismal outing in the recently concluded T20I series against South Africa.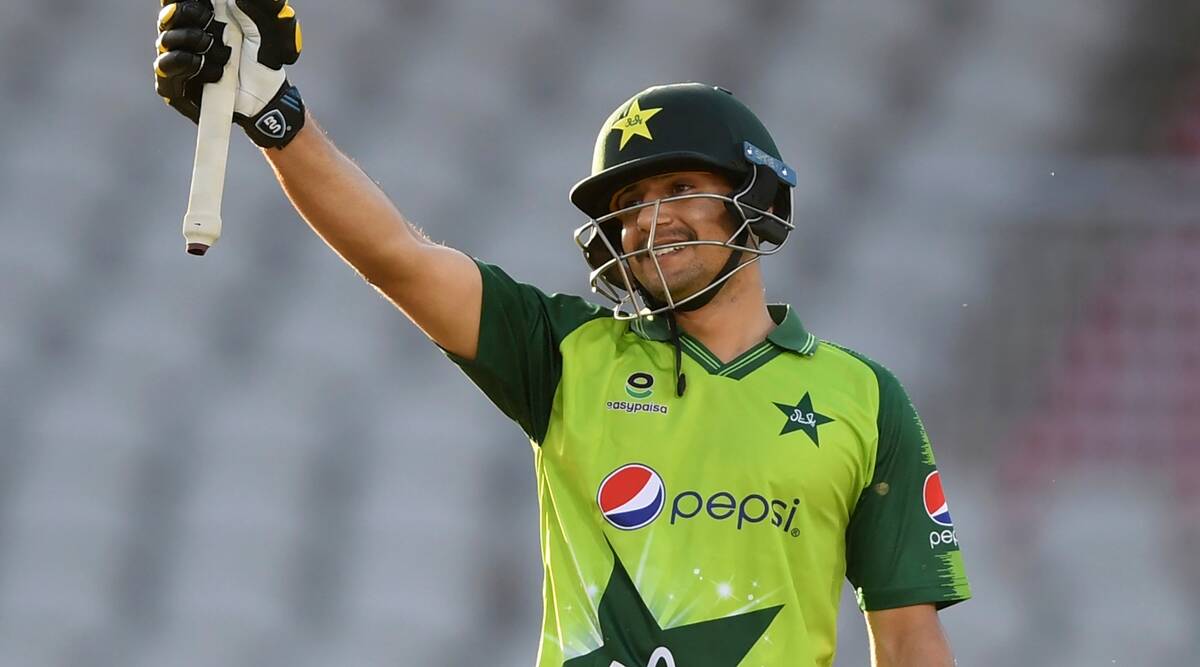 In the three matches that he got the opportunity to bat, Haider Ali managed scores of 14 (8), 12(9), 3(6).
Akhtar reckoned that Haider Ali needs to quickly understand that one doesn't need to hit a four or a six off every delivery and that he should look to maneuver the strike in order to put the opposition bowlers under pressure.
"Haider Ali does not understand the situation sometimes. It is not always important to hit big, sometimes you run through the game. You try to handle some situations with maturity and try to ease off certain parts. It could come through running between the wickets and adding pressure on the opposition. You don't always have to try to get fours and sixes," said Shoaib Akhtar in his Youtube video.
"You can tap and take two so that you can shock the field. I think he needs to learn this side of the game as well," Shoaib Akhtar added.
"He is a young guy and a prospect for Pakistan. But he has to mature soon. This maturity is very important since if he doesn't mature then he will not receive too many chances. I would encourage him to be more responsible. The team requires more match-winning performances from Haider Ali," he added.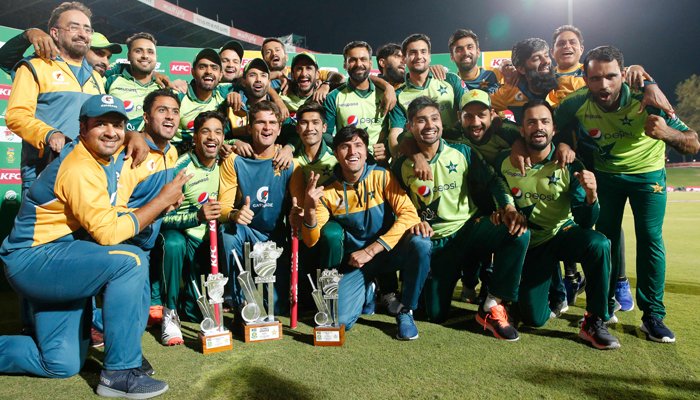 Pakistan may have won the four-match T20I series 3-1 but their middle-order batting left a lot to be desired.
However, Shoaib Akhtar feels that there is nothing to panic about as Pakistan's squad is pretty much set.
That said, he urged the think-tank to address the middle-order issues besides identifying players who are suited to batting in the middle and lower order.
"I don't think we need to panic too much. Our squad is set. It is set because we know what we need to do. There is a lot to look into as far as our middle order is concerned. We need to see who are the set players for our middle and lower order batting. We will continue to struggle until we can sort that out," said Shoaib Akhtar.
Also Read: Babar Azam Satisfied With Pakistan's Progress Ahead Of The T20 World Cup