Hardik Pandya could have been a captaincy option for the Sri Lanka tour, feels his childhood coach Jitendra Singh. India takes on the Islanders in a 3-match ODI, starting July 18, series followed by 3 T20Is.
In absence of Virat Kohli and Rohit Sharma, both of whom are in England for the Test assignments, senior batsman Shikhar Dhawan was named the skipper for the Sri Lanka tour, with senior pacer Bhuvneshwar Kumar as his deputy.
But, Jitendra Singh, who has mentored Hardik Pandya when he was a teenager, is disappointed that the selectors didn't consider the all-rounder for the leadership role. He reckons the 27-year old would make a good investment as a captain for the future. Hardik Pandya made his India debut in January 2016 and will be one of the senior players on the Sri Lanka tour.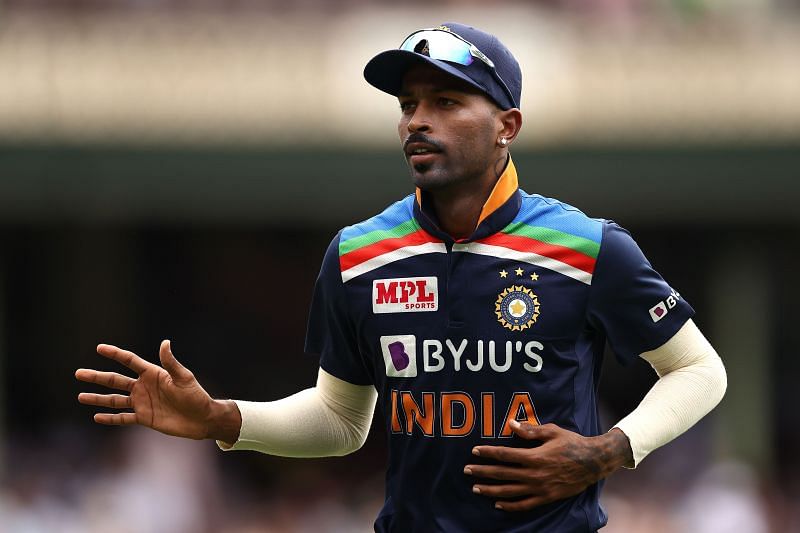 "Definitely, I was [disappointed]. He could have been a great option as he can play for five to seven years. He has got new thoughts and has a lot of energy. He could have been a good investment (in captaincy) especially for the white ball format," Jitendra Singh told  Cricketnext.
Hardik Pandya can contribute in Test cricket: Jitendra Singh
Jitendra Singh further feels that Hardik Pandya has plenty to offer in Test cricket. The right-hander hasn't featured in the longest format since his last game in August 2018; he has had fitness issues and isn't allowed to bowl much, hence making it difficult for the management to play him purely as a batsman in the longest format.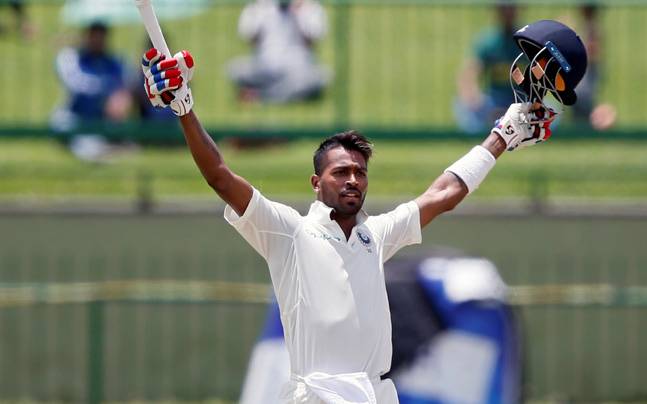 His coach, however, maintains that the all-rounder possesses the technique, temperament, and maturity to make a place in the Test side as a batsman. In 18 innings, he averages 31.29, having notched up 4 fifties and 1 century.
"He can contribute. He has got the technique and temperament and maturity and if he gets an opportunity he can prove himself. The conditions don't matter for him as his technique is sound and simple," the coach added.
Also Read: PSL 2022 Schedule Likely To Collide With IPL 2022