South African pacer Dale Steyn revealed how dew affects bowlers during a cricket match. Steyn mentioned that many bowlers lose control of the ball and bowl waist-high full tosses while trying to bowl a yorker. Steyn also pointed out that due to this, bowlers also have to change their plans as they can be barred from bowling after delivering two waist-high full tosses.
In India, the dew becomes a very crucial factor in cricket matches. It gives an unfair advantage to one team over the other. In IPL 2021 too, dew has played an important role in some matches played so far.
Chennai Super Kings skipper MS Dhoni recently mentioned that starting matches half an hour early this season gives an unfair advantage to the team batting first as the dew is yet to set in. Punjab Kings skipper KL Rahul also said that teams should be allowed to change a wet ball.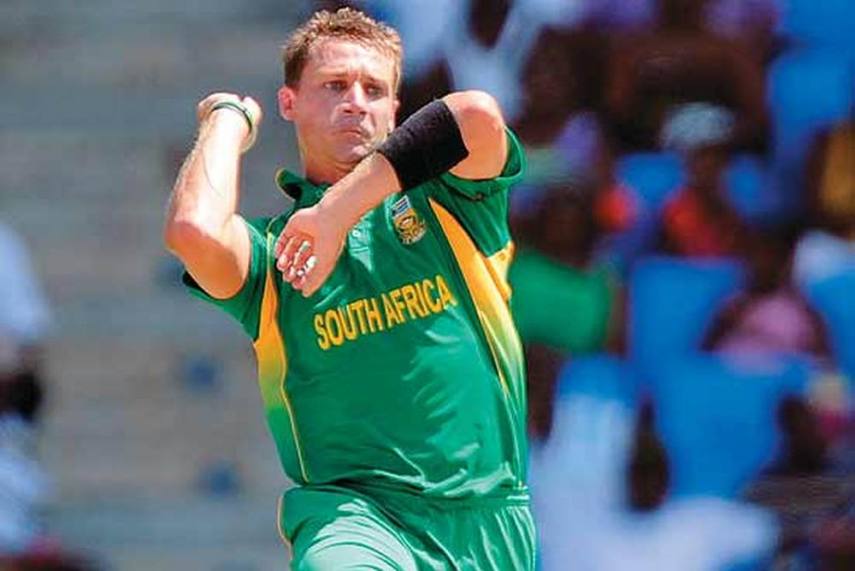 Seen Many Bowlers Bowl Two Waist-High Full Tosses: Dale Steyn
In an interview with ESPNCricinfo, Dale Steyn explained how dew effect pacers and their ability to bowl yorkers during a cricket match.
"Sometimes you are thinking of a particular way you want to bowl. You go 'Okay, cool, tonight you know the plan is that to this batsman we are going to bowl yorkers.'

"And then you come across the dew factor. I've seen many a bowler running in and bowl two waist-high full tosses, almost shoulder high. And that's it. You are out of the attack. It can really go pear-shaped," Dale Steyn said.
Steyn also said that bowlers have to change their plans after bowling one waist-high full toss as another similar delivery can halt their bowling in the game.
"That really is because you are scared that the outcome is not going to be what you want it to be. You have bowled one yorker and it's a full toss.

"You have been given a warning. Now your captain comes to you and says, "Another one like that, my friend, and you are out of the attack." So you start to change your thinking," Dale Steyn further said.

When asked what he generally prefers to bowl in a dew situation, Dale Steyn said that he prefers to bowl a hard back-of-a-length delivery.
"I preferred to bowl a hard back-of-a-length. Bowling a yorker is hard at the best of times with a normal ball. And now you are trying to do that with this wet bar of soap. It becomes impossible," Dale Steyn added.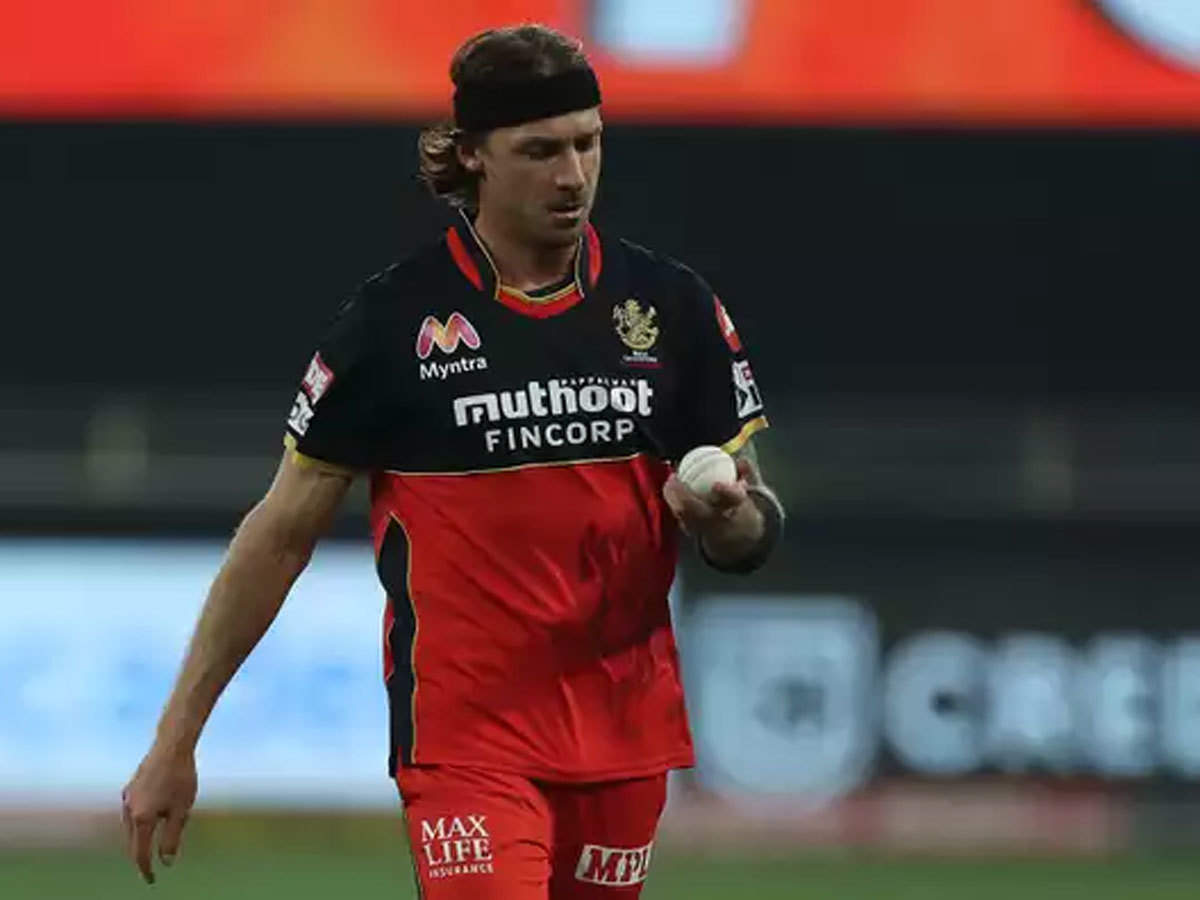 Dale Steyn is not part of IPL 2021 this year. He opted out of the tournament ahead of IPL 2021 auction. In the past, Steyn has played for teams like Royal Challengers Bangalore, Deccan Chargers, Sunrisers Hyderabad, and Gujarat Lions. Last year in IPL 2020, Steyn made a late entry in Royal Challengers Bangalore squad. However, he had to leave soon due to injury.