Former Pakistan cricketer-turned commentator Ramiz Raja has lauded Team India's spirit for continuing with the Sri Lankan tour despite the bio-bubble breach.
India started off the three-match T20I series on a winning note as they thumped Sri Lanka by 38 runs to take a 1-0 lead in the series.
However, with Krunal Pandya testing positive for Covid, he and eight cricketers who were identified as close contacts to the all-rounders, were forced to isolate.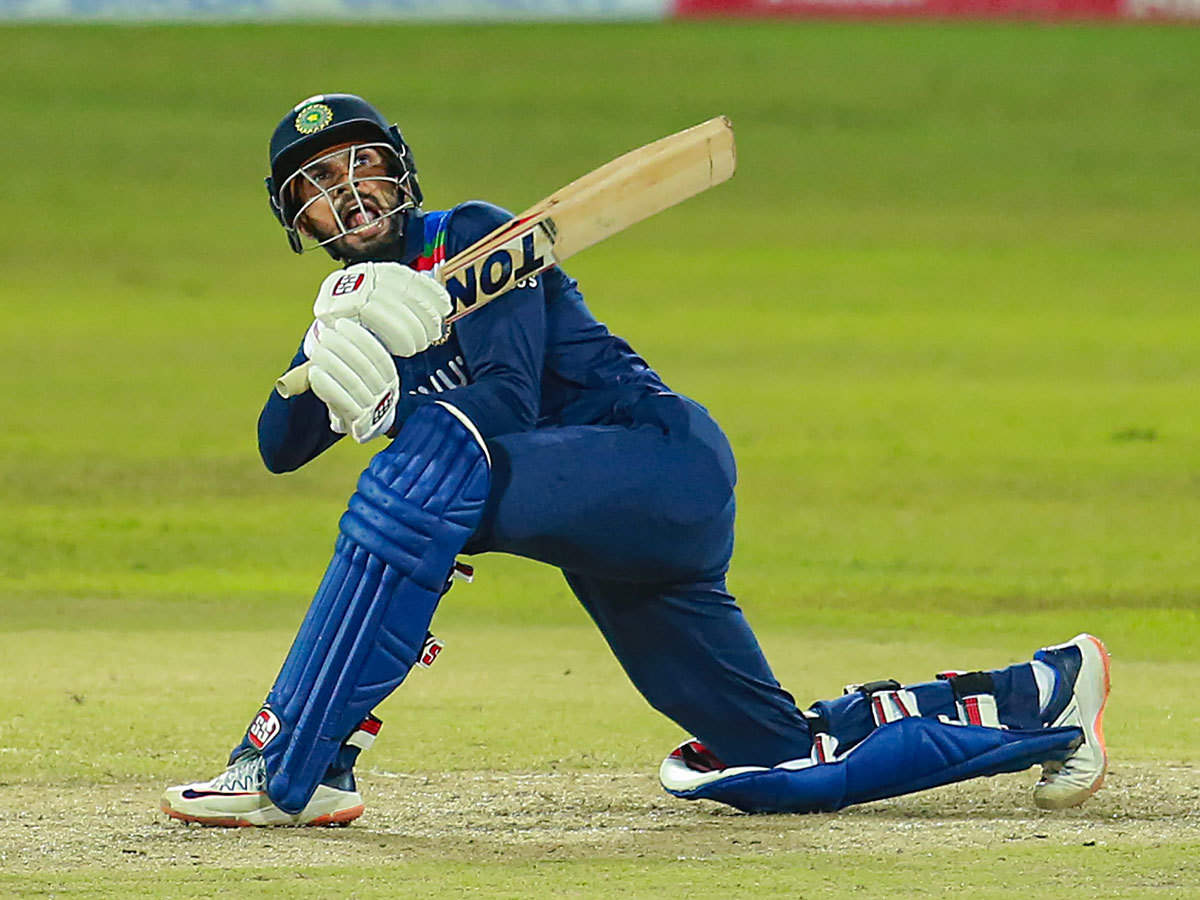 As a result, India was left with just five specialist batters and while Ramiz Raja lauded the visitors for continuing with the tour, he expressed his surprise at the fact that young Indian batters struggled big-time against spin.
''India always had talent and potential in batting but this time, they had inexperienced hands. Unfortunately, the situation was tough for them. Their regular players weren't available, which also included some match-winners, due to the Covid situation. When you are inexperienced, you have no reference point when you get stuck since you haven't been in that situation before. That is why Team India struggled,'' said Ramiz Raja.
"The Indian batsmen did not play spin well, which is definitely a matter of worry. Generally, they bat very well against spinners. This time though they did not use their feet and credit to Sri Lankan bowlers for not allowing them to do so," Raja said.
Ramiz Raja further added that the Indian think-tank would be disappointed with the fact that the youngsters could not make the most of the opportunities.
"Team India had issues but the brain-thrust would be disappointed. Youngsters had a great opportunity to get a flavour of international cricket. It was a good decision by India not to abort the tour but the batters and bowlers could not perform in the last two T20Is," he said.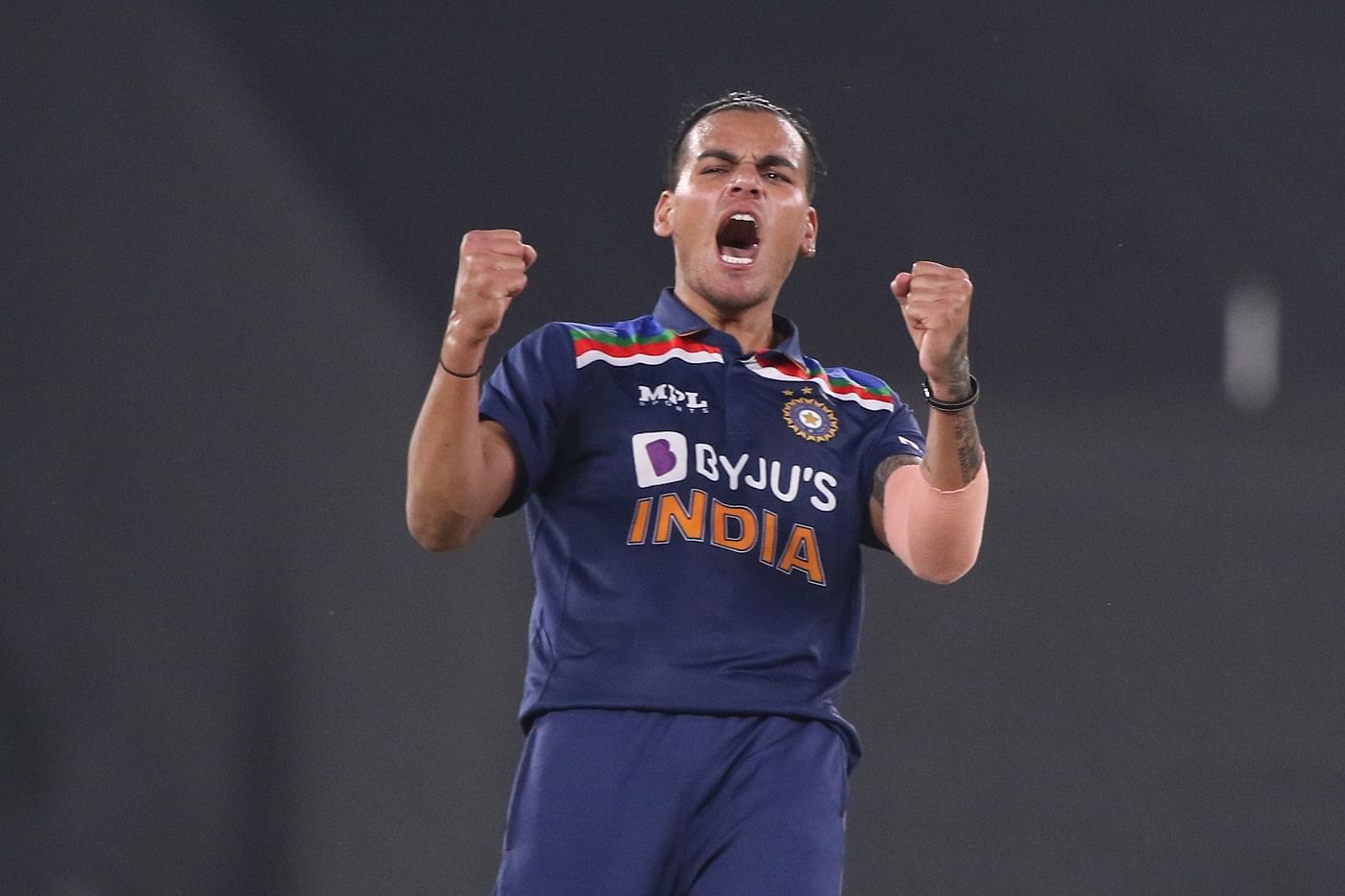 The former Pakistan captain picked Rahul Chahar as India's best bowler during the T20I series.
Ramiz Raja, however, had a word of advice for Varun Chakravarthy. Raja felt that the mystery spinner should add more variations in his armory as he looked a tad predictable and he should have looked to vary his pace.
"If you look at the bowling, Rahul Chahar was the best of the lot but Varun Chakravarthy will need to bring in more variety, he bowled at the same pace throughout. On this pitch, he could have bowled with more flight and pace at times. He was too predictable," Ramiz Raja said.
Also Read- Sri Lanka vs India T20I Series: Performance Rating Of India Squad