Last Update on: April 15th, 2021 at 10:04 am
Former Zimbabwe cricketer Heath Streak was banned for eight years by ICC over charges of corruption. As a coach, Heath Streak broke many ICC's anti-corruption codes during 2017 and 2018. One of the charges over Heath Streak in the matter also states that in IPL 2018, Streak gave inside information to an Indian bookie.
Heath Streak was the bowling coach of Kolkata Knight Riders in IPL 2018. He was the national coach of Zimbabwe prior to that and was tasked to prepare Zimbabwe National team for ICC ODI World Cup 2021.
However, since Zimbabwe failed to qualify for the World Cup, Streak was forced to resign from his post of head coach in early 2018. In the same year, he was appointed as the bowling coach of Kolkata Knight Riders.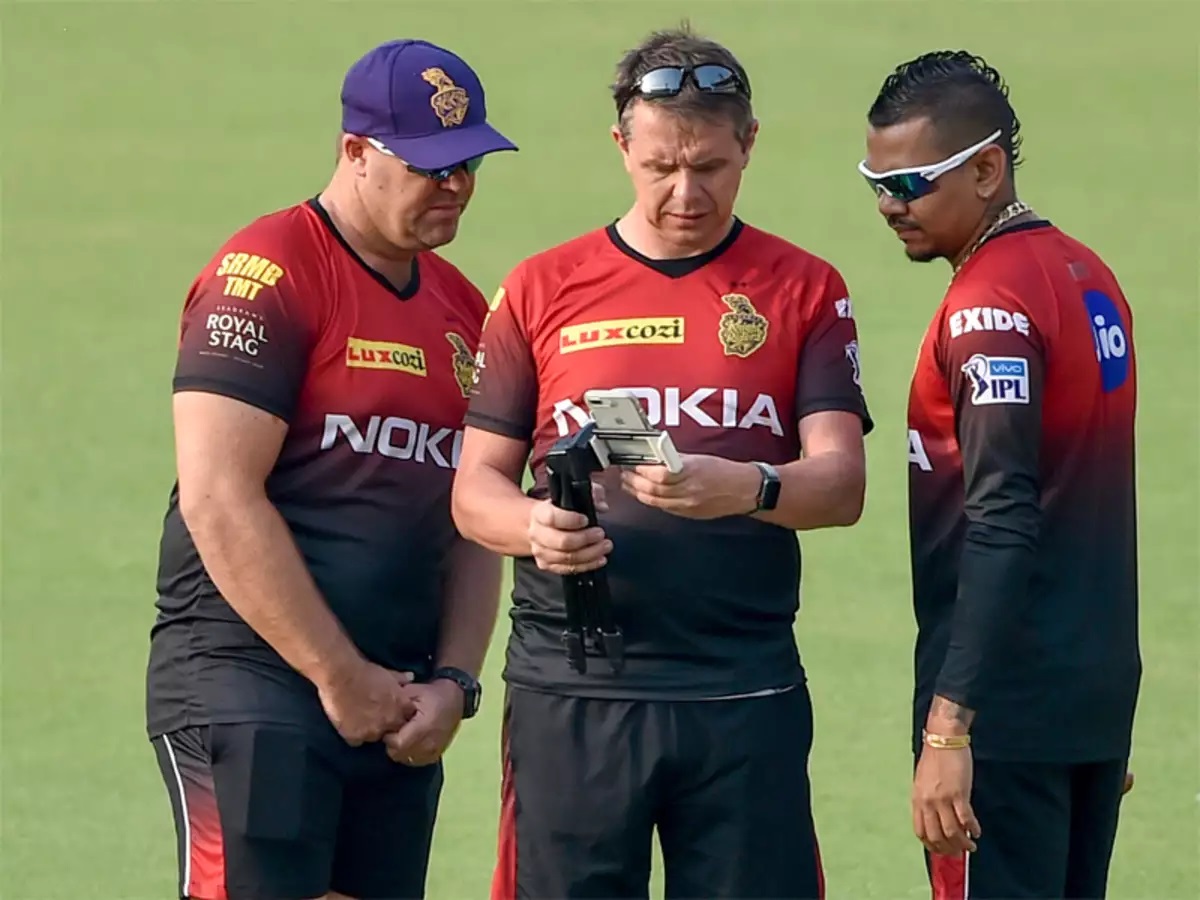 Heath Streak Gave Inside Information to Bookie During IPL 2018
ICC reports over Heath Streak in the matter revealed that the latter gave inside information to an Indian bookie during IPL 2018. The former Zimbabwe captain Streak also received gifts from the bookie.
"The Indian bookie, identified merely as Mr X, made corrupt approaches to Streak during the entire time and even gifted him two bitcoins (valued at USD 35,000 each) and an I phone, which he failed to report.

"The bookie sought inside information and also wanted to be introduced to participants to enable more access to information including in relation to international matches, matches in the 2017 BPL, the 2018 Pakistan Super League, the 2018 IPL and the 2018 APL," the ICC report stated.
However, ICC general manager of integrity unit Alex Marshall also mentioned that the offences did not affect the outcomes of any matches.
"The offences did not affect the outcomes of any relevant matches and Mr Streak has agreed to assist the ICC anti-corruption education programme for which we are grateful," Marshall said.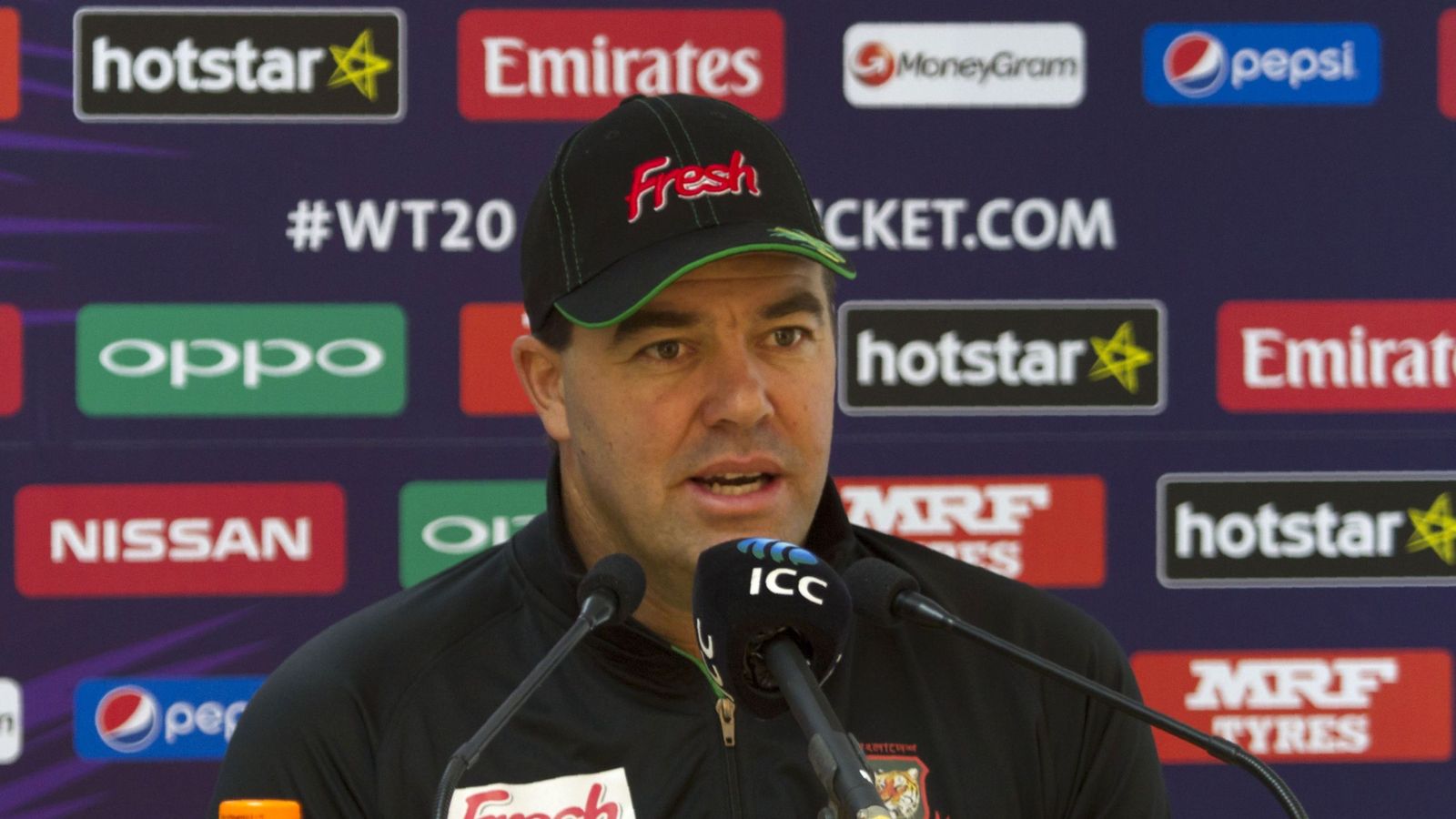 Streak had earlier denied charges but later accepted his guilt in the matter. ICC has charged him under five sections of the anti-corruption code. He has been handed a ban for 8 years. Streak played for Zimbabwe from 1993 to 2005. He is Zimbabwe's highest wicket-taker in Tests and ODIs.
"Under the provisions of the code, Streak chose to admit the charges and agreed to the sanction with the ICC in lieu of an anti-corruption tribunal hearing. He will be free to resume his involvement in the game on March 28, 2029," the ICC statement stated.