BJ Watling, who retired as New Zealand's most successful wicket-keeper, has named Tom Blundell as the unequivocal choice for taking over the role of the wicketkeeper-batsman in the Test side.
In the Test series versus England preceding the WTC Final against India, Blundell was replaced as an opener by Devon Conway. However, the 30-year-old keeper is now set to take the middle-order position emptied by BJ Watling. Blundell got a feel of this role in the second Test in Birmingham when BJ Watling was out injured; the former impressed the latter with his keeping against the moving Dukes ball.
Blundell has played 11 Tests and averages 38.13 in it, with a couple of hundreds; there is little doubt over his wicket-keeping abilities.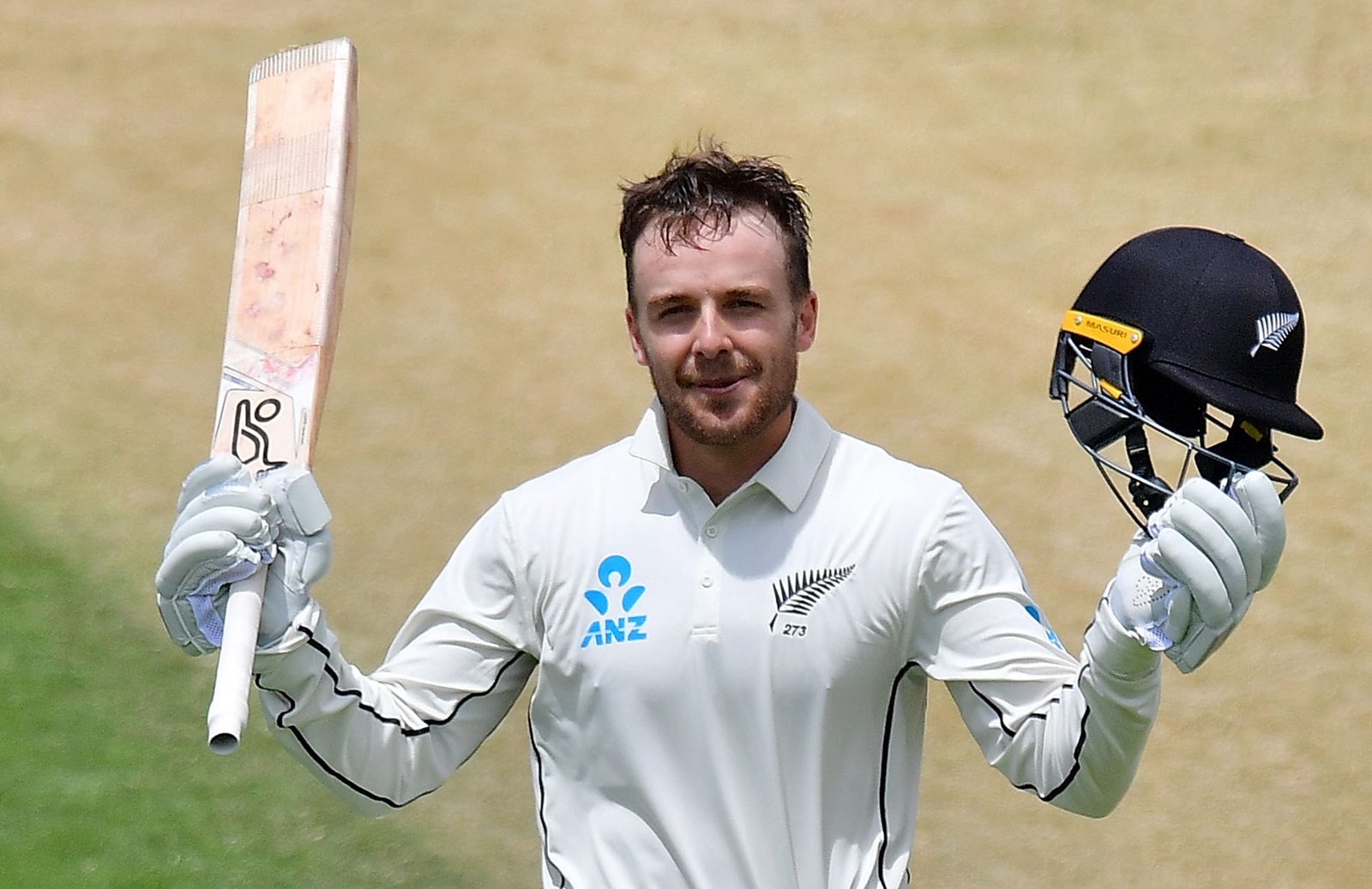 "I think we all know Tom [Blundell] is ready to go. He's scored two fantastic hundreds and in the game he played against England, I thought his keeping was excellent. It's not easy with the Dukes ball moving around and he did an outstanding job and took some excellent catches. I have full faith in Tom, he's hungry and he's ready to go," BJ Watling told 1 NEWS from his hotel room where he is isolating.
I'm glad we were able to get the job done: BJ Watling
BJ Watling, who retired with 260 dismissals as a keeper (most for a Kiwi) in his 12-year long career, is elated to have finished on a high after defeating the Asian giants in the WTC Final last week. The 35-year-old, who scored 3790 runs in 75 Tests, says that his retirement is confirmed and won't be retracting it.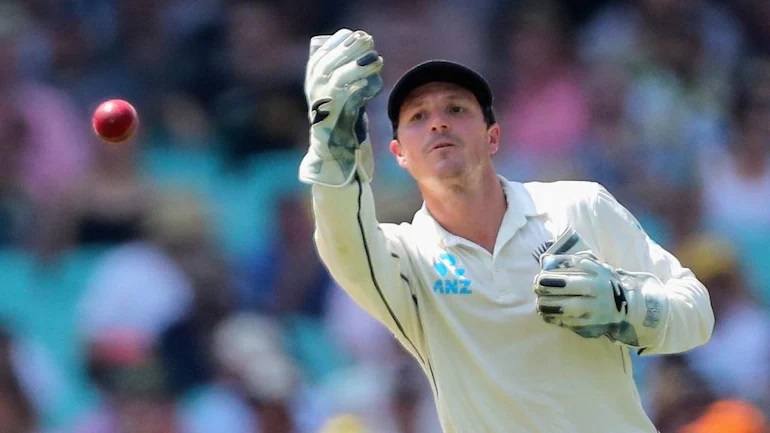 "I certainly know my time is done. It's been a fantastic journey. It's time for me to step aside but it's certainly a great way for me to go out and I'm glad we were able to get the job done," BJ Watling stated.
Also Read: Top 10 Largest International Cricket Stadiums With Highest Seating Capacity