Last Update on: February 28th, 2021 at 01:39 pm
Stay up-to-date with the latest teams!
Join our Telegram channel and never miss a single lineup change post-toss. 🔄📢

Former Mumbai batsman Hiken Shah, who was handed a five-year ban in 2015 for involving in corrupt activities will be resuming his cricket career again after seeking permission from BCCI. Hiken Shah was accused by leg-spinner Pravin Tambe of approaching him for activities related to corruption and the suspension period had come to its end back in August 2020.
The left-hander made his debut for Mumbai in 2006 and was a regular in the first-class matches for Mumbai representing them in 37 matches and scoring 2160 runs at an average of 42.4 with six centuries until his suspension. The 36-year-old will now be aiming to get back into his state team by putting out some consistent performances in the local tournaments.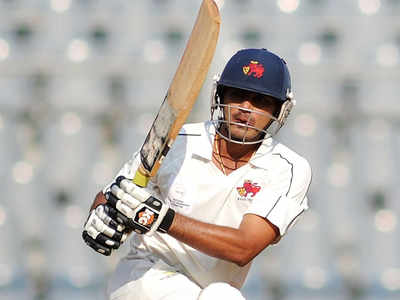 Hiken Shah Happy To Be Back On The Field
Hiken Shah told that he was excited about being back on the field and he was relieved to be doing what he knows. he revealed the difficulties behind staying away from his passion for a long time. On February 9, the BCCI's interim CEO, Hemang Amin, intimated to the MCA regarding the suspension period of Hiren Shah getting over through an Email.
"It feels so good to be back on the field doing what I know the best. I can finally breathe now. The only thing I know I know is cricket. It was never easy to stay away from my cricket, which is my passion, but now I am so happy to be back," said Hiken Shah to TOI on Saturday.

"Dear sir, we refer to your e-mail and the issue raised regarding the completion of the period of the ban on Shah in the 89th AGM of the BCCI held on December 24, 2020. Please note that the ban period imposed on Shah is over. Thanks for your information," BCCI CEO emailed MCA.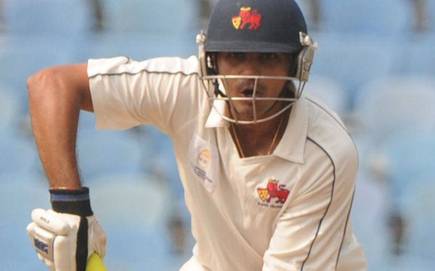 Hiken Shah Reveals The Challenges He Faced
Hiken Shah also noted the tough aspect of staying away from the game that he has been playing for 20 years and added that he used the time of ban to being back with his friends, family, and office. He concluded that cricketers cannot stay away from the game for so long and have to deal with the pressures. He admitted his desire to play for his stateside again.
"Staying away from the thing I have done since the age of 12, and continued to do for the next 20 years, was really tough. I used this period to give time to my office, family, and friends. During this period, I coached kids who were from a poor background at 'Nhava Sheva.' A cricketer just can't get away from cricket, and I am no different," Hiken Shah said.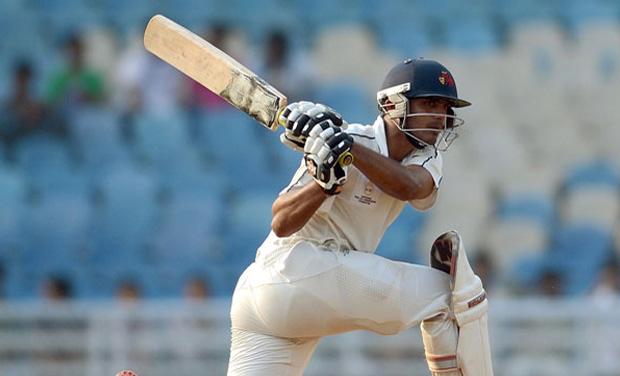 Hiken Shah will be taking part in the Talyarkan of the Talim Shield which is a local tournament organized by the MCA.