Australia limited-overs captain Aaron Finch said that his side will try its best to bring joy and entertainment for the Sri Lankan citizens amid economic crisis and political turmoil.
The Australian team will play three T20 Internationals, five ODIs and two Test matches in a month-long tour in the island nation.
Last month Sri Lanka was observing a curfew after civil protests turned violent . The country is also suffering from basic shortages like fuel, cooking gas and daily power cuts.
Australian Cricketers Association (ACA) CEO Todd Greenberg recently said players are ambivalent on the Sri Lanka tour.
"The players are very aware of the situation in Sri Lanka and it's fair to say there is a level of discomfort around touring in conditions that contrast those faced by the people of Sri Lanka, such as rising food prices, power cuts and fuel rationing," Greenberg told mews agency AAP.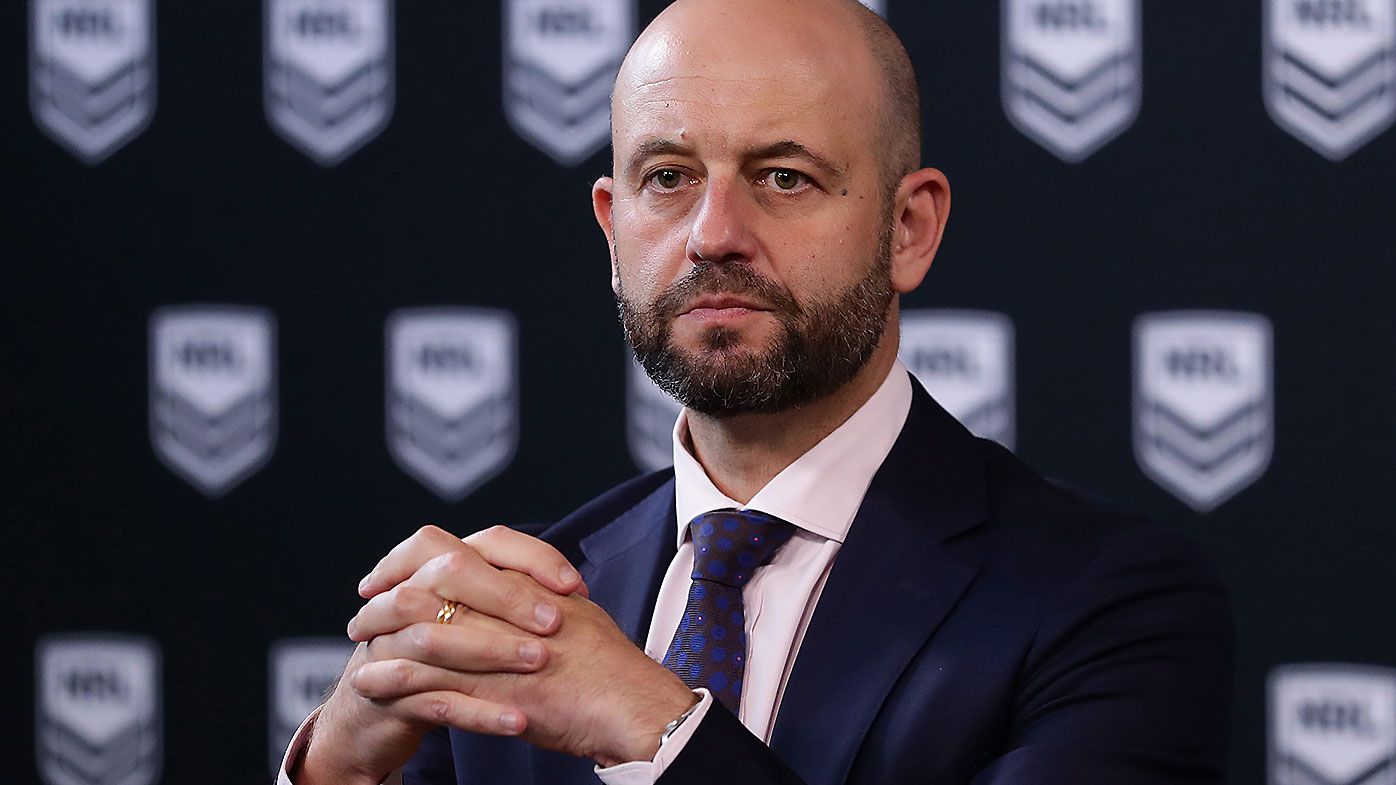 "Ultimately our players want to continue to play cricket and will take direction, guidance and advice from CA about tour arrangements and planning," he added.
Hopefully we can bring some joy to Sri Lanka: Aaron Finch 
Cricket Australia confirmed the tour will go ahead despite the uncertainties in Sri Lanka.
"We are here to play cricket. Hopefully, we can bring some joy, some entertainment to Sri Lanka … This is the first time we're here since 2016, which is such a long gap," Finch told reporters.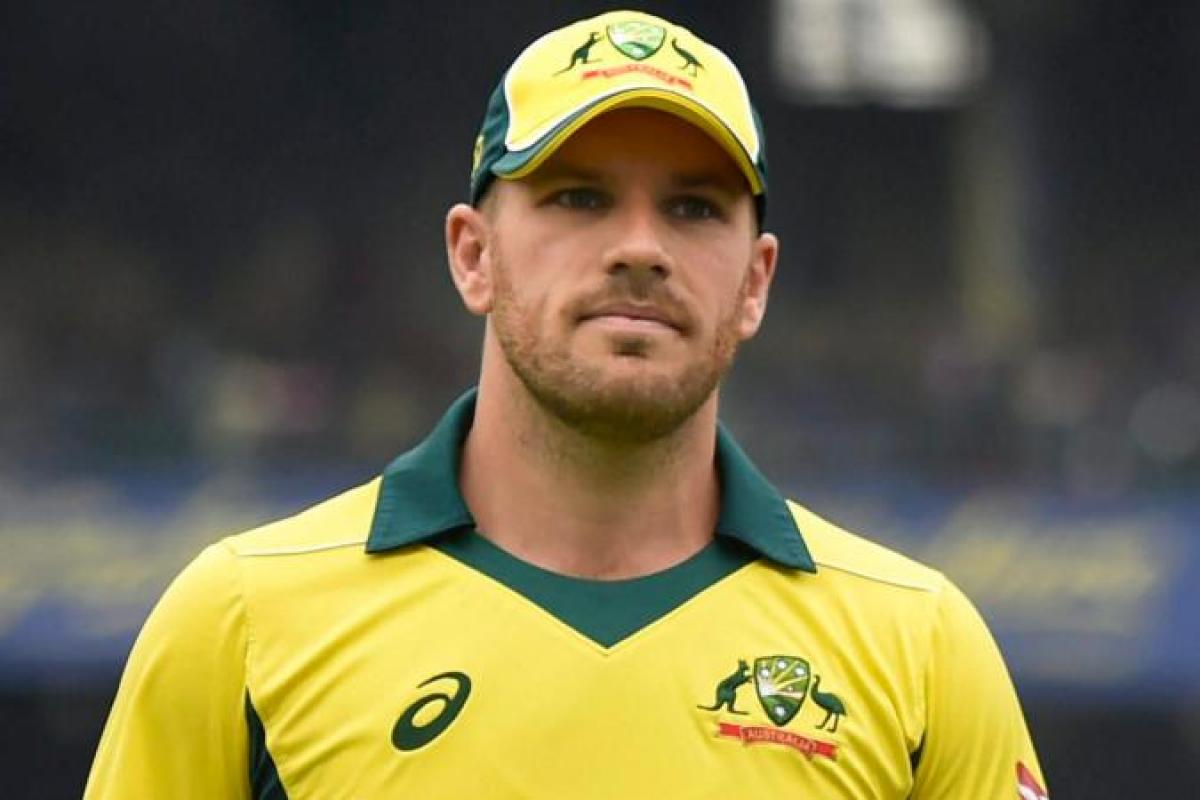 "It's such a special place to tour. The hospitality that you get here, the friendliness, and their love for the game is unbelievable," he added.
Not sure whether they shift the games to day: Aaron Finch
As Sri Lanka is observing regular power cuts, the Sri Lanka Cricket (SLC) were considering playing T20I matches in day-time. Finch said they don't have any information about the timings of the game.
"Whether they shift the games to day games, I'm not sure what's going to happen … but over the last week or so, I haven't heard any complaints (from team mates)," the Australian captain said.
The tour is scheduled to commence on June 7 with the first T20 International at the  R.Premadasa Stadium in Colombo.
Also Read: Sri Lanka Name 18-Man Squad For T20I Series Against Australia