Last Update on: July 29th, 2022 at 11:10 am
According to Eoin Morgan, The Hundred will begin to develop its own local heroes who won't need to be famous outside of England.
The event, which will begin its second year next week and feature men's and women's divisions wedged amid an astounding quantity of international cricket, has that as its goal and aspiration. The international game still has a significant impact on players' earnings and motives in the majority of competing nations.
However, Morgan acknowledges that this is not always the case and that some players already place more importance on local competitions than on international cricket due to their increasing influence and prominence.
Strong Domestic Tournaments Produce Domestic Heroes: Eoin Morgan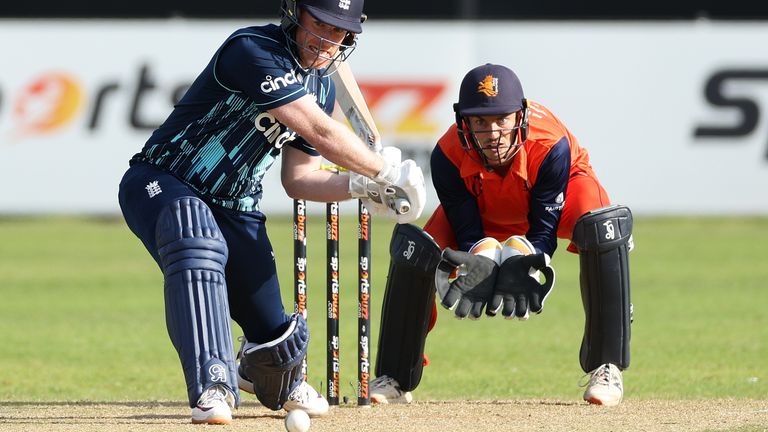 Although the English game is still balanced, the recently departed international captain, who is currently juggling his duties as a Sky Sports analyst with coaching London Spirit, can see things tipping over time.
"I think the one thing that strong domestic tournaments produce is your domestic heroes," said Morgan.
"You normally only experience it when you play international cricket but tournaments like the Big Bash have produced Chris Lynn.
"He is a magnificent domestic player – international cricket hasn't worked out for him – but when he walks around Australia he's a massive hero. People know exactly what he does and how he does it.
"As our tournament gets even bigger we will see that in abundance. There are some tournaments in the world that are bigger than a lot of countries' fixtures, bilateral series and anything else they play in between.
"It's already happening. The one thing we have going for us is we still own and engage with our local players. I think if we ever lose that I think there's a serious issue.
"All of our players still want to play for England. They want to play Test-match cricket, ODIs or T20s. As soon as we lose that…"
There's No Reason To Go Away When You Have Such A Good Tournament At Home Now: Eoin Morgan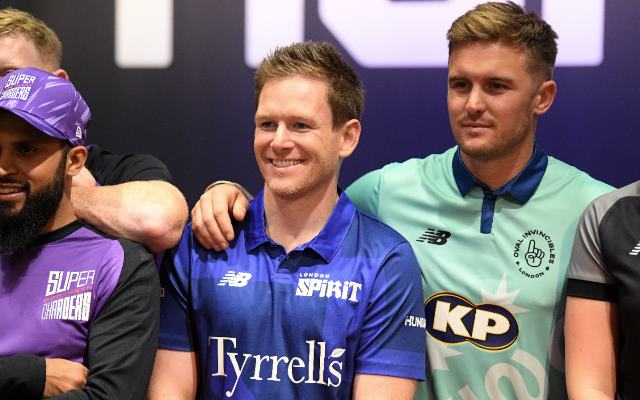 Morgan has played a lot of cricket in events like the Indian Premier League and has been at the forefront of the improvements in the international game. Even though more than 70 English players have applied for the Big Bash in Australia this winter, Morgan thinks the Hundred will eliminate the need for players to travel abroad to get experience.
"For the majority of my career, I've been a huge advocate for players going abroad and playing in big tournaments and taking on different roles," he added.
"When we have such a good tournament at home now, there's no reason for that to happen in the same regard."
It's Great To See Cricket Changing With Changing Generations: Eoin Morgan
And even while some people might be concerned about the altering playing field, the World Cup-winning captain is enthused about how the sport is developing.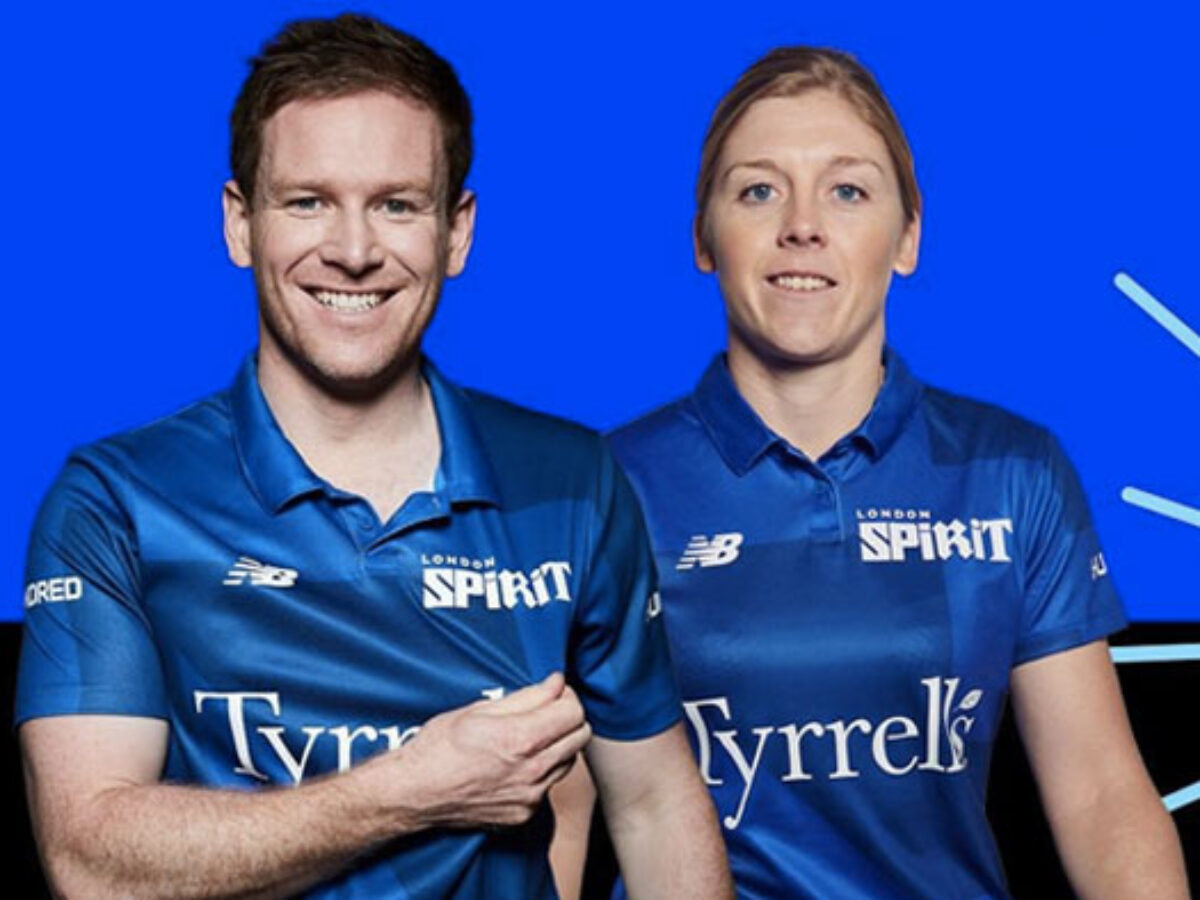 "As generations change, as sport changes, the demand for the supporter or consumer changes and it's great to see cricket changing with that," he said.
"Given that we're one of the oldest sports in the world and have so many traditions, it shows how adaptable we are, being able to engage with that new audience moving forward. I'm a huge sports fan.
"I watch all different sports but when it comes to innovative technology, with the avatars, that is really strong. Every game is broadcast across so many platforms and on TikTok of all things, it is pushing the envelope.
"And probably the biggest benefactor of last year's tournament were the girls, the product as a whole was magnificent. They broke attendance records from game to game, the interest levels were through the roof, the standard was really good.
"Everybody can sit back and watch the Euros at the moment and admire how much attention they're demanding, and the level of interest that the sport brings regardless of gender. So I've no doubt that will come on again."
Also Read: IND vs WI: 'One Thing? There Are Two': West Indies Head Coach Says 2 India Youngsters Reason For 3-0 Result In ODIs