Former India captain Dilip Vengsarkar has come down harshly on the schedule of the Indian team on their upcoming tour of England. Virat Kohli and his men will embark on a 3-and-a-half-month journey on June 2 for 6 Tests – the WTC final versus New Zealand in Southampton will be followed by a 5-Test series with the hosts.
However, it is the dates and the big one-and-a-half-month gap between the WTC final and the Test series which has irked Dilip Vengsarkar – the marquee clash with the Kiwis is slated from June 18 to 22, the Test series against England will commence on August 4.
This gap comes because England will host Sri Lanka and Pakistan for limited-overs matches from June 23 to July 20.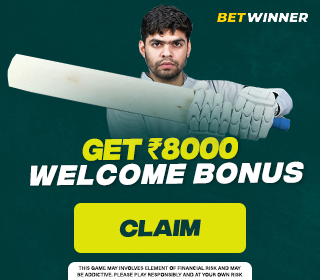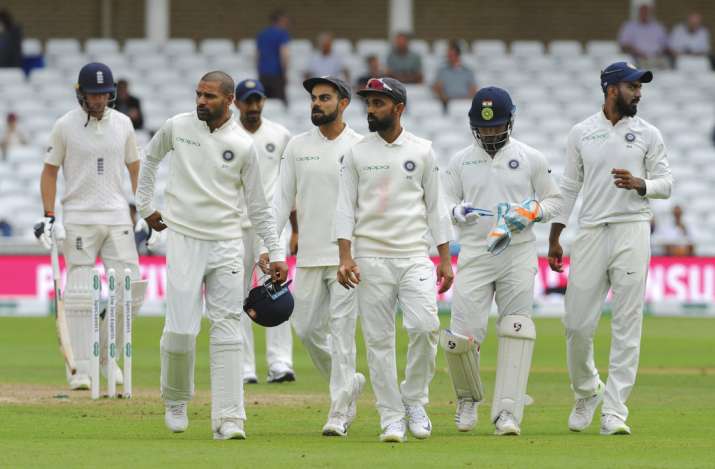 "What are they going to do in those one-and-a-half months? I am really surprised with the scheduling. What kind of a tour is being organised? How can you have a Test match now and you don't have any cricket for one-and-a-half months, and then you play the Test series," Dilip Vengsarkar told CricketNext.

"Even if Pakistan and Sri Lanka visit England for limited-overs series in July, why can't they have the England-India Tests immediately after the WTC final? Is the team coming back after the WTC final and then going back? What are they going to do for those one-and-a-half months?

"Even if they schedule county matches, one-and-a-half months is too long a period to play county matches. This itinerary is weird. If there is no cricket for one-and-a-half months, it is strange. If India is there to play Test matches, they should continue playing Tests rather than have a gap. Why have Pakistan and Sri Lanka playing T20Is and ODIs in between? That is absurd," he further commented.
New Zealand will have an advantage: Dilip Vengsarkar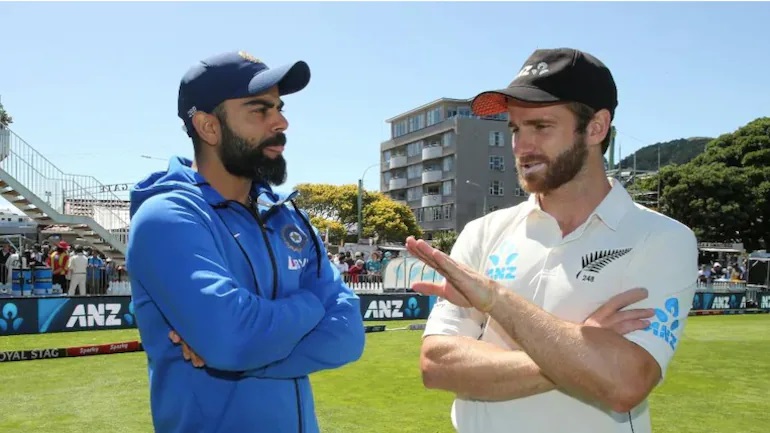 Kane Williamson's side plays a 2-Test series with England from June 2 to 14. Hence, Dilip Vengsarkar, who scored over 10,000 international runs, reckons the Kiwis will have an advantage over India going into the WTC final as they would have played in the English conditions.
"New Zealand will have an advantage because they play two Tests before the WTC final. It will help them. How quickly India adapts to the conditions will be important. But, New Zealand would have already had two Tests experience and would be playing in their third Test on the trot against India, while it will be the first on the tour for Kohli And Co," the former captain opined.
Also Read: 'Every Time India Have Come To England, They've Been Hammered' Michael Vaughan Expects The Trend To Continue In Upcoming Test Series