Former India opener Wasim Jaffer feels that Cheteshwar Pujara and Ajinkya Rahane will start in the Test series in South Africa despite their lack of form.
Pujara scored 95 runs in the two Tests against New Zealand with a best of 47. Rahane registered scores of 35 and 4 in Kanpur before being ruled out of the Mumbai match due to an injury.
Shreyas Iyer, Mayank Agarwal, Shubman Gill grabbed their opportunities while Hanuma Vihari has scored runs in the matches against South Africa A.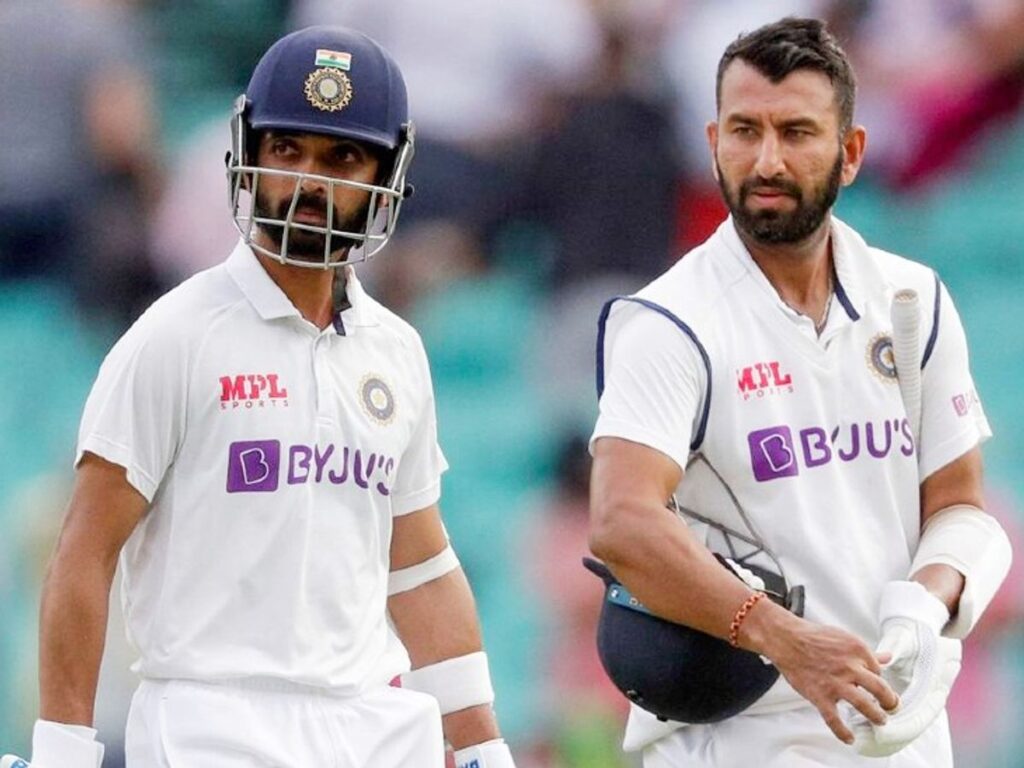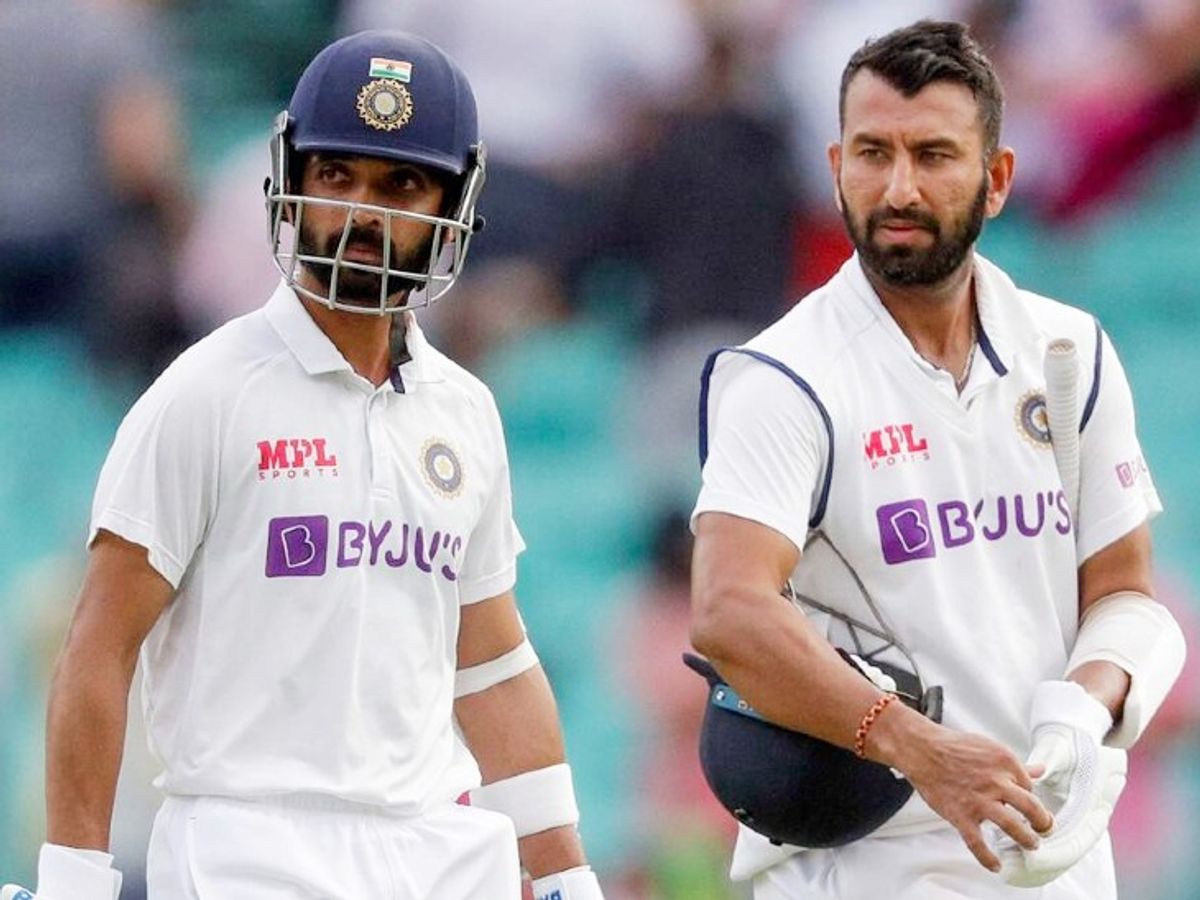 Wasim Jaffer reckons while the management may persist with Pujara and Rahane in South Africa, a call will be taken on their futures if they don't break out of their rut in the upcoming series.
"You've got to take a call on both of them (Pujara and Rahane) after the South African series. I am sure Rahul Dravid and Virat Kohli will start with Pujara and Rahane. They have got experience of playing there and have done well in South African conditions, even though they have not been as consistent as you want them to be. I am sure they will be persisted with for this series," Wasim Jaffer told ESPNcricinfo. 

"Once this series happens and, if their form is pretty much similar, then you have got to take a call on whether you want to bring in Mayank Agarwal in the middle-order. There is Shreyas Iyer and Hanuma Vihari as well. It's been a long time since they have been very inconsistent."
Vihari deserved to be in this Test squad: Wasim Jaffer
Wasim Jaffer also expressed disappointment at not seeing Hanuma Vihari in the New Zealand Test squad. The Andhra Pradesh batter was instead sent to South Africa for A tour.
The former opener asserted that Vihari would have liked to play in home conditions; Vihari has only played one Test in India and 11 away from home.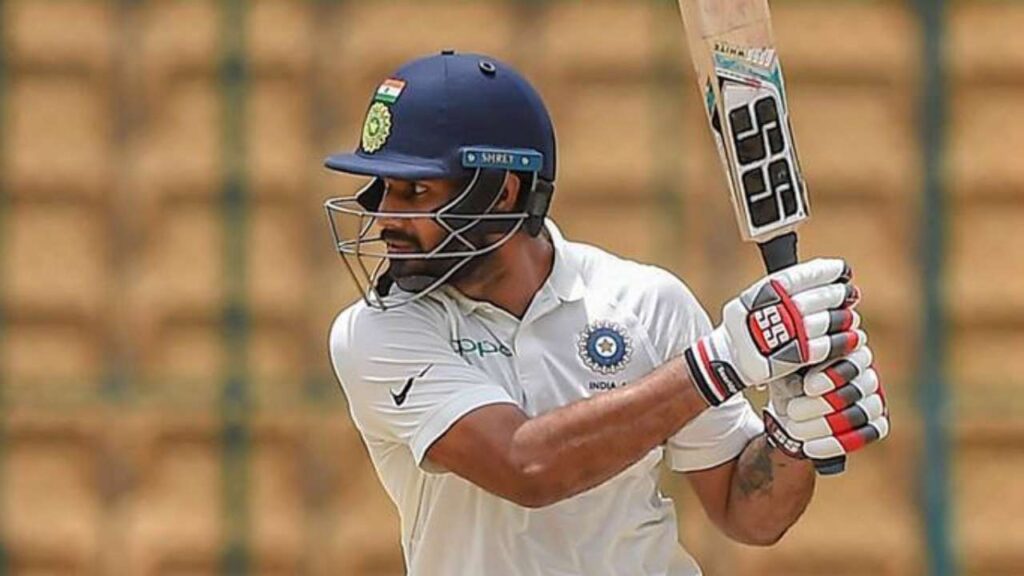 "I was very sad that he (Vihari) was not picked and was sent to South Africa. He deserved to be in this Test squad and deserved to be playing. He has always played away from home in tough conditions.

"The opportunity that Shreyas got, he should have got that opportunity. You never know, the kind of runs Shreyas got, he could have got it as well. It's really unfair on him," Wasim Jaffer commented.
The BCCI has confirmed that India will tour South Africa despite the Omicron threat, but it will be a delayed tour, comprising of the Test and ODI series starting December 26; the T20I series will be played later.
Also Read: I Wasn't Too Surprised With The Way India Came At Me Last Summer – Steve Smith