India and Tamil Nadu all-rounder Vijay Shankar has revealed that he had considered moving out of his state team in order to boost his chances of making a comeback to the national side after having spent almost two years in the wilderness since his last outing.
Shankar, who was picked ahead of Ambati Rayudu in the 2019 World Cup squad purely because of his all-round display in the lead-up to that event, hasn't played India since then and his lack of performances in the IPL hasn't done any favor to him whatsoever.
However, Shankar feels that while he needs to adjust and keep performing with the bat and ball to stake a claim for a comeback to the Indian team, he has reckoned that the constant change in his batting positions in both domestic cricket as well as in the IPL and the fact that he has frequently asked to bat at No.5 or 6 hasn't helped his cause either.
''I've not spoken to any team, or even Tamil Nadu (management/association), about it till now. In the current situation, I'm really blank. It's hard for me to say yes or no. But one year back I definitely had this thought of moving to some other state, because of the different batting orders that I was getting. As a cricketer, I need to keep performing. Only when I keep scoring runs, people will keep looking at me. For that, I need more time (in the middle), need to score lots of runs and pick wickets,'' said Vijay Shankar during an interview with News18.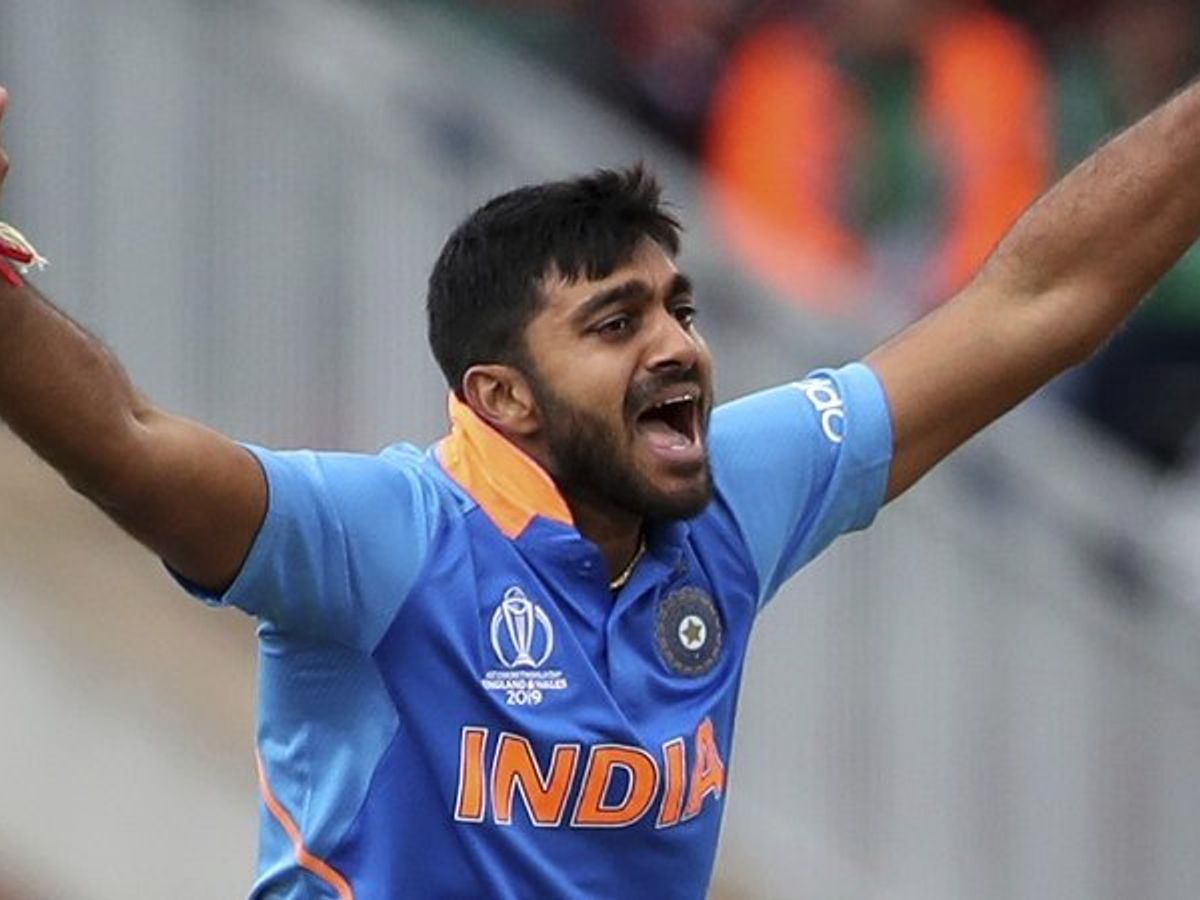 When reminded that he was initially picked in the Indian team due to his exploits at No.5 and 6, Vijay Shankar said that even if he assigned the said positions, he should be given enough chances to allow him to settle in the role.
''No change at all. Even if I get to bat at No. 5 right through, I'm okay with that. If I know that that is my batting slot, I will prepare accordingly in a different way. For Tamil Nadu and even in the IPL, if you see the batting positions that I have played in, it was all in different positions. Mostly after No. 6. I hardly have any overs to bat in most of the games. And it has come to a stage where I've become a 30-40 (runs) player. With that, I can't push myself to play for the country,'' said Vijay Shankar.
''If I have to score runs, I need to spend more time on the crease. So I'm not saying I want to open the batting. Just saying, even if I bat at No. 4 or 5, let it be one slot at least for domestic. And then if I don't score runs, drop me, I'm okay. That's what I have missed out in the last two years,'' he said.
He also added that it is not a hard and fast rule that an all-rounder should always bat in the lower middle-order. He cited the example of champion all-rounders like Jacques Kallis and Shane Watson, who used to bat in the top-order while adding that he can perform the same role for his team.
''I'm an all-rounder, but I'm known for my batting. So just because I'm an all-rounder, it shouldn't be like I should bat only at No. 6 or 7. I can also be someone like Jacques Kallis or Shane Watson. They open the innings or bat at No. 3 and bowl. It's not a compulsion that an all-rounder has to bat at No. 6-7. If I can score runs at the top, and pick wickets, it's good for the team too, right? added Shankar.
Also Read: 'They Gave Me A Tag Randomly And Made It Viral' Vijay Shankar Addresses The Trolls After Ambati Rayudu's '3D' Tweet