Matthew Wade has revealed that he will hang up his boots in international cricket at the end of next year's T20 World Cup, which is set to be staged in Australia.
The 33-year-old was Australia's hero in the 2021 T20 World Cup semi-final versus Pakistan, smashing 41 runs off 17 balls. He finished the tight run-chase with three sixes off Shaheen Afridi to storm Australia in the final, where they defeated New Zealand to claim their maiden T20 world title.
Matthew Wade, who has been dropped from the Test squad for the home Ashes, eyes the home T20 World Cup as his swansong from international cricket. He may, though, continue to play domestic cricket and the BBL.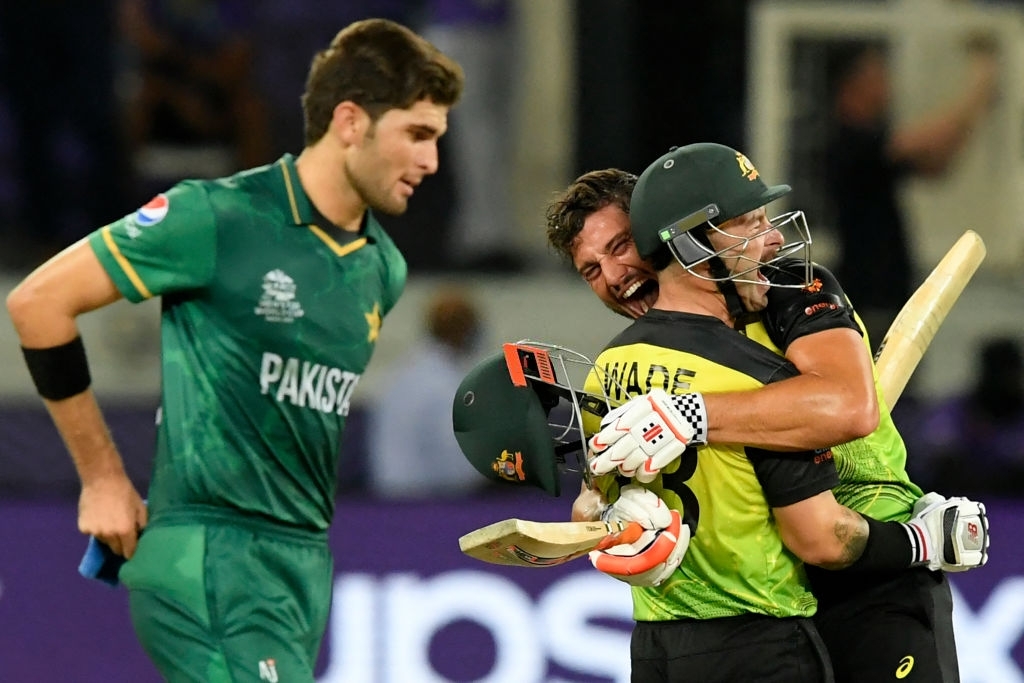 "That'll be my next motivation – hopefully get to that World Cup, defend the title and then I can sail off into the sunset. I certainly won't be playing (international cricket) beyond that point. That would be my goal from here," Matthew Wade was quoted as saying by cricket.com.au.
Matthew Wade played the final with a grade 2 side strain: Aaron Finch
It has also been revealed that Matthew Wade played the final against New Zealand with a grade 2 side strain. Skipper Aaron Finch stated that the wicket-keeper was forced into a scan, and he was unwilling to even look at his scan results.
However, Finch admitted that it would have been really tough to sit Mattew Wade out, and applauded for his commitment throughout the final despite battling with the injury.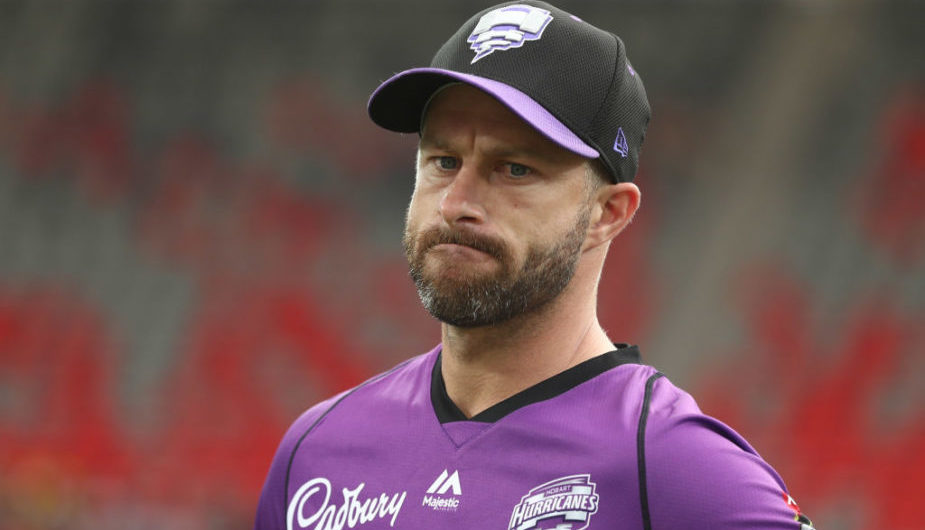 "There was always a little bit of a fear. The doctor forced him into a scan. He didn't want to know the result, but I knew… and being a grade two tear in his side, it was going to be tough. But if anyone was going to play, it would have been him. You would have had to cut his leg off," Finch said.
"I thought he kept brilliantly (in the final). Towards the backend, I saw him in a bit of pain with a couple of dives and throws. But he was never missing that," he added.
Finch himself, too, played the tournament through pain, after having undergone knee surgery in August. He is likely to miss the early part of the BBL and decided to step down as the Melbourne Renegades captain, handing the duties to Nic Maddinson.
Also Read: BCCI To Introduce Exclusive Fast Bowlers' Contracts In A Bid To Find Next Batch Of Pacers – Reports