Former Indian opener Gautam Gambhir feels that while the upcoming World Test Championship final between India and New Zealand is an exciting affair, it isn't as important as the 50-over World Cup final.
Gambhir, on Thursday, said that the summit clash is being hyped and its comparison with the World Cup is an 'exaggeration'.
The likes of Ishant Sharma, Cheteshwar Pujara, Ajinkya Rahane have likened the World Test Championship final as a World Cup for them.
But, Gautam Gambhir believes that players who play all three formats might not feel the same because of the fact that a WTC final will be played every second year, unlike a World Cup.
''It's the inaugural World Test Championship, you'll surely want to win it, both teams will want to win it but to compare it with the World Cup is a bit exaggerated,'' Gautam Gambhir told Aaj Tak.
"Perhaps it's more exaggerated for those players who only play red-ball cricket. Those who play all formats might not consider it that important because they know it'll come again soon,'' he added.
''So, if it's coming every other year, I don't think it should be hyped or inflated too much," said Gambhir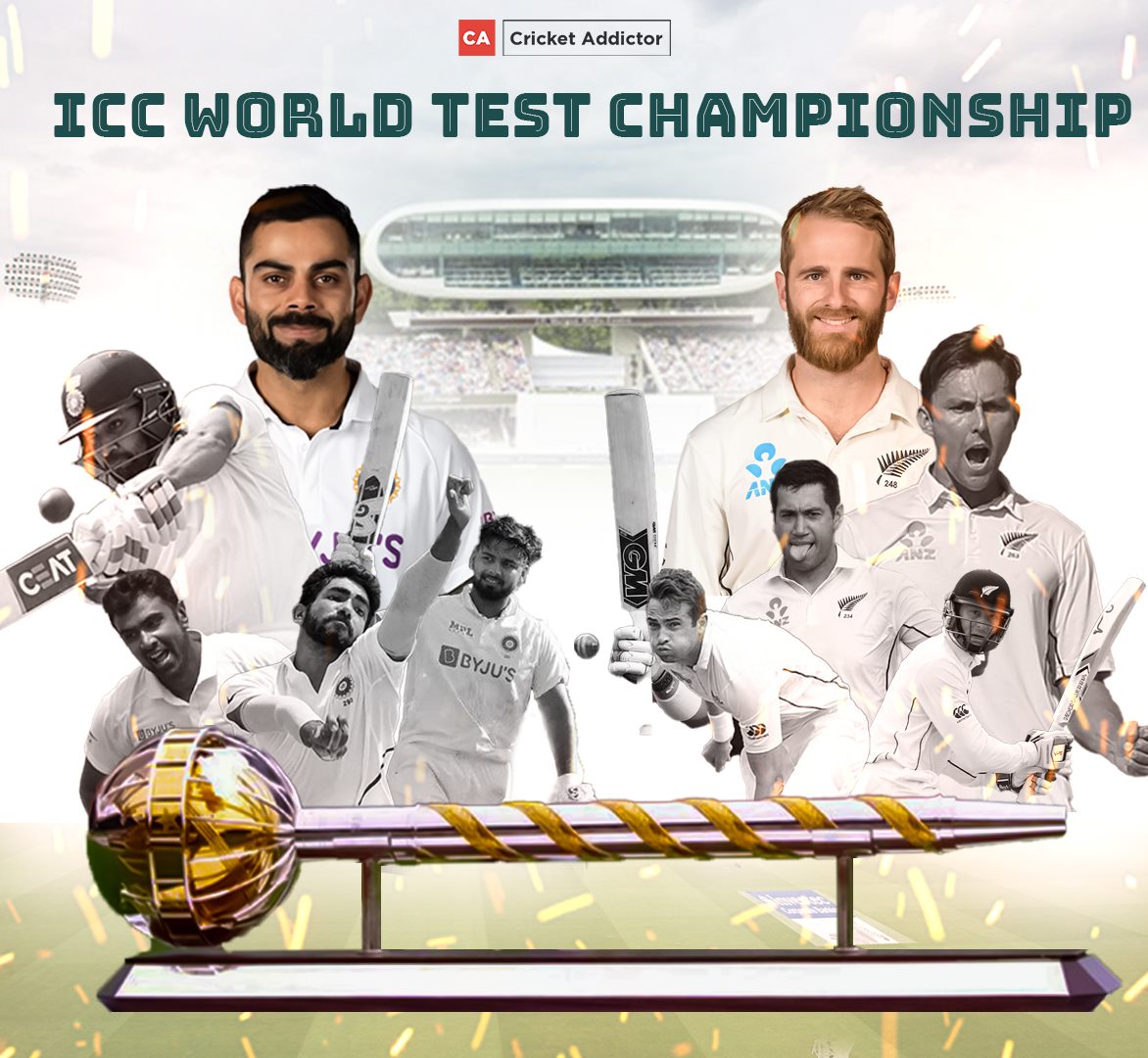 Gautam Gambhir further explained that a World Cup assumes a lot of importance because of the fact that it is played every four years, and a team goes through a lot of changes during the four years.
He also pointed to the emotional connection that a World Cup brings purely because it happens once every four years.
''Whichever team plays well will surely win. But you can't compare the World Test Championship to the World Cup because the latter comes every four years whereas the World Test Championship will be played every other year,'' said Gautam Gambhir.
''We consider the World Cup that important because a lot of things change in four years. Those who played [in one] World Cup, can they maintain themselves at that level of performance after four years?'' he added.
"Will they play or not, you never know, so it attains that importance. You must have seen that when teams are knocked out of a World Cup, a lot of people get very emotional," concluded Gautam Gambhir.
Unlike the 50-over World Cup, the ICC recently announced that the World Test Championship final will take place every second year during the 2024-31 cycle.
Also Read- MSK Prasad Names An Indian Player Who Deserved A Longer Run In The Test Team