The third Test in Ahmedabad between India and England marks a unique milestone for India's fast-bowling spearhead and veteran cricketer Ishant Sharma. Ishant Sharma, who is currently on 99 Tests, has been involved in international cricket for more than a decade now and will complete a century of Tests on Wednesday. The 32-year old does not think that playing less white-ball cricket has influenced his long Test career.
The last few years have passed without Ishant Sharma being part of India's white-ball teams, enabling him to do exceptionally well in Test matches. The right-arm speedster shot into the limelight by bowling a dream spell to former Australian skipper Ricky Ponting in 2008 in Perth. On Wednesday, Ishant will become only the third Indian fast bowler after Kapil Dev to breach past the 100-Test mark. He now has 302 wickets from 99 Tests at 32.22 while the current series has witnessed him taking five scalps in two matches.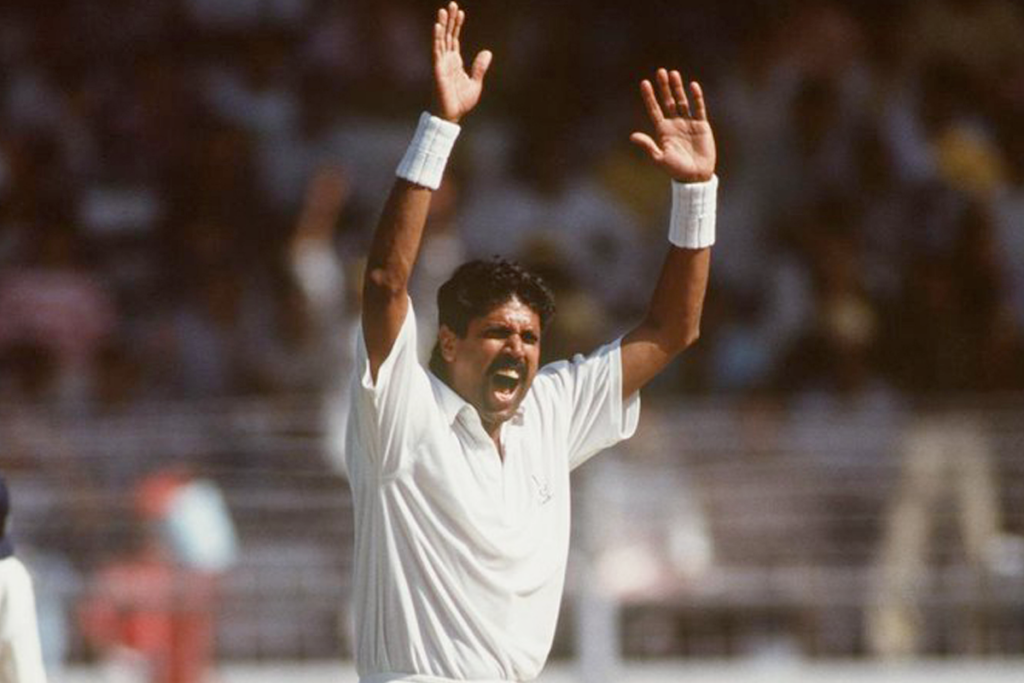 Ishant Sharma revealed that he feels grateful to be playing in only one format and contributing to their victory. The Delhi-born fast bowler does not think that playing more limited-overs cricket would not have stopped him from featuring in red-ball cricket and he would have touched the 100-Test mark at some point. Ishant credits his fitness and ability to recover as massive strengths.
"I'm just grateful to be playing one format as well, and making the team win. I don't think, had I played a lot more white-ball cricket, that would have stopped me from playing these many red-ball matches. It would have happened at some point in my career. Perhaps, all this has happened because I pay a lot of attention to my fitness and recovery," Ishant said as quoted by News18.
I now focus more on recovery: Ishant Sharma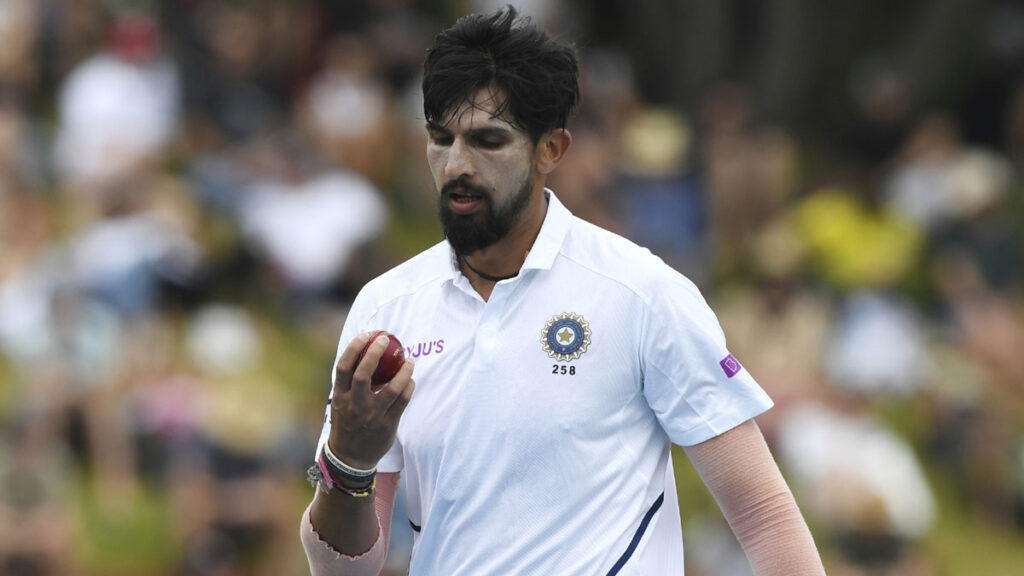 When asked about whether he would like to emulate England's James Anderson, who is going strong even at 38, Ishant Sharma claimed that it is too far-fetched to think about those. The 32-year old revealed that earlier, he used to train hard, but now he concentrates more on recovery. Hence, everything is yielding results now.
"It is far-fethched to think about, if I would playing at 38. Earlier, I used to only train hard, but now I focus more on recovery. Everything is paying off for now," he added.
Also Read: S. Sreesanth Takes 5-Wicket Haul In Vijay Hazare Trophy Days After Being Snubbed By IPL Franchises