Legendary fast bowler Curtly Ambrose is disheartened at the state of West Indies cricket in the past couple of decades. After ruling world cricket from the 70s to 90s, West Indies cricket lost its domination and intimidation over the world.
Curtly Ambrose, who picked 600 international wickets with his menacing pace, feels that the youngsters these days "don't quite understand" the importance of cricket in the Caribbean people. He reckons the side which once used to topple the opponents for fun would now never return to its glory days.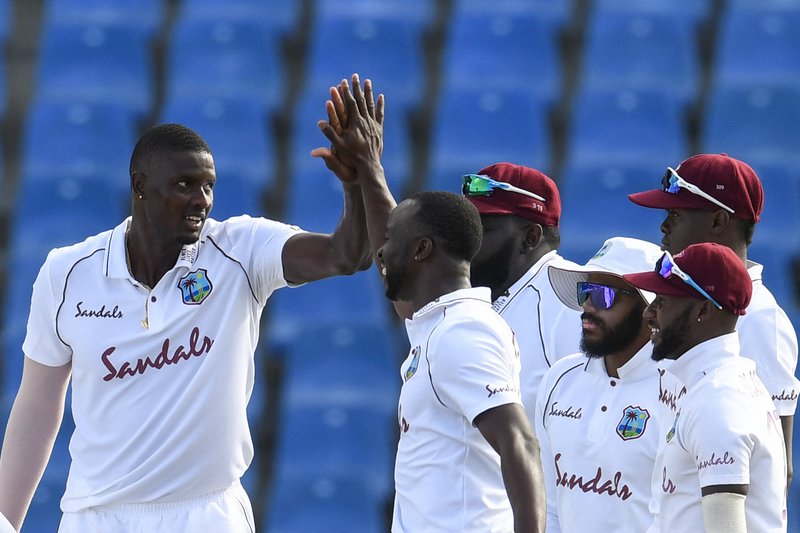 "Most of the youngsters we have now probably don't quite understand what cricket means to West Indians in the West Indies and abroad because cricket is the only sport that really unites Caribbean people," Curtly Ambrose said while speaking on Talk Sports Live.

"This is no disrespect to the players we have now because we have a couple of guys who have some quality in them and can become great, but what we have to understand is that I don't think we will ever see those great, exceptional glory days again," he added.
It's going to be extremely difficult to find those quality players again: Curtly Ambrose
The 57-year-old explains that West Indies won't have players of the calibre of former cricketers such as Viv Richards, Brian Lara, or Malcolm Marshall, Michael Holding, etc. He maintains that while the team can make progress on the ICC rankings, however, they won't ooze the dominance, and fear which they did in the previous century.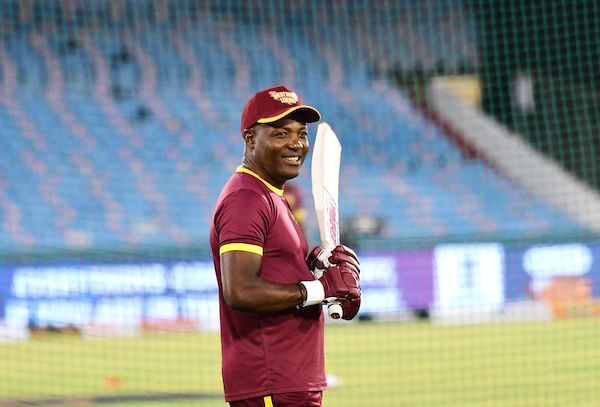 "It's going to be difficult to find another Viv Richards or a Haynes and Greenidge, a Brian Lara, Richie Richardson, you know, a Malcolm Marshall, Curtly Ambrose, Courtney Walsh, Michael Holding, Andy Roberts, and the list goes on and on, Clive Lloyd. It's going to be extremely difficult to find those quality players again.

"When we were the best team in the word, West Indians all over the globe could walk and boast about how good we were because we were the best, so it's going to be difficult to see those glory days again. Yes, we can be competitive and climb up the ICC rankings and be a force to be reckoned with again, but those glory days, I don't think we will see them again," Curtly Ambrose further asserted.
West Indies were the winners of the first couple of World Cups in 1975 and 1979. For the next 33 years they couldn't get their hands on any World Cup until Darren Sammy led them to the T20 World Cup title in 2012, and followed it up with another title in 2016 – West Indies is the only team to win two T20 World Cup. They are once again a strong title contender for the upcoming 2021 event with a star-studded batting order.
Also Read: India Has A Very Good Chance Of Winning The Test Series In England This Time, Says Rahul Dravid