Former Pakistan captain Salman Butt has slammed Monty Panesar for his recent comments regarding the Indian cricket team. The former England spinner had said that coach Ravi Shastri is more responsible for the current dominant position of Indian cricket than its skipper Virat Kohli. Panesar cited the example of India's series win in Australia earlier in the year, which came in absence of Kohli.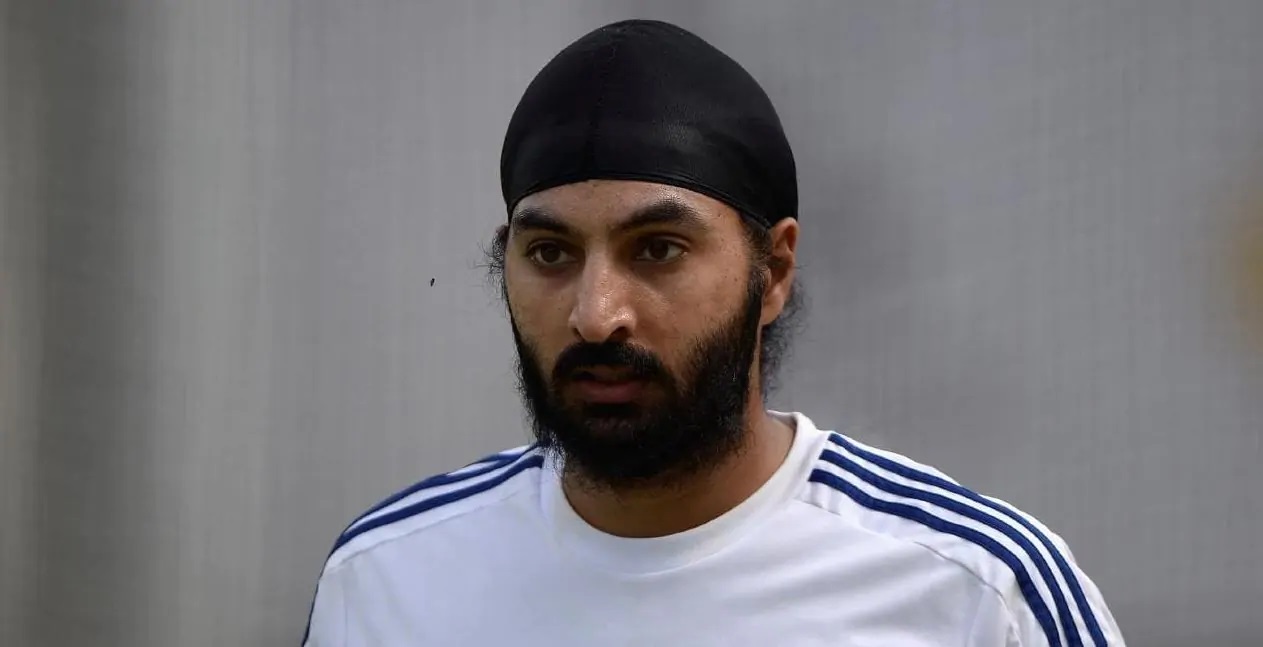 This is what Monty Panesar told India Today:
"If one analyses the performance of India in the past few months, you can see that it is more of Ravi Shastri's team than Virat Kohli's. At least that's what I feel. It is Ravi Shastri who has built a self-belief in this Indian cricket team.

"What they achieved in Australia after the infamous '36' in Adelaide is quite a miracle. They won the series even though their charismatic captain Virat Kohli didn't play the rest of the series, and India kept losing players to injury. It was Shastri who got the job done for India against Australia that too in their backyard," the former spinner added.
Kohli was not there for one series, we can consider it as a failure: Salman Butt
Salman Butt was irked by Panesar's observations and asked the need for such remarks. He explains that Kohli was not present for just one series, and though India won it, that shouldn't diminish all the good work the Indian skipper has done over the years while taking the team to the top of the ICC rankings.
"See, I don't understand why somebody would need to say this. Virat has scored so many runs, was it possible to get such a good winning ratio without it? Not at all. He was not there for one series, we can consider it as a failure. One or two failed series are normal but you still can't take away his contribution. Similarly, a coach's positive influence ensures that the team is with him," Salman Butt said in his YouTube video.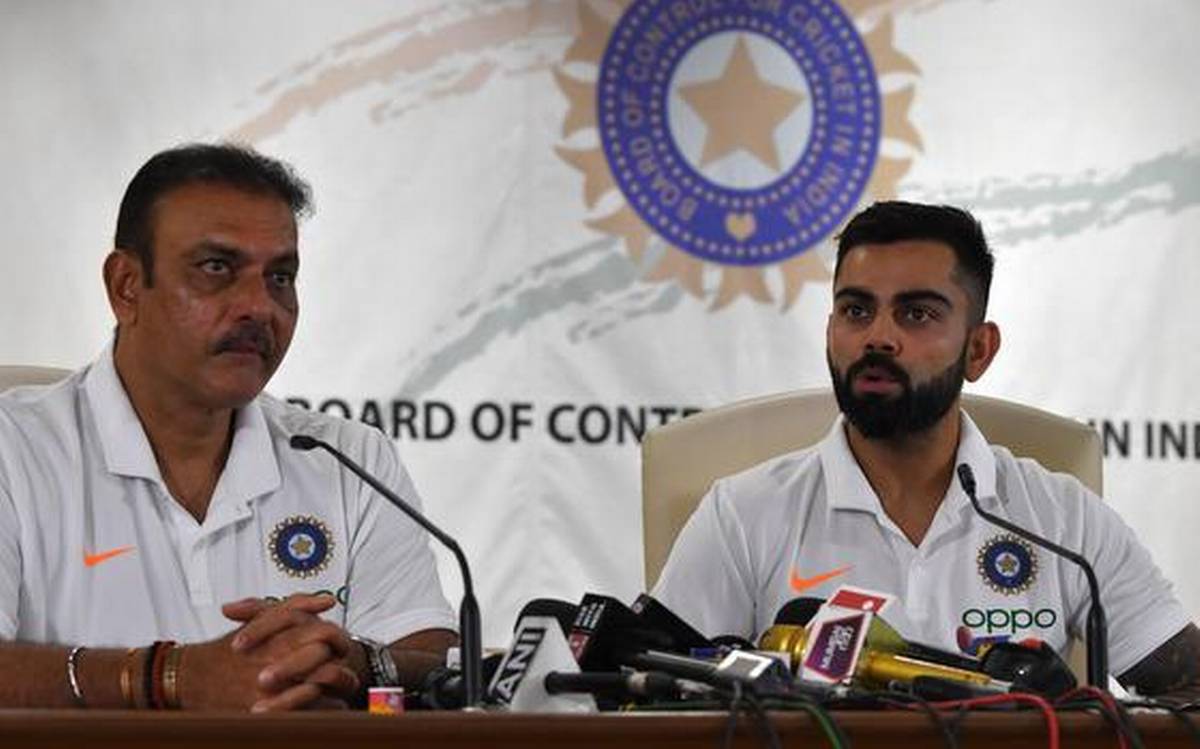 Salman Butt further argued that the Indian team has been successful because both captain and coach have blended together very well, and are equal contributors in their rise as the team to beat.
"If a captain is smart and makes good decisions and the coach understands that he's doing everything in the team's interest, and chooses not to interfere then he's an equal contributor to success and vice versa.

"So, equally important to a decision maker is the support staff who gives him the freedom to make those decisions. If you have a setup where everyone supports the better decision maker then it doesn't matter if he's a coach, a captain or anyone," the former opener concluded.
Also Read: "I Was Trying To Hit Shots Against Balls I Shouldn't Be" Ravindra Jadeja Recalls MS Dhoni's Advice During 2015 World Cup