Former India opener Virender Sehwag feels that MS Dhoni can lead the Chennai Super Kings next season as well. Dhoni led CSK to their fourth title on Friday by defeating Kolkata Knight Riders in the IPL 2021 final in Dubai.
Since then, the speculations have been building up about Dhoni's future with the franchise. While the man himself stated that "Still I haven't left behind", he and the franchise await the retention rules for the mega auction.
Virender Sehwag believes that Dhoni's legacy as a captain for both India and CSK is incredible and difficult for anyone else to repeat. He reckons the 40-year-old has another season left in his tank.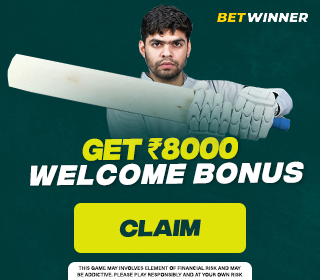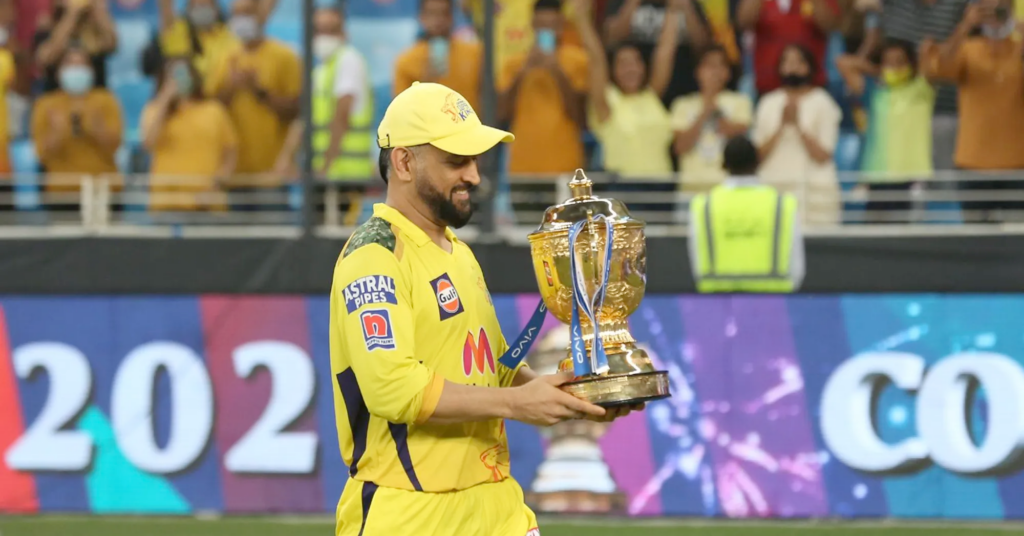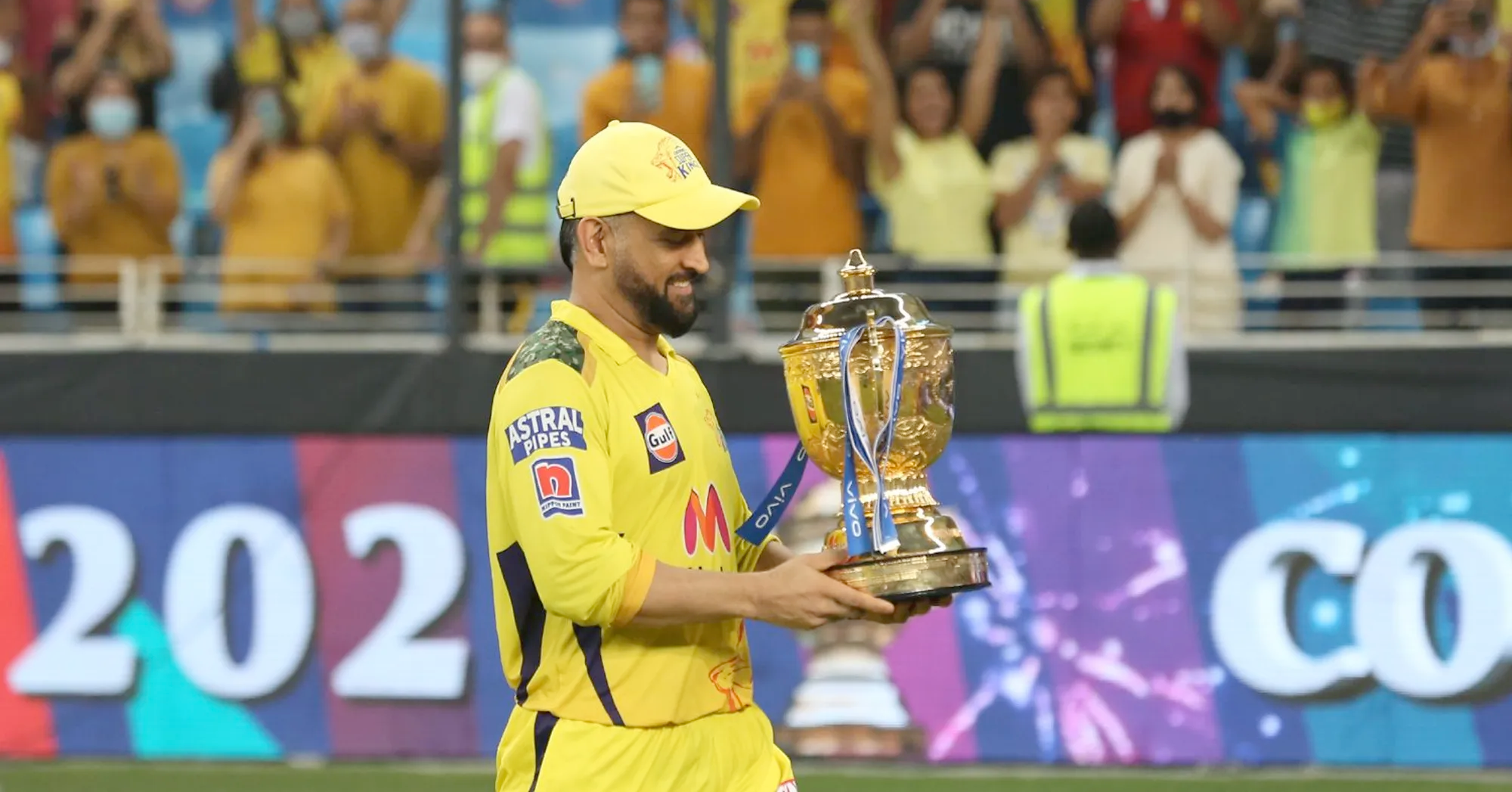 "It's a phenomenal team. No one in Team India could beat Dhoni's legacy and hopefully, it would be difficult for any other captain to do the same for CSK. I feel he has one more year left in him for Chennai. He must play next season and then retire," Virender Sehwag told Cricbuzz.
Rohit Sharma is indeed close to Dhoni's legacy: Virender Sehwag
One name Virender Sehwag highlighted is the closest to Dhoni in terms of consistent success in the IPL is Rohit Sharma. Dhoni has led CSK to 9 IPL finals in 12 Seasons, winning 4 trophies; Rohit, though, has more IPL titles as Mumbai Indians captain – 5 – but MI have failed to be as consistent in qualifying for the playoffs as CSK have been.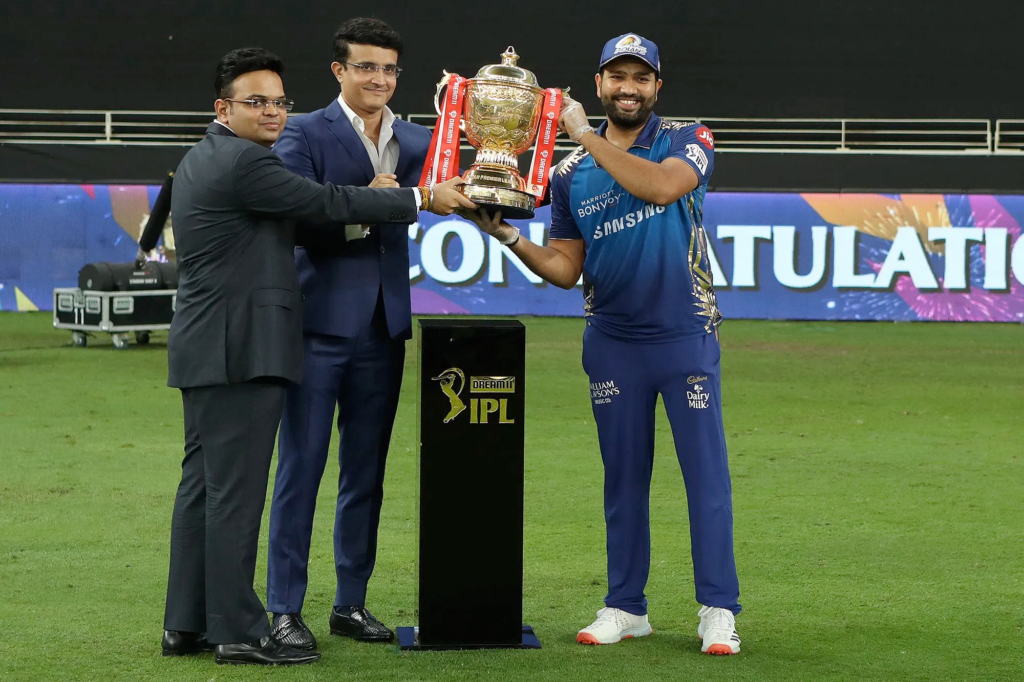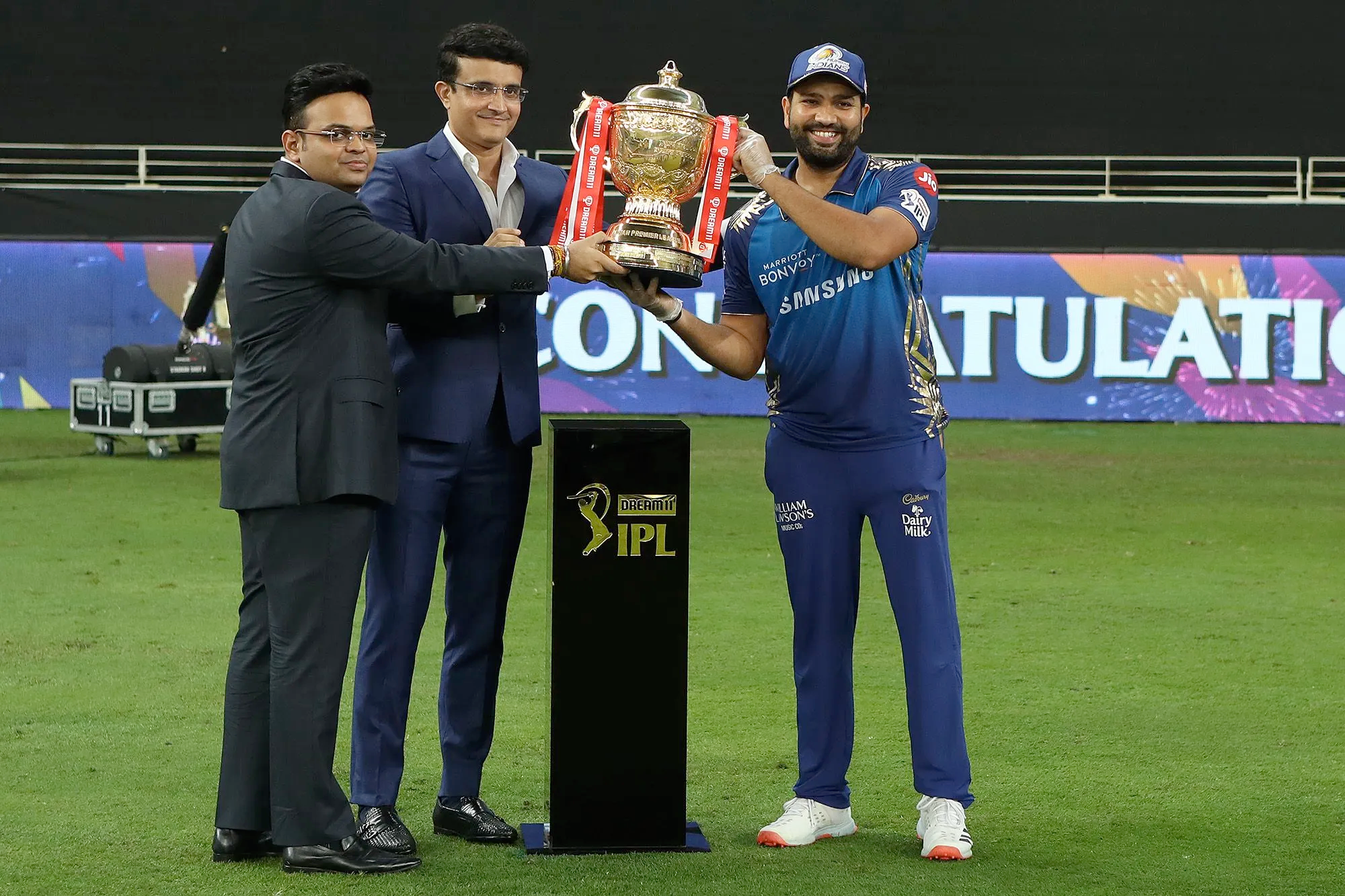 "The legacy of the captain is known for the number of trophies he has won. And this captain [MS Dhoni] has won four titles and played 9 finals. So, to match him up will be an uphill task for any other skipper. Rohit Sharma is indeed close but to play 9 season finals, he needs more time," the former batsman added.
Recently, a report in Times Of India quoted a CSK official stating that MS Dhoni will be their first retention pick. The BCCI is likely to announce the retention rules in the coming weeks.
Also Read: IPL 2021: It Was Surreal To See MS Dhoni In Front Of Me – Venkatesh Iyer