Former Pakistan cricketer Salman Butt opined that India's batting coach Vikram Rathour could succeed Ravi Shastri as the head coach. Shastri's second tenure will expire after the ICC T20 World Cup 2021 in November and according to a clause of BCCI, the current age limit of head coach is 60.
Shastri, who was part of the 1983 World Cup-winning team, turned 59 on May 27 and according to some reports, he is not interested in renewing his national contract for the remaining one year.
Vikram Rathour was a stylish batsman in his days: Salman Butt
Butt feels Rathour, who scored 11473 runs in first-class cricket, could take over the reins from Shastri because of the cordial relations he maintains with the team players.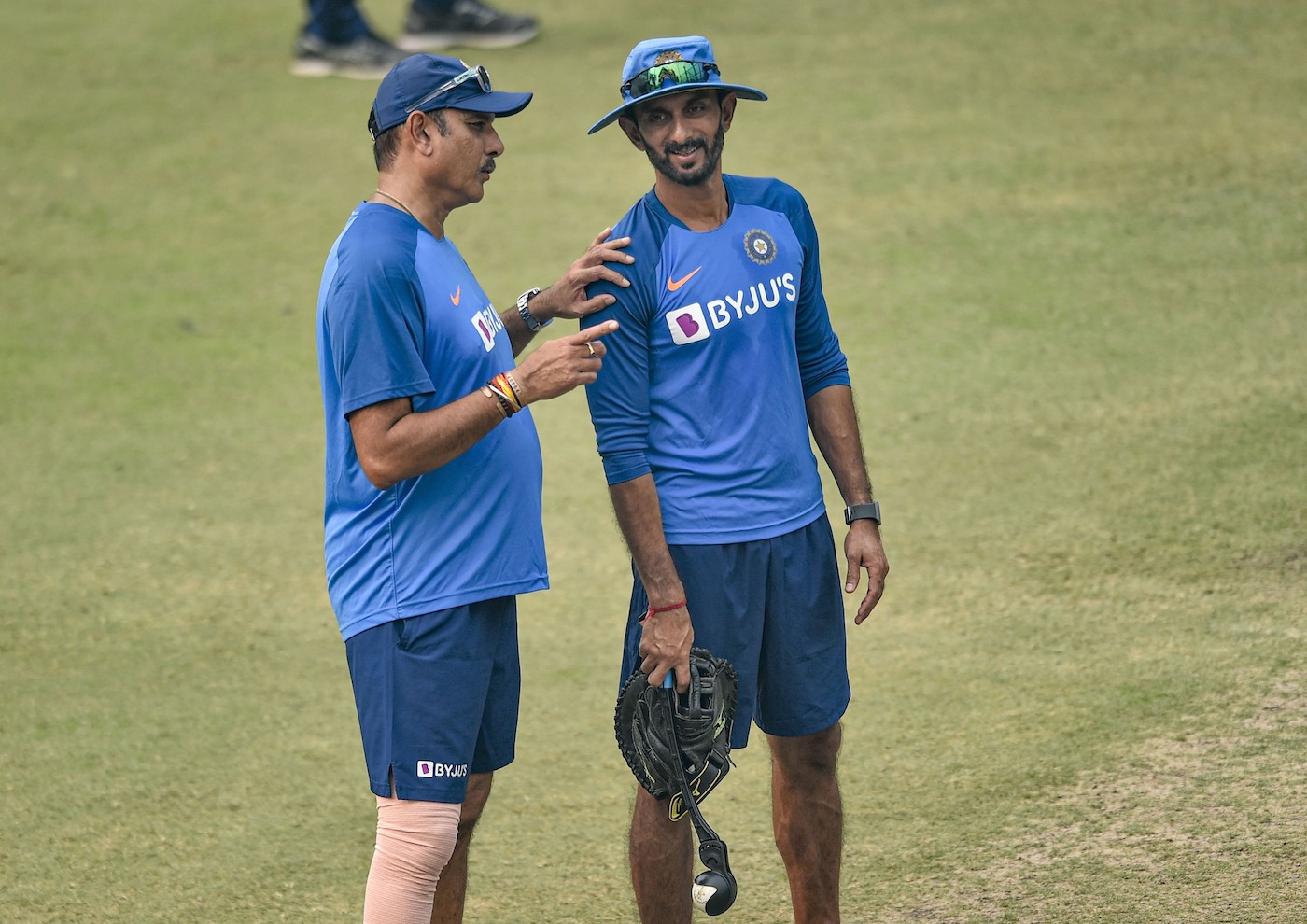 "Whoever becomes the new head coach, he should have proper sync with the players and keep them in their comfort zone. Vikram Rathour's name is doing rounds to be the successor of Ravi Shastri. Rathour was a stylish player in his day and he's currently the team's batting coach as well," Butt said on his YouTube channel.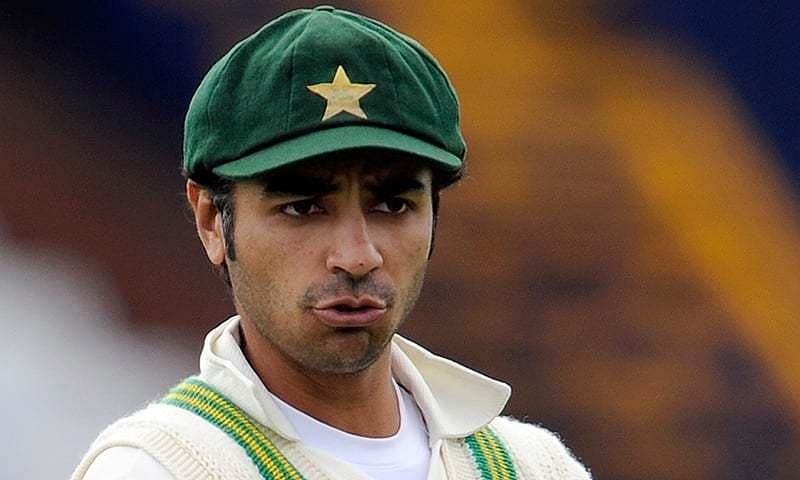 When a team is strong they don't need a coach: Salman Butt
"When the team is strong, they don't need a coach. Team India needs a coach who is already in sync with the team. So, I feel Vikram Rathour is suitable for the head coach position if any foreign coach doesn't apply once Ravi Shastri's tenure ends after the T20 WC," he added.
Shastri was appointed the head coach in 2017 after there was some rift between Indian skipper Virat Kohli and then coach Anil Kumble. After the 2019 World Cup, Shastri was reappointed as India's head coach for two more years.
Also Read: 5 Former players to replace Ravi Shastri as Indian coach