The Indian captain Virat Kohli has told that his approach towards India vs Pakistan game is the same as all the other cricket games he plays.
Notably, India National Cricket Team is placed in the Group 2 of the ICC Men's T20 World Cup 2021 alongside Pakistan, Afghanistan and New Zealand. Virat Kohli and co. will start their T20 World Cup 2021 campaign with a battle against arch-rivals Pakistan National Cricket Team on October 24 at the Dubai International Cricket Stadium.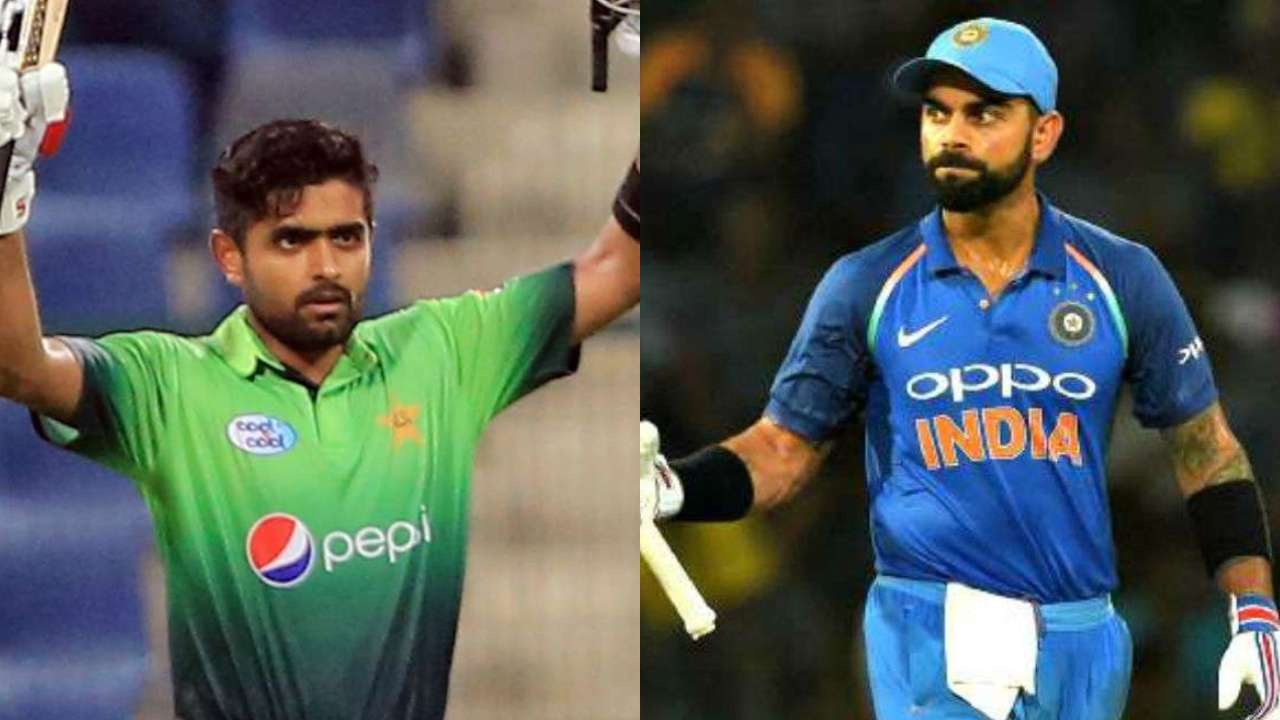 Pakistan has never beaten India in any World Cup encounters whether it is a T20 World Cup or an ODI World Cup. However, Pakistan captain Babar Azam has made a big claim that they will defeat India on 24 October.
When Virat Kohli was asked if it feels different to face-off arch-rivals Pakistan he said:
"I honestly never felt so,"

"I have just approached this game as another game of cricket and I know there is a lot of hype. around this game, more so with ticket sales and demands of tickets"
On a lighter note, Virat Kohli further told that the demand for the India-Pakistan match tickets is ridiculously high and he has refused a lot of friends who have asked him for the tickets. Kohli said:
"and right now, the value of those tickets are ridiculously high and that's all I know, my friends are demanding tickets right left and centre and I am saying, 'no?"
From Fans' Point Of View, Definitely More Excitement In The Air – Virat Kohli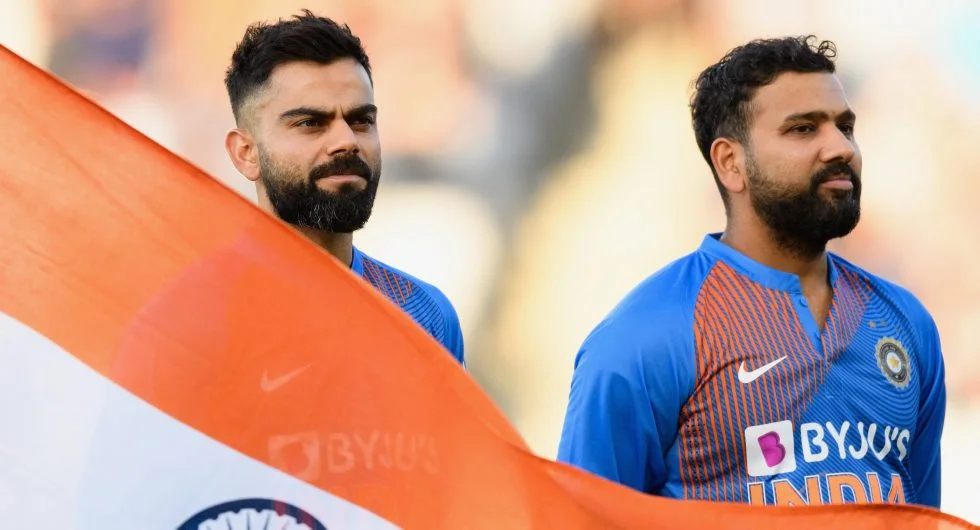 The Indian skipper mentioned that the game of cricket needs to be played professionally with the right spirit and they will do that in every game. Kohli said:
"Apart from that, I don't think we can make anything extra out of this game and for us it's a game of cricket that has to be played in the right spirit, in the way we know we can."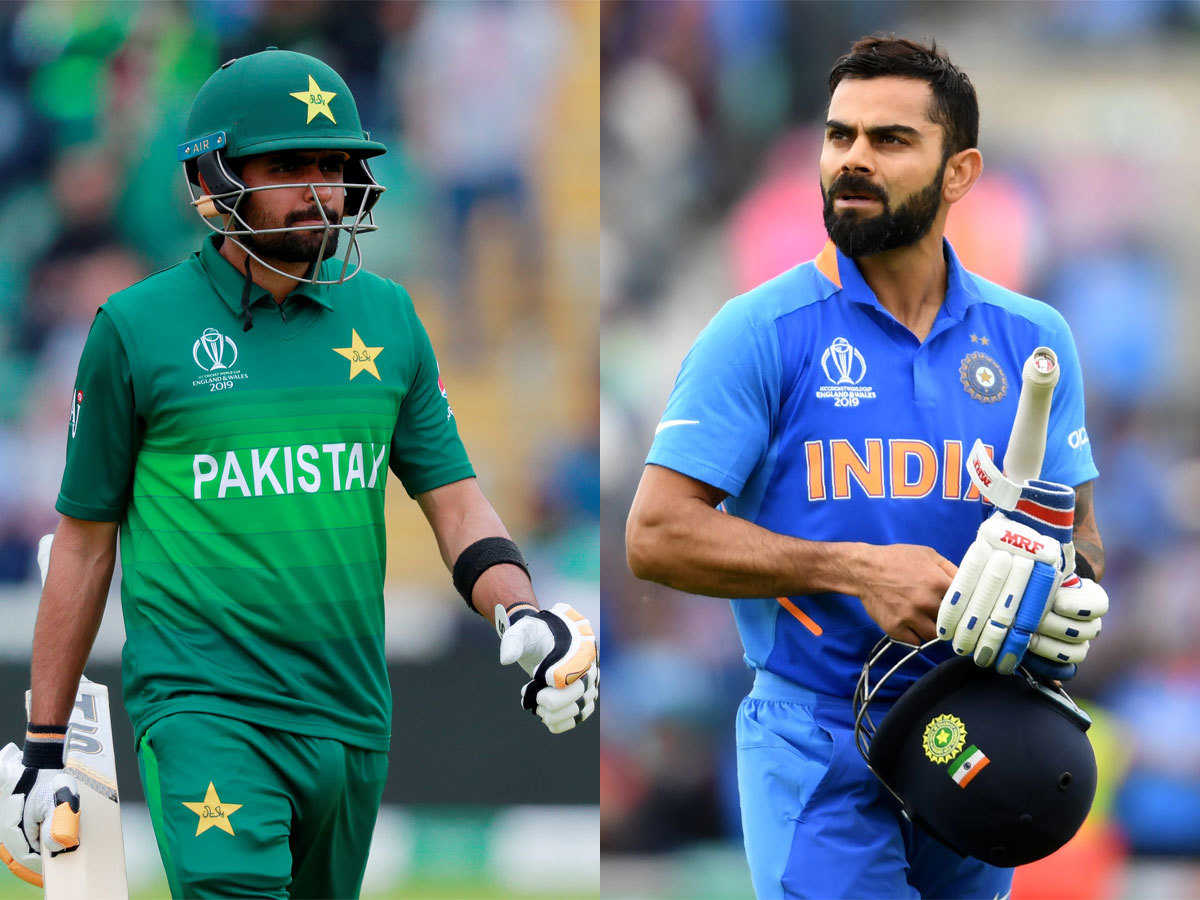 Meanwhile, Virat Kohli agreed that the hype of the match will be on the next level from the fans point of view but internally the players approach the game in a very normal manner. Kohli asserted:
"Yes, the environment you can say is different from outside and from fans' point of view, definitely more excitement in the air but from a players point of view, we try to stay as professional as we can and always approach the game in the most normal way possible."
Also Read: T20 World Cup 2021: Virat Kohli Explains Reason Behind Selecting Rahul Chahar Over Yuzvendra Chahal