Former Pakistan captain Inzamam-ul-Haq has heaped high praise on the current superstar Babar Azam, claiming that he has not seen any Pakistani batsmen perform as consistently as Babar Azam is doing currently.
On a day when Babar Azam leapfrogged the legendary Virat Kohli to become the fourth Pakistani batsman to claim the top spot in the ICC ODI rankings, the champion batsman smashed his maiden T20I hundred- a 59-ball 122- to help his team scale down its highest-ever T20I total.
"I have never seen a batting display like this before from a Pakistan team. You can't praise Babar Azam enough. I had said that he was a little bit worried about losing his wicket in the last game due to lack of batting depth in Pakistan team. But today he played an effortless inning, which included proper shots and no slogs. It won't be wrong to call him number one batsman," Inzamam-ul-Haq said in a video on his official Youtube channel.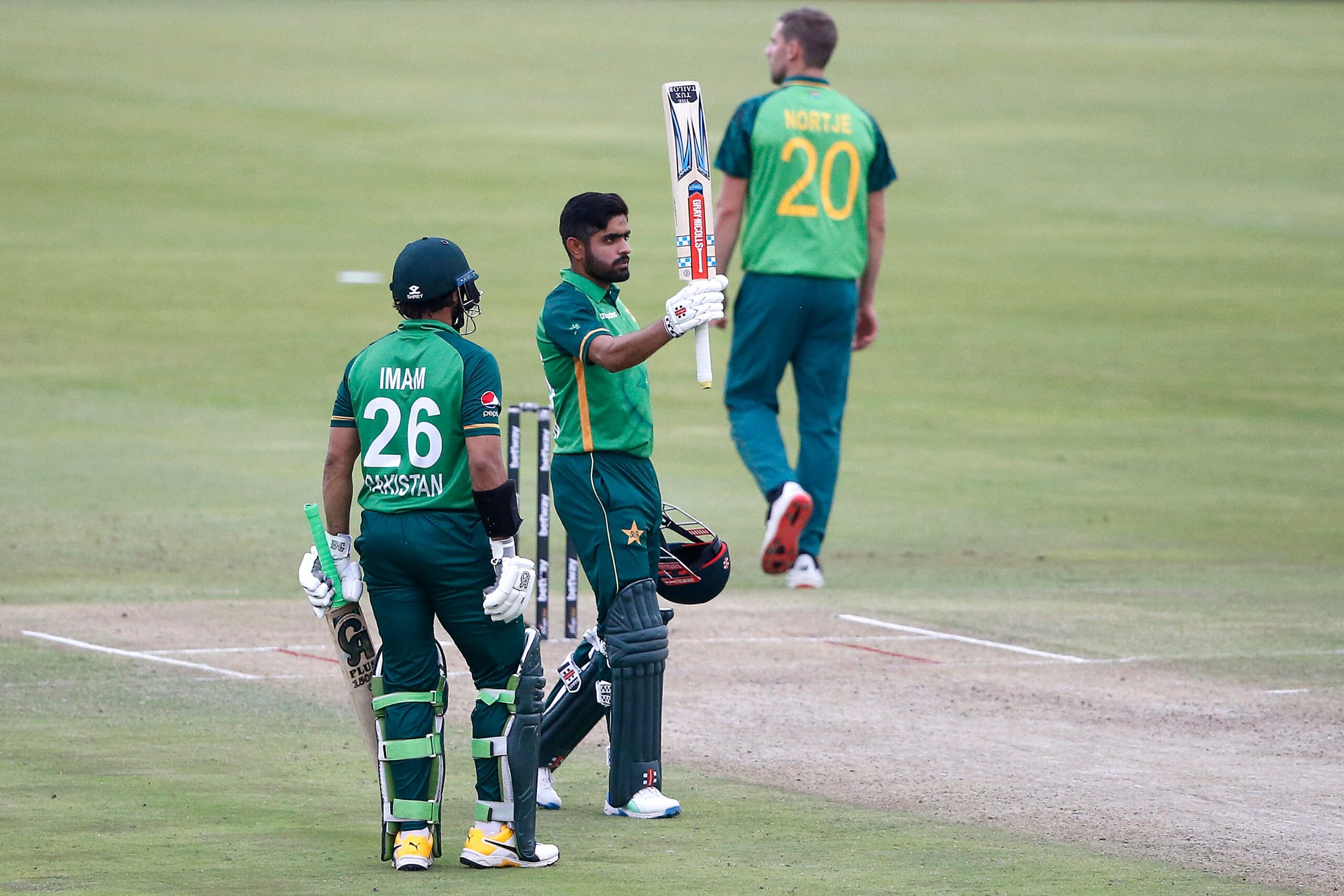 Inzamam also backed Babar Azam to break not only Pakistan records but also world records by the end of his career.
"The kind of player Babar is, he should not only Pakistan records but also the world records. I have never seen any player perform as consistently as Babar Azam," he added.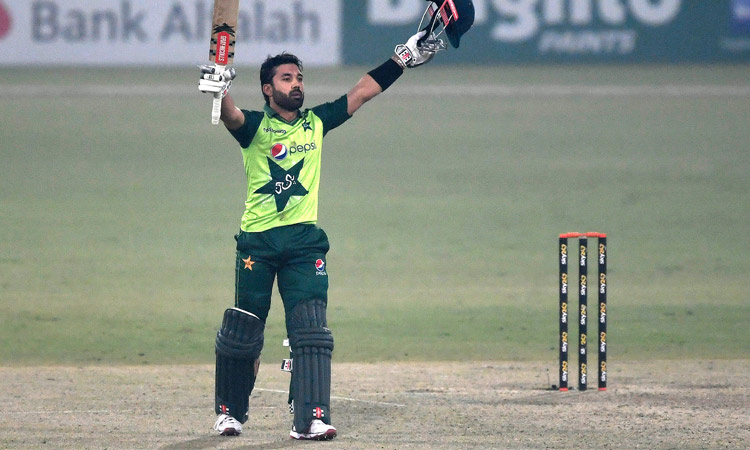 The former Pakistan skipper also heaped high praise on wicketkeeper-batsman Mohammad Rizwan, stating that the opener has proved his versatility by performing at almost every batting position in the past 12 months.
He also added that Rizwan had shrugged off his detractors who used to say that he can't do power-hitting.
"Rizwan has performed at every number in the batting order since last year. People initially thought that he can't do power-hitting while batting as an opener, but Rizwan has removed all doubts," he said.
Also Read: IPL 2021: RCB Put A Lot Of Money And Faith In Glenn Maxwell, He Had To Deliver – Gautam Gambhir