Last Update on: December 23rd, 2021 at 02:50 pm
Stay up-to-date with the latest teams!
Join our Telegram channel and never miss a single lineup change post-toss. 🔄📢

Former Australia opener and current head coach Justin Langer believes he is extremely happy doing the job and looks like he is keen on extending his contract which is set to expire in June 2022.
Justin Langer's job was under the scanner after some players had allegedly complained about his coaching methods. However, after having won the T20 World Cup and with an Ashes win looking increasingly likely too, one can safely say that Langer looks to be Australia's best bet going ahead.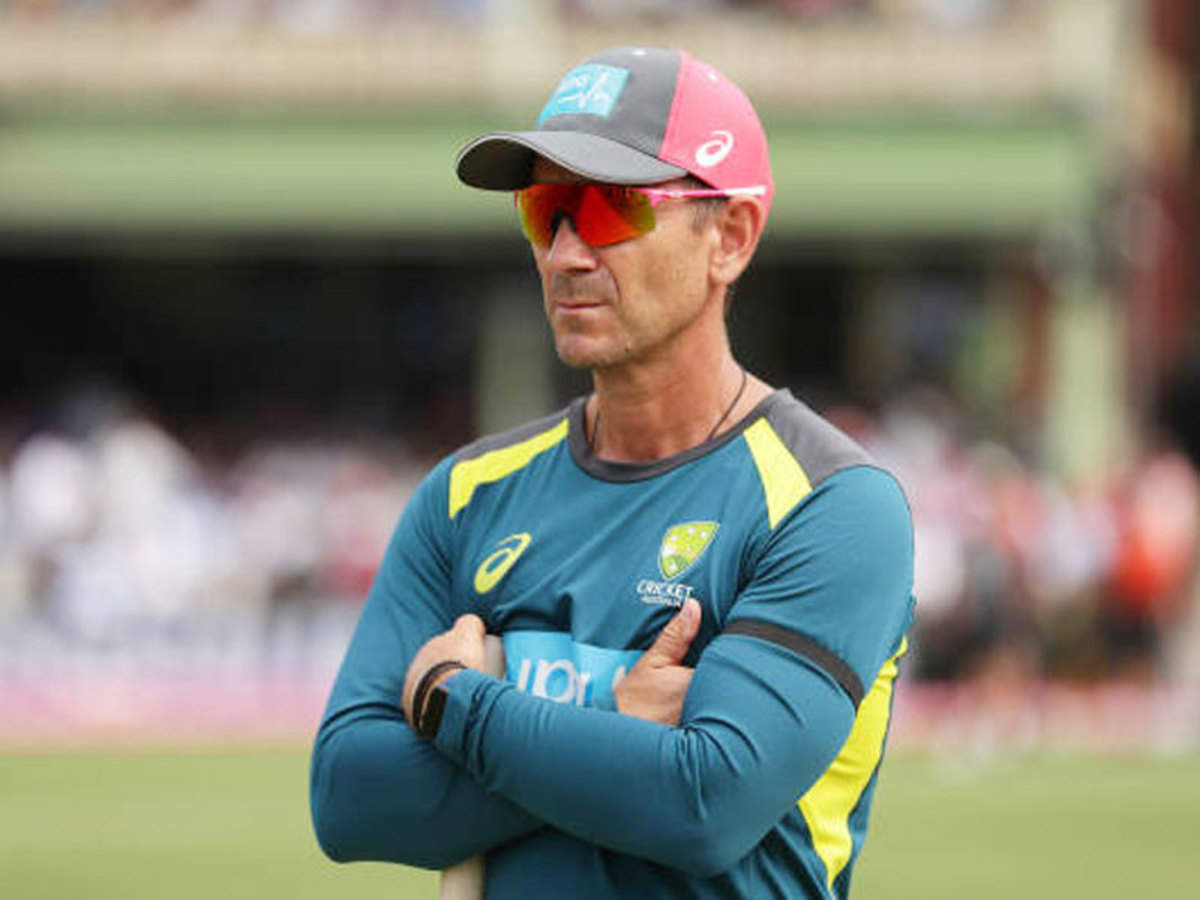 "I have never thought differently, to be honest. I have been consistent with what I have said for the last four years. I love my job. The boys are playing well, no doubt about it, it's a great team to be involved in. So, nothing has changed from my point of view," Langer was quoted as saying by Sydney Morning Herald.
Justin Langer might need to accept split coaching roles: report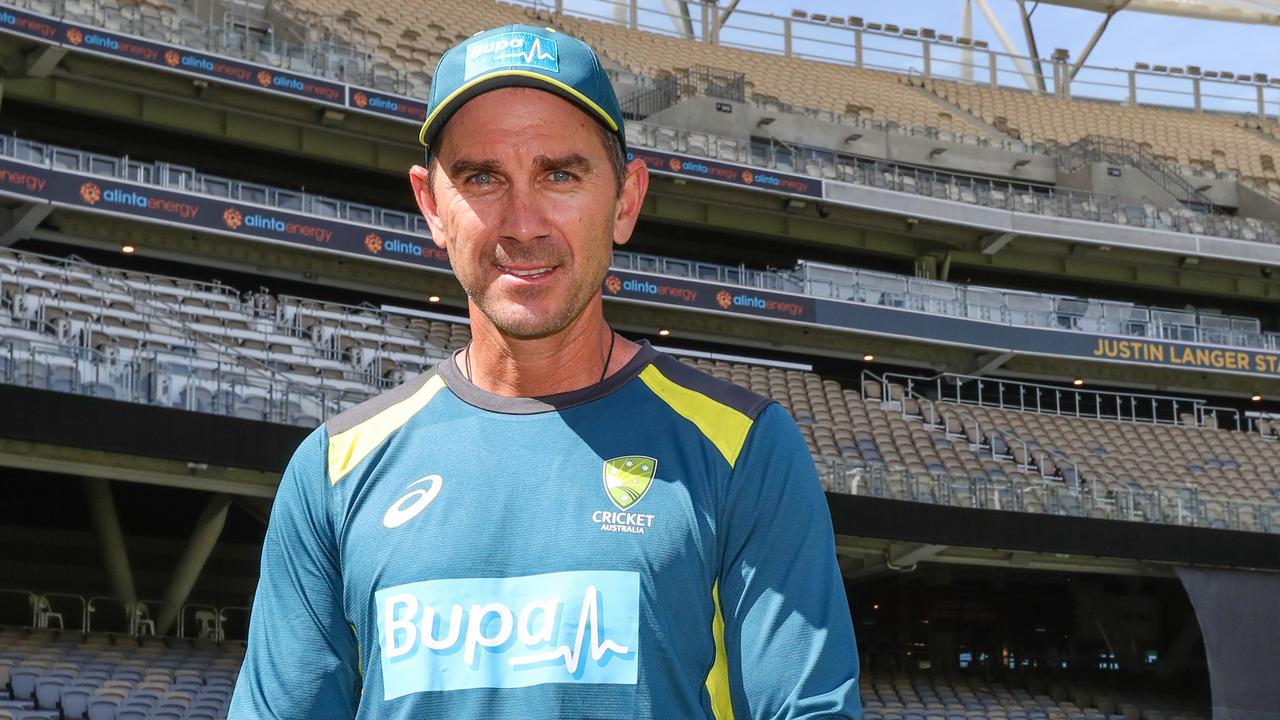 Although Langer has done a fantastic job as the Australian coach till now, there are reports that the coaching role in white-ball and red-ball cricket might be split going forward. Assistant coach Andrew McDonald is earmarked as someone who has excellent skills of man-management and it is believed that he will do a great job coaching the white-ball teams.
"Langer confirmed he wanted to remain in charge of the Test squad and the limited-overs teams in the long term, for there has been debate that the senior coach for the red-and-white-ball teams should be split.

"Langer's senior assistant Andrew McDonald would be the ideal white-ball coach if Langer remained and the roles were split. McDonald, who listens closely to players and has an excellent rapport, is seen as a fine leader and also capable of guiding all three teams," the report stated.
The third Test between England and Australia will be played in Melbourne from December 26.